10 – Bill & Taffe McFadden LIVE from AKC National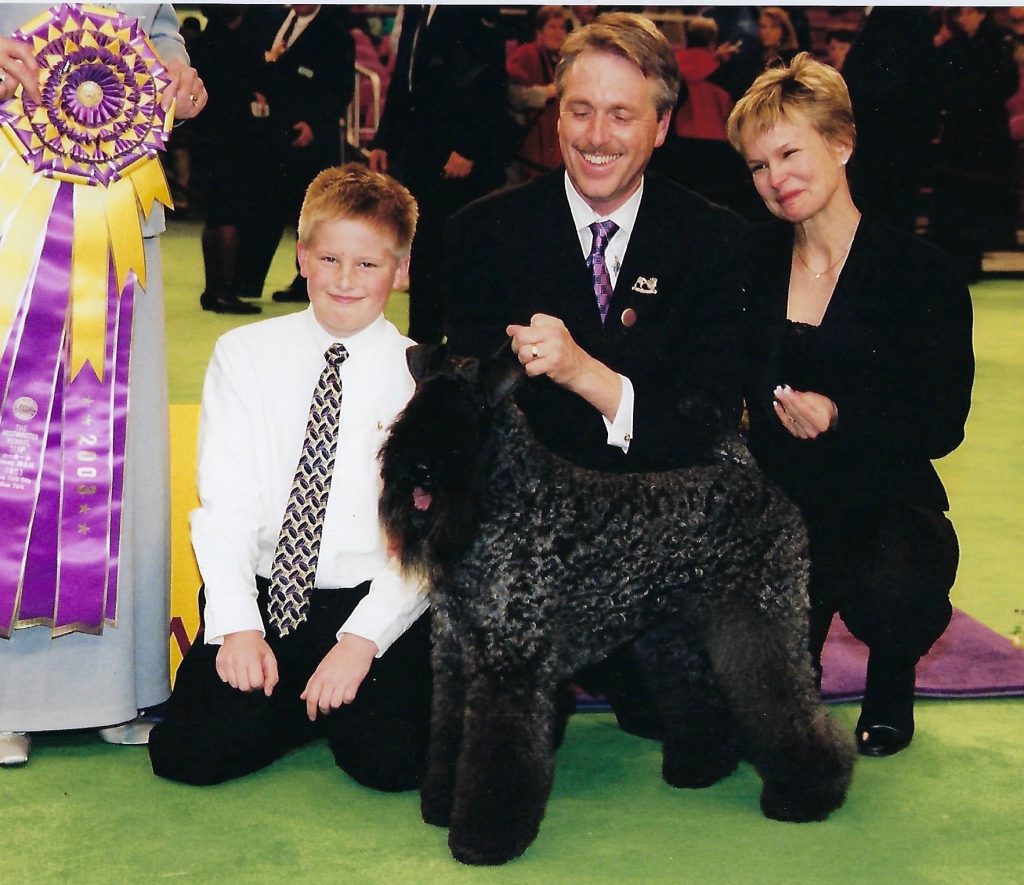 Bill and Taffe McFadden
Bill and Taffe McFadden are two of the most beloved professional handlers in the United States. Based in Northern California, they have worked together for well over 30 years to present some of the top dogs in the country. Three times they have taken dogs to #1 all breeds in the nation, including the incomparable Mick, the Kerry Blue Terrier who won Best in Show at the Garden in 2003, Spirit the Giant Schnauzer and Harry the Dandy Dinmont Terrier.
They have a half dozen top handler awards and 10 Westminster KC group wins between them.
Their proudest accomplishments? Raising three sane children.
In this Episode:
Bill and Taffe speak from the heart on the joys and heartbreaks of their lifelong career as professional dog handlers.
The great Mick and Spirit are remembered, and the stories of other good and great dogs.
What makes a top show dog and the "IT" factor?
How to balance the breeder/handler relationship?
Taffe and Bill's love and support for new exhibitors.
Need for more Breeder Showcase opportunities.
Join us each week on Wisdom Wednesday to learn from the legends in our sport.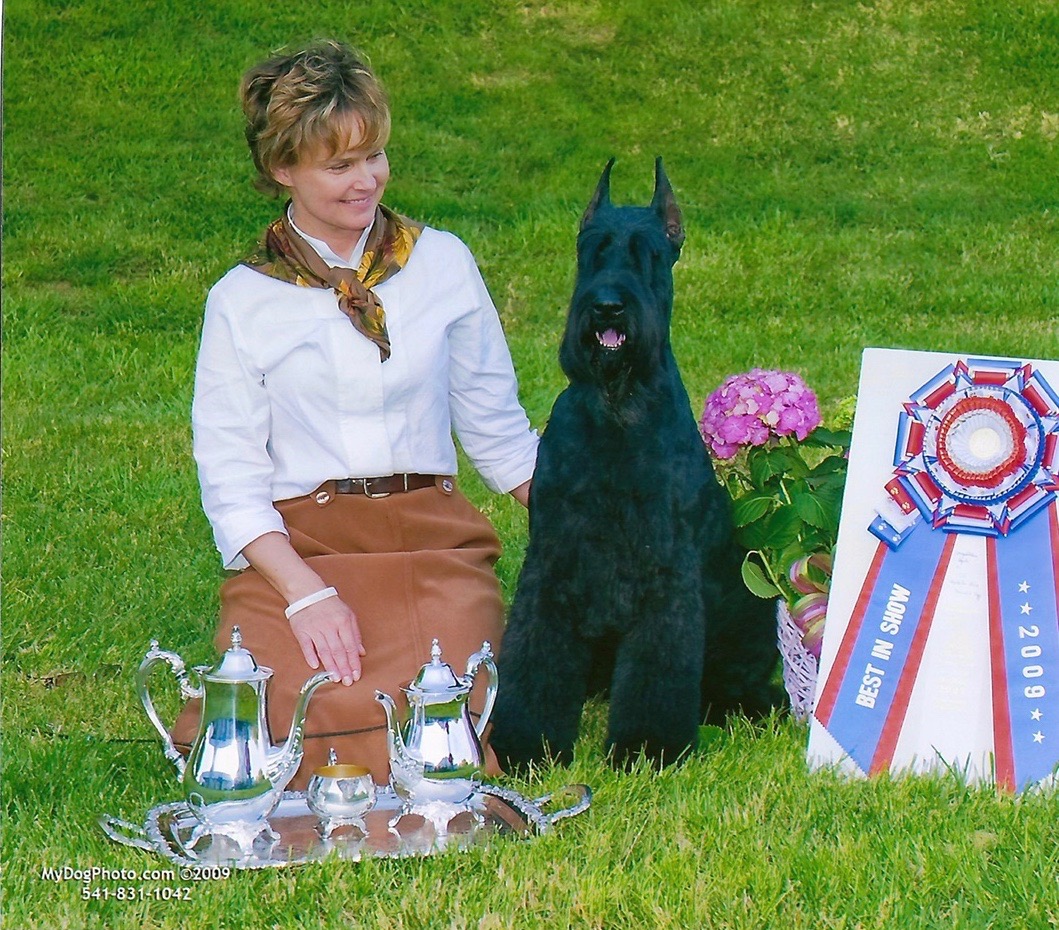 CONGRATULATIONS TO BILL FOR RESERVE BEST IN SHOW AT THE AKC NATIONALS