23 – Bill Shelton: Save our Dogs – Preservation Breeding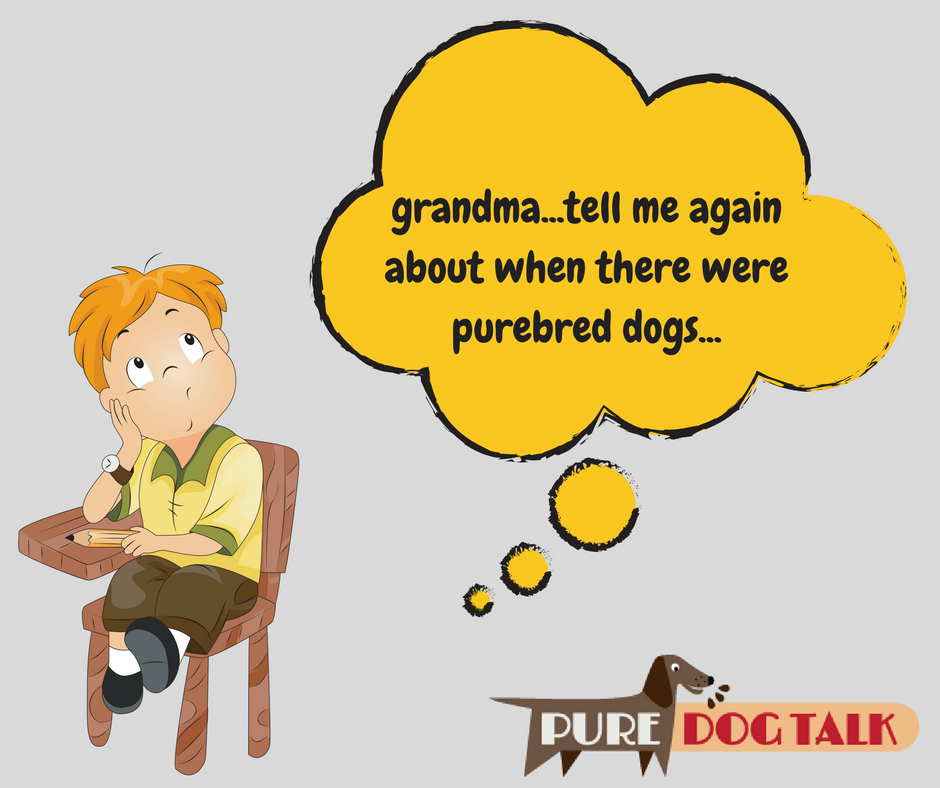 Bill Shelton and Dr. Beckie Williams, DVM
Consider our future without purebred dogs.
Then consider what they have given you.
And then consider your willingness and readiness to be part of the solution... and the future.
Help Start the Preservation Breeder Program
The Preservation Breeders project is now forming.  Please join us in our efforts with your ideas, skills, knowledge, and community.
Are you a legal or non-profit professional, fund raiser, scientist, master breeder, or breed mentor that cares about our dog's future.
Please let us know as we save our canine companions for generations to come.