42 – Junior Handler's: Wise Beyond Their Years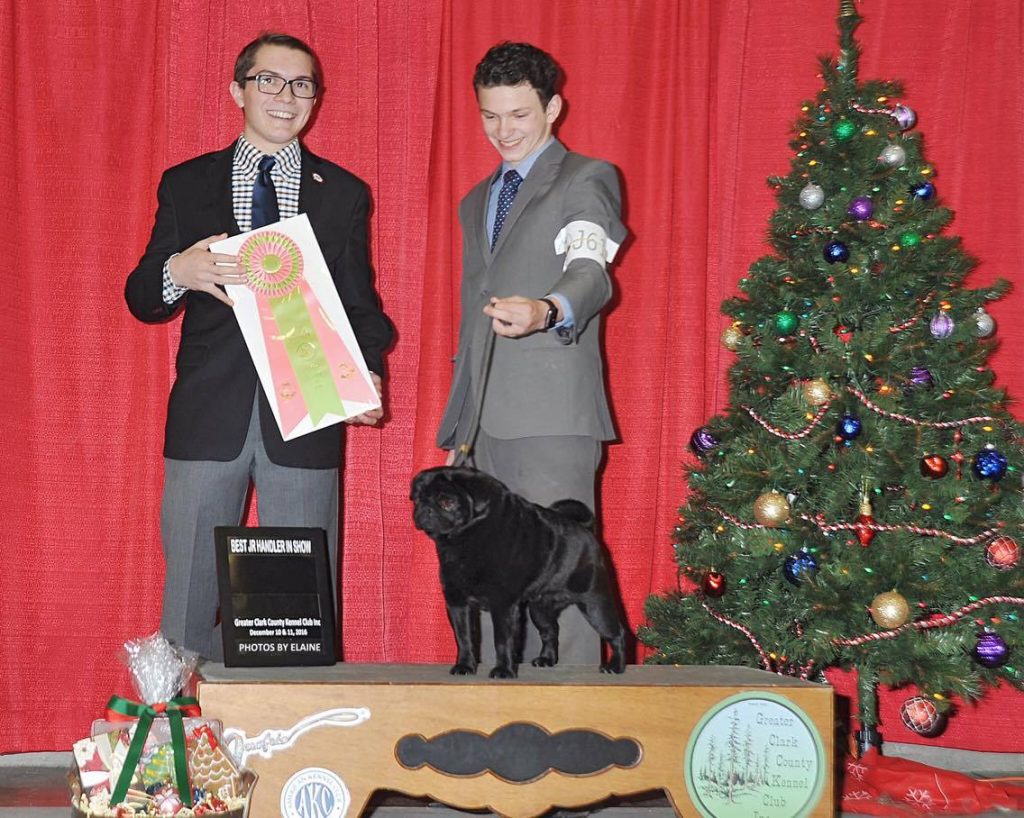 We Asked Junior Handlers:
When showing in both Juniors and in regular conformation... Do you show your dog(s) differently? If so, what's different and what's the same?
Current Juniors, Aged-Out Juniors, and former Junior Handlers that are now Junior Showmanship Judges overwhelmed us with thought provoking responses.
THANK YOU TO EVERYONE!