44 – Jason Duby Calls the Coonhounds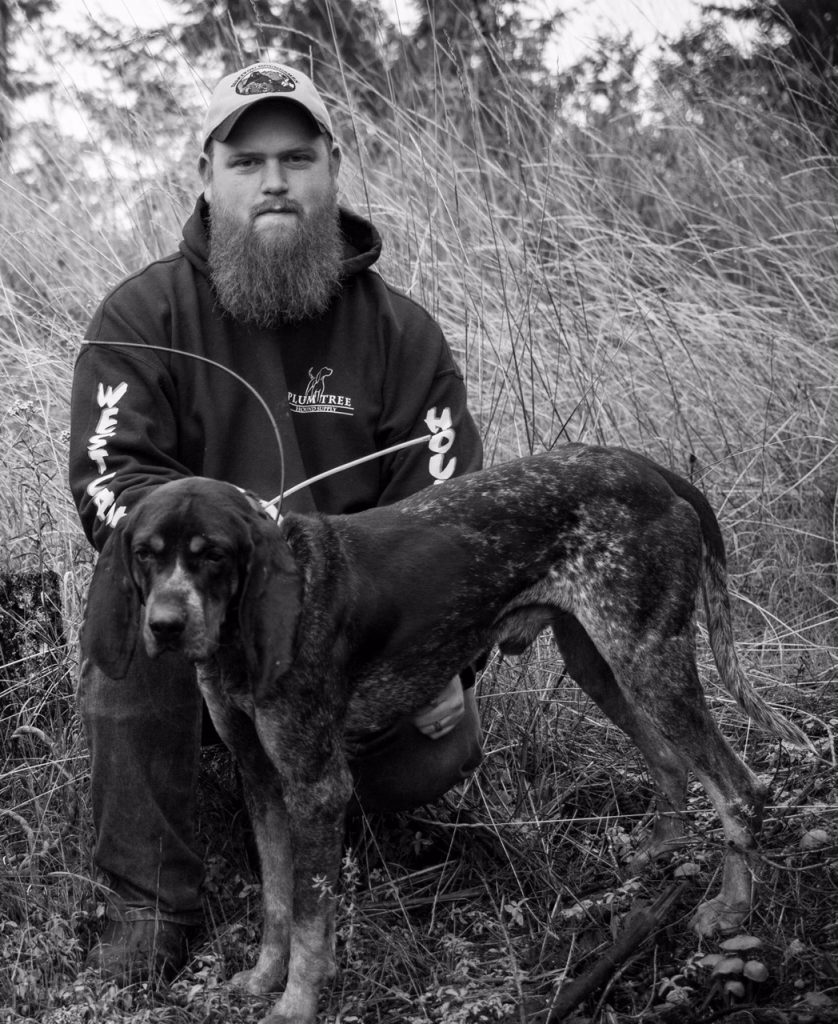 Jason Duby on Blue Tick Coonhounds  Night Hunts
If terms like Strike & Stay, or the definition of "Treed" are foreign to you, listen to Episode #44 on Pure Dog Talk for a fun and fascinating look into the "hound dawgs".
Jason reveals how night hunts are run, how the points are scored, and championships awarded.  When the raccoons are treed and "spotted", they are free to run another day and not injured during the competition.
Just listen to the excitement of the coonhounds instinctually baying at the treed raccoon.