89 – Italian Greyhounds and Lilian Barber: From the Holocaust to La Scala Italian Greyhounds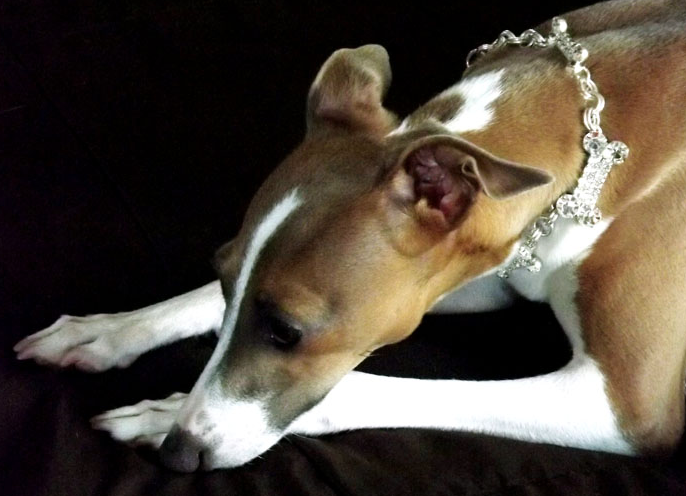 Podcast: Play in new window | Download
Italian Greyhounds and Lilian Barber
Lilian Barber is the breeder of La Scala Italian Greyhounds, an AKC Judge, and author of the "bible" on Italian Greyhounds.
La Scala Italian Greyhounds
An avid opera lover, La Scala pays homage to Italy and the art of opera.  Her website lascaliaigs.com is a treasure of Italian Greyhound history and photographs.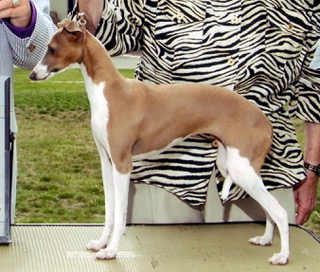 Lilian Barber the Author
Past President of the Italian Greyhound Club of America and columnist for the AKC Gazette since 1975, Lilian has authored 4 books on Italian Greyhounds.
Buy Lilian's Books... if you can
Several are out of print, but if you can get one, we suggest you do it now.  The links are below.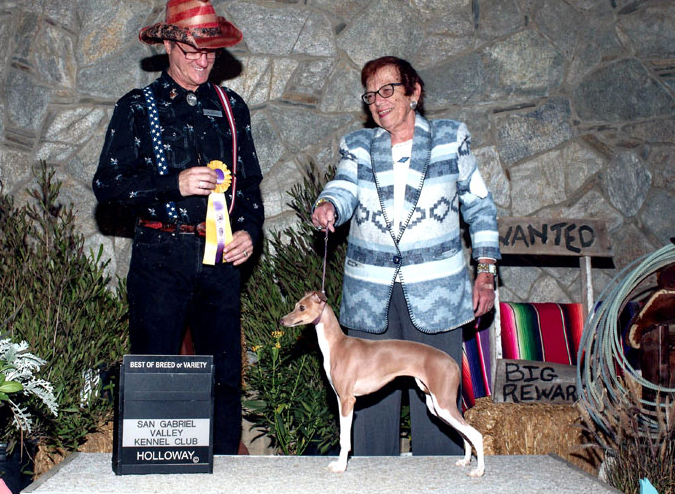 Considered to be 'the bible' for the IG lover, this detailed and informative book is written by a Breeder/Judge with ties to the IGCA. Profusely illustrated with black and white photographs, this wonderful reference is divided into five sections:
Section One: An Italian Greyhound Primer
Section Two: Health and Welfare of your IG
Section Three: The IG as Show Dog
Section Four: The IG as a Performance Dog
Section Five: Advanced IG Ownership
A must-have for the library of every serious Italian Greyhound fan.