Cindy Vogels: Soft Coated Wheaten Terriers, Westminster BIS Judge, Take the Lead and AKC Canine Health Foundation Treasurer
Cindy Vogels and her mother, Jackie Gottlieb, have bred over 100 Soft Coated Wheaten Terrier Champions.
Selected to judge Best in Show at Westminster Kennel Club Dog Show in 2012
Board Member of Take the Lead
Founding Member and Treasurer of AKC Canine Health Foundation
Past President of the Soft Coated Wheaten Terrier Club of America and helped breed from Miscellaneous to AKC Recognition
Are You Impressed Yet?
Listen as Cindy Vogels tells of her journey with her beloved Soft Coated Wheaten Terriers and a special win with one of her veterans.
Listen to the beginnings of Take The Lead started during the time of the AIDS epidemic and the strides to ensure privacy.
Listen to how $40,ooo,000 has been granted in AKC Canine Health Foundation research and how your breed club can participate.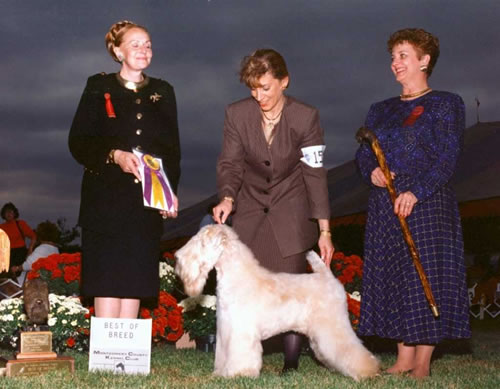 Mrs. Cindy Vogels

Cindy Vogels, of Greenwood Village, Colorado, has bred more than 100 champion Soft Coated Wheaten Terriers, and champion Norfolk, Kerry Blue, and Welsh terriers, and Brittanys. These include Best in Show, specialty Best in Show, and group winners, and top producers, including the top terrier dam of all time.

Mrs. Vogels judges all terriers, all sporting breeds, Junior Showmanship, and Best in Show. Career judging highlights include Soft Coated Wheaten Terrier and Norfolk Terrier national specialties, and the Westminster Kennel Club Show.

Mrs. Vogels is a past president of the Soft Coated Wheaten Terrier Club of America and now serves as the club's AKC delegate. She is secretary and show chair for the Evergreen Colorado Kennel Club.

One of America's leading writers on canine subjects, Mrs. Vogels is a winner of the Dog Writers Association of America's Maxwell Medallion for her akc gazette "Better Breeding" column. She sits on the boards of the AKC Canine Health Foundation and Take the Lead, and feels that "both these organizations are fundamental to the well-being of the sport."

Mrs. Vogels raises and shows champion Morgan horses. AKC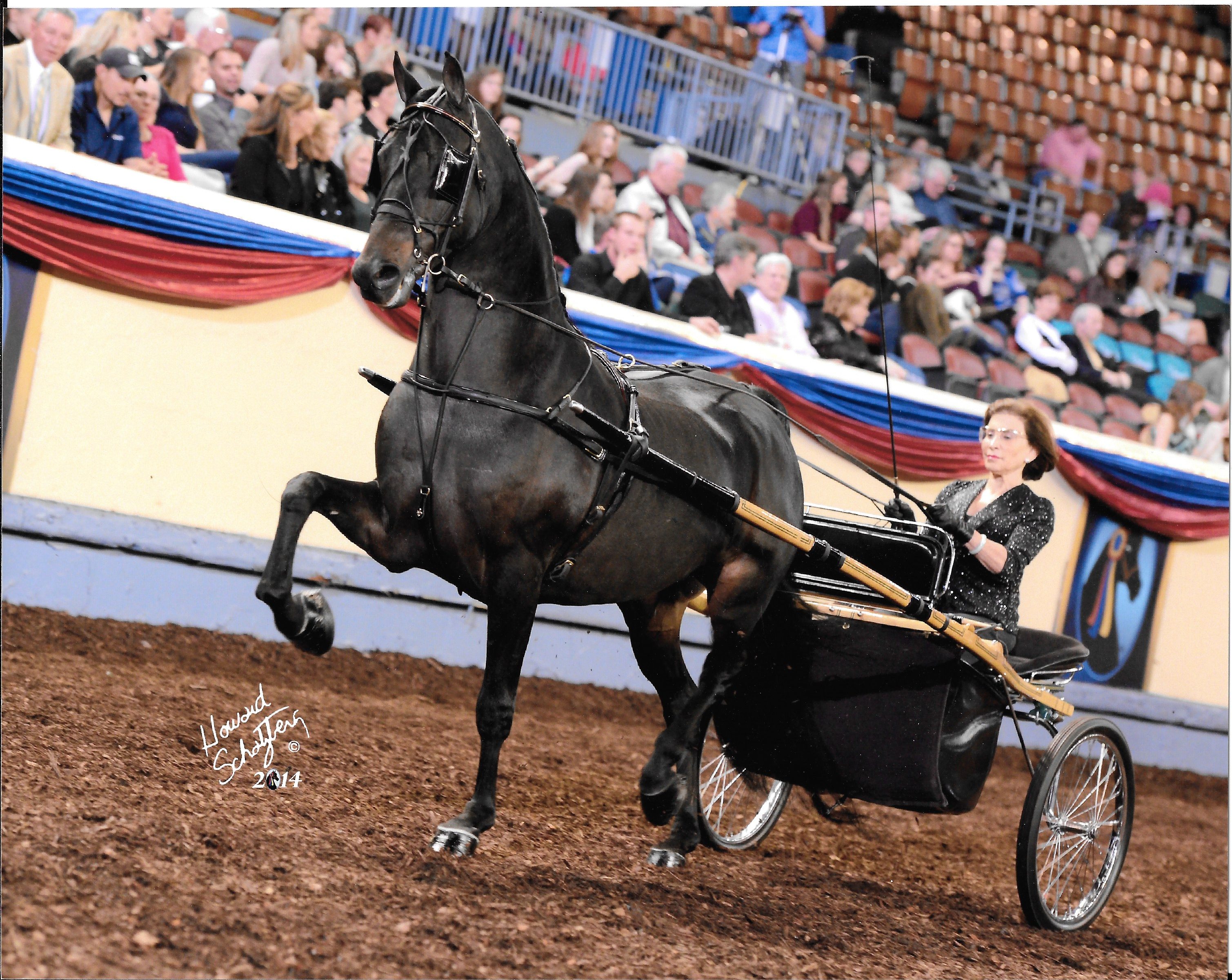 Article on Cindy Vogels and AKC Canine Health Foundation
Cindy Vogels is the treasurer of AKC Canine Health Foundation. Read More …

About Cindy Vogels and AKC Canine Health Foundation