Searching for an award-winning audience?
You'll find your customers listening to the most trusted podcast in purebred dogs. 
We offer great opportunities to reach the audience you have been looking for. We'd love to talk with you more about all the different ways you can share your business with Pure Dog Talk listeners.
Sponsorships / Partnerships
Get your ad heard on the podcast! Tell our listeners all about your great stuff at the top or middle of the podcast. Podcast ads are "forever" so whenever an episode is downloaded, your message gets listened to as well.
Advertising
We'd love to show off your business here on our website and share on social media. If you have a sweet product or service doing something to benefit the sports of purebred dogs and want to put your banner on our webpage, let's talk.
Good deeds for good dogs
We love those working to help support purebred dogs. Let us know what you're doing, we'd love to see how we can help get your good work out to our audience.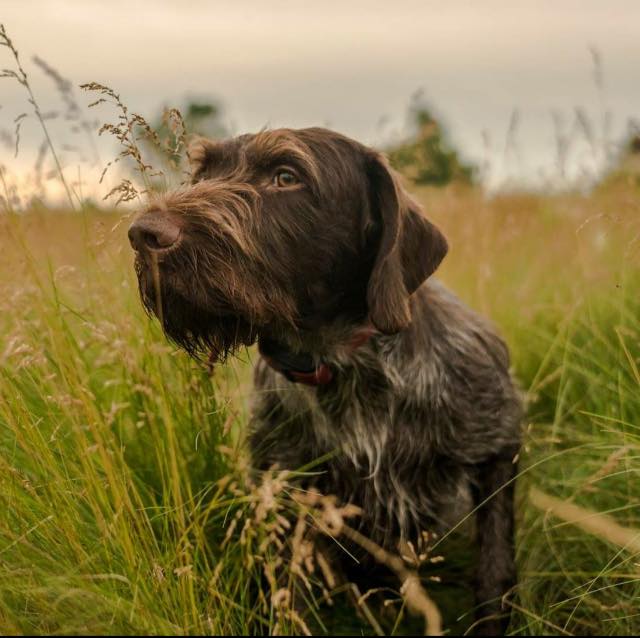 Get in touch and let's talk!