Program will run from 10am to 2pm.
Groom Room

Proper tools and products.
Leather and Chains

Correct leash and collar
Stack the Deck

Hand stacking for success
Movin' On Out

Proper speed and foot timing
Pierce County Fair is an outstanding, traditional county fair that showcases the skills and talents of our diverse community through education and experiences.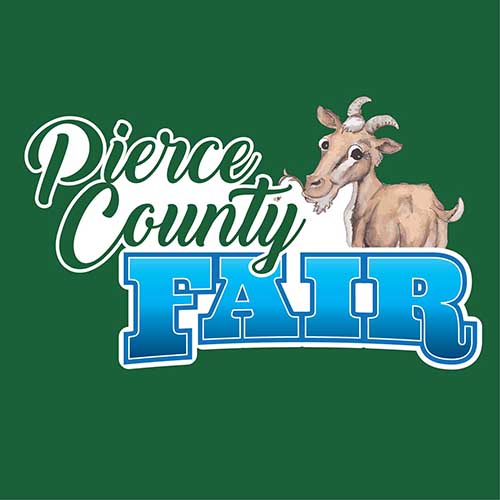 The clinic will be in the Lodge at the North end of the fairgrounds. The cost of parking is $5.00 per vehicle. The Parking entrance is at the north end of the park (Green Gate on the Fairgrounds map). Parking is also available at the lot across the street from Frontier Park, the northeast corner of Meridian and Hunt-Eustis Rd. Please utilize the traffic signal at Hunt-Eustis Road (Purple & Orange Parking Lots on the Fairgrounds map). Handicap parking is available. Fairgrounds Map.
Trupanion is a registered trademark owned by Trupanion, Inc. Underwritten in Canada by Omega General Insurance Company and in the United States by American Pet Insurance Company, 6100-4th Ave S, Seattle, WA 98108. Please visit AmericanPetInsurance.com to review all available pet health insurance products.
Medical Insurance for the Life of Your Pet
Trupanion values dedicated breeders who share their mission to help pets live long, happy lives. Trupanion's free Breeder Support Program allows you to provide your buyers with a special coverage offer that waives waiting periods, so you can send puppies home with their best paw forward.  Get started today!
Interested in learning about Trupanion's National Breed Club Referral Program? Click here to learn more.