Pure Dog Talk is THE voice of purebred dogs
CURRENT EPISODE: Listen now
We talk to the legends of the sport and give you the tips and tools to create an awesome life with your purebred dog. From showing to preservation breeding, from competitive obedience to field work, from agility to therapy dogs, and all the fun in between — your passion is our purpose.

Join us Sunday, May 31 at Optimum Dog in Mount Vernon, Washington for an all-day seminar covering a variety of conformation education and presentation topics. Pre-paid reservations are required and space is limited to 25 students per session (15 working with dogs). Click the button below for more information and to sign up.
TOPICS COVERED
Basic Anatomy and Structure
Applied Anatomy and Structure
Type and Style
Stacking Perfection
Moving Perfection
Free Stacking Perfection
Grooming Perfection
Be the Best in Show with Exclusive Content!
When you become a monthly patron of PureDog Talk on Podbean you'll tap into a community of experts to help you and your dog be blue-ribbon best at whatever you do with your purebred dog!
If you become a monthly supporter, you'll immediately get access to patron-only posts, exclusive video and unique access to the private Patrons Group on Facebook — even a private counseling session with Laura on any topic!
Get in the ring!
PureDog Talk brings you the legends of the purebred dog world, in their own words and voices. We provide the knowledge to help make your dog shine in any sport. Our rich, diverse and talented pool of resources enables YOU to succeed!
Sign up now and be the first to know what's happening in the world of purebred dogs!
OUR PARTNERS 

 Resources for the health of your dogs
Pet Insurance
A Trupanion medical insurance policy has the ability to save you thousands and keep your best friend by your side, priced for the lifetime health of your pet. Learn more.
Advanced DNA Testing for Breeders
Managing the health, traits, and diversity of purebred dogs. Learn more.
Dog Shows
The Dog Show Superintendents Association was formed in 2002 to represent professional AKC licensed superintendents in all important matters impacting superintendents and the Dog Fancy. Learn more.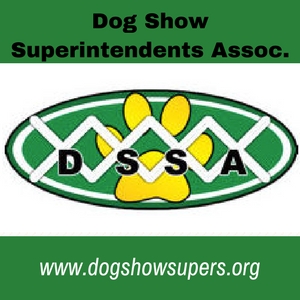 Become a Pure Dog Talk partner
We offer terrific opportunities to reach the audience you've been looking for. Learn about what we can do together on our Advertising page here or contact us using the form below.
VIDEO 

 Watch our latest Pure Dog Talk videos
SUPPORTERS 

 Visit the folks who help PDT happen
Many thanks to the community of friends who lend their expertise to make Pure Dog Talk the best voice for purebred dogs
CONTACT US 

 We'd love to hear from you!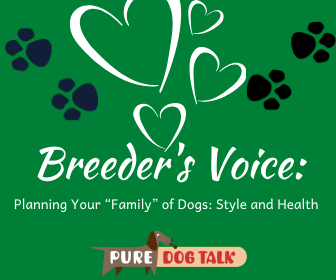 Planning Your "Family" of Dogs: Style and Health Our topic is breeding. With an emphasis on planning your family of dogs. The question: is consistency of style more important than consistency of health and/or...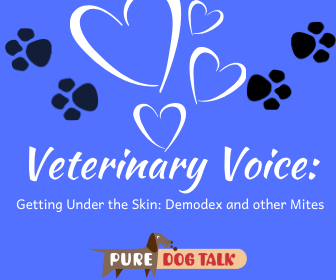 Getting Under the Skin: Demodex and other Mites Dr. Marty Greer talks about Demodex, demodectic mange and other skin mites that can cause problems in dogs. "We can start with the history of Demodex,...
LEGISLATION & BREEDERS RIGHTS
Latest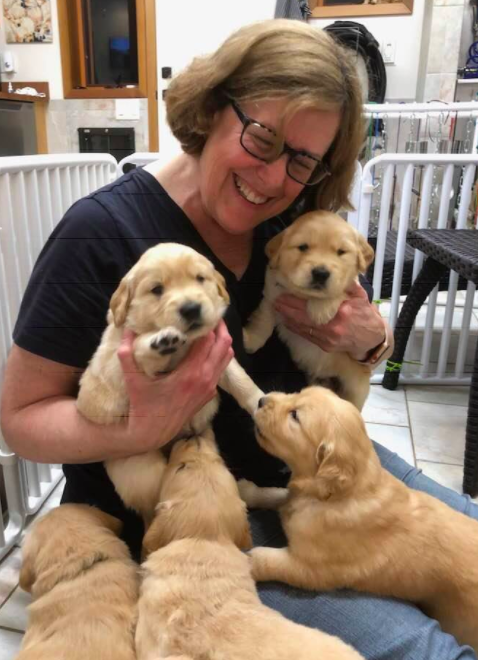 Gayle Watkins on Educating Breeders AND Buyers Dr. Gayle Watkins of Avidog and host Laura Reeves talk about the importance of educating both breeders and puppy buyers. "We have to take step back," Watkins...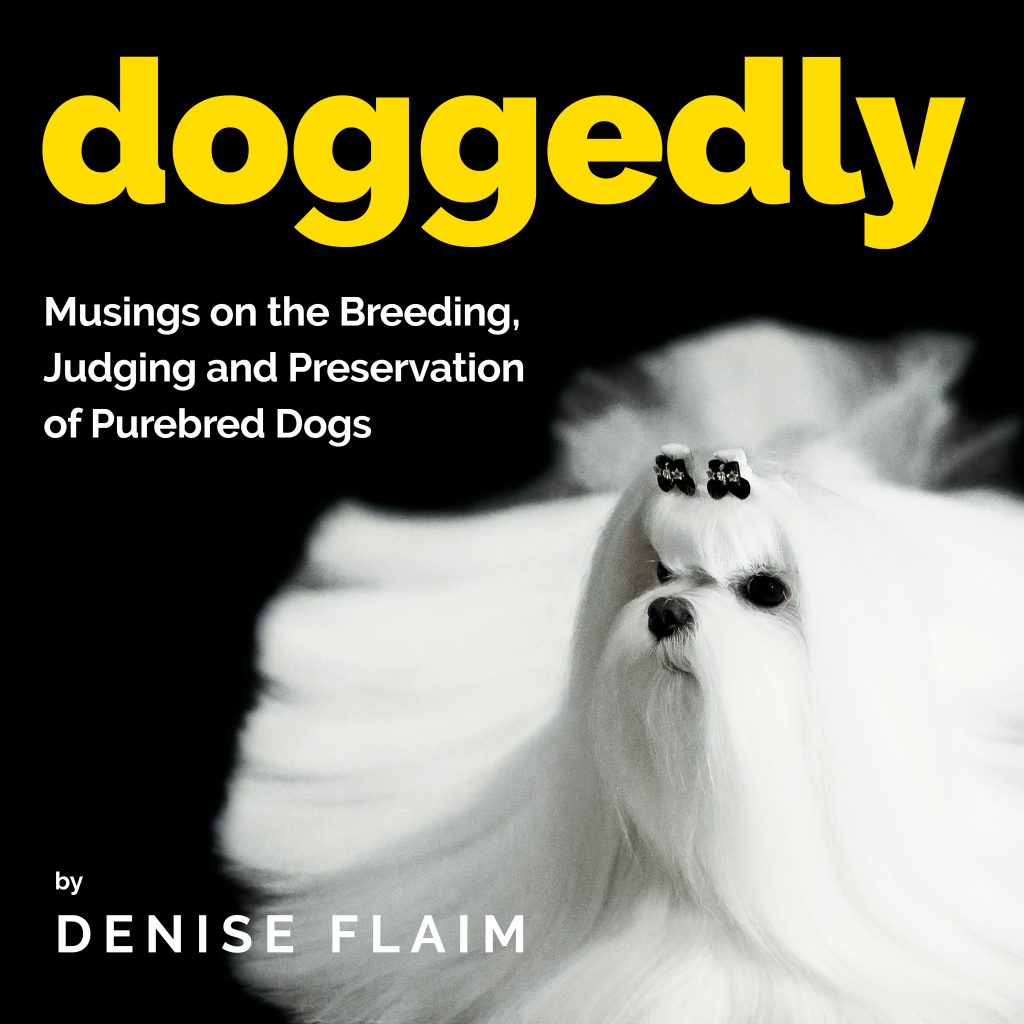 "Doggedly" Pursuing Preservation of Purebred Dogs Host Laura Reeves and Denise Flaim, author of "Doggedly: Musings on the Breeding, Judging and Preservation of Purebred Dogs," cover a lot of ground in their own musings...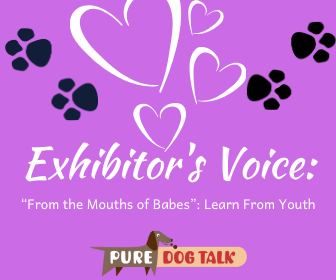 "From the Mouths of Babes": Learn From Youth The dog world is frequently seen as "eating its own" – in other words scaring away new folks who are trying to learn. So, I decided...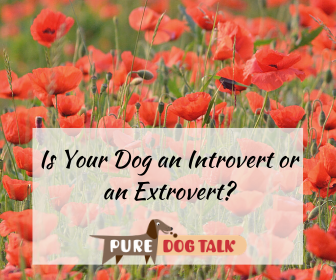 Is Your Dog an Introvert or an Extrovert? Kristin Sandstede from Big Moose Dog Training joins host Laura Reeves to talk about setting dogs up for success and having a plan before your guests...