103 – Ed Thomason Tips for the Owner Handler – From a Breeder Owner Handler Turned Professional Dog Handler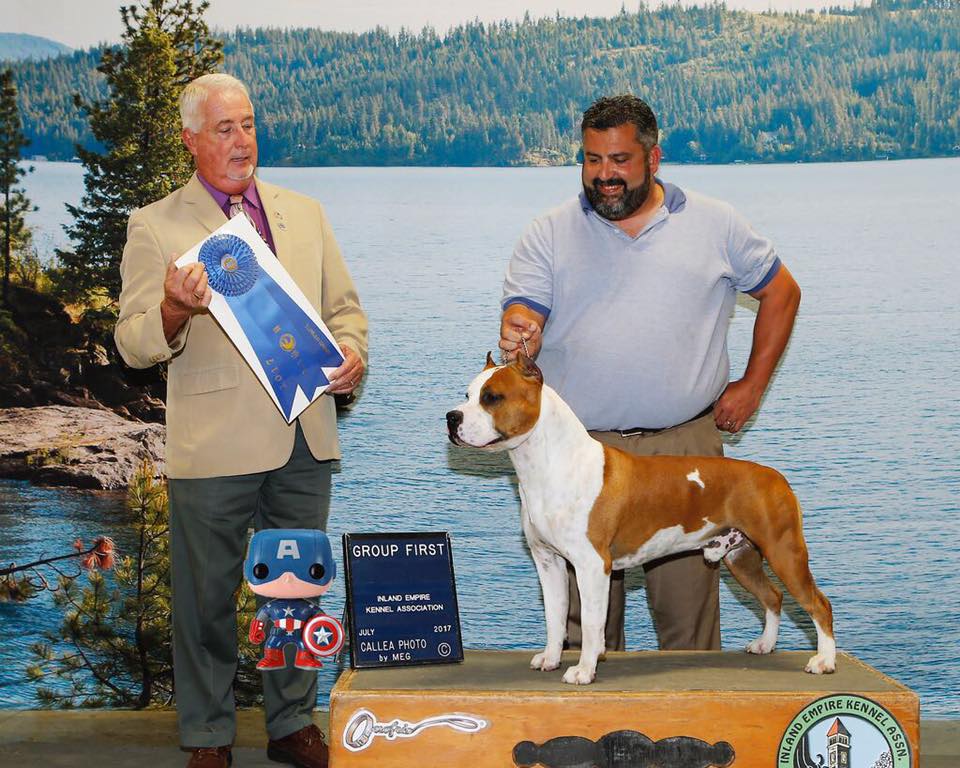 Ed Thomason Tips for the Owner Handler – from an Owner Handler Turned Professional Dog Handler
Ed Thomason was a Breeder and Owner Handler before he became a Professional Dog Handler.  A passionate advocate for the "bully breeds", Ed and his wife, Karen, breed American Staffordshire Terriers under the Alpine Falls kennel name.
He shares his best tips and encouragement for owner handlers.
The definition of rising through the ranks, Ed started in dogs at UKC shows and counts Laurie Jordan-Fenner as his primary mentor, whom he met while attending a handling class she taught near him.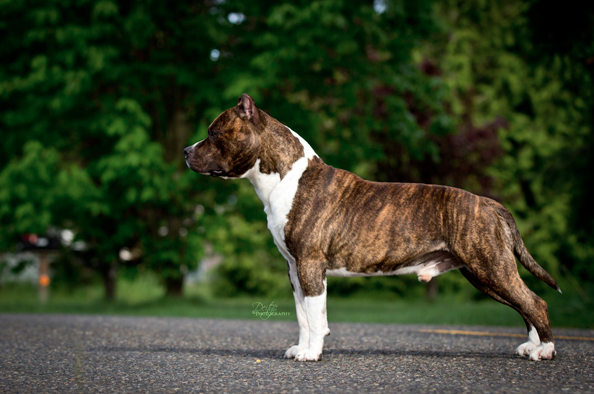 Ed Thomason's Advice for Owner Handler Competitors
— Put you and Michael Andretti in a Ferrari, the experienced race car driver will run the lap the fastest. That's a product of experience. You have to do the work.
— Quit worrying about everybody else in the ring and focus on your dog.
— Don't make excuses. It starts with you.
— The most successful owner handlers are masters at what they do. They're there to win.
— The best dogs in the world can make themselves look horrible.
— Judges see your dogs outside the ring. Make them always look their best, even when NOT in the ring.
— Breeders are the backbone of the sport. Professional handlers need to remember that.
— Handlers need to accept responsibility. Need to maintain communication. We all need to unite to ensure the future of the sport.
— Raise our game by helping others raise theirs.
— Offer more handler clinics for adults.
— Additional activities are what drive exhibitors to the dog show.
— Success drives happiness.
— Don't get discouraged quickly. Ask a lot of questions.
— There is nothing that compares to the joy of succeeding in your goal of finishing your own dog.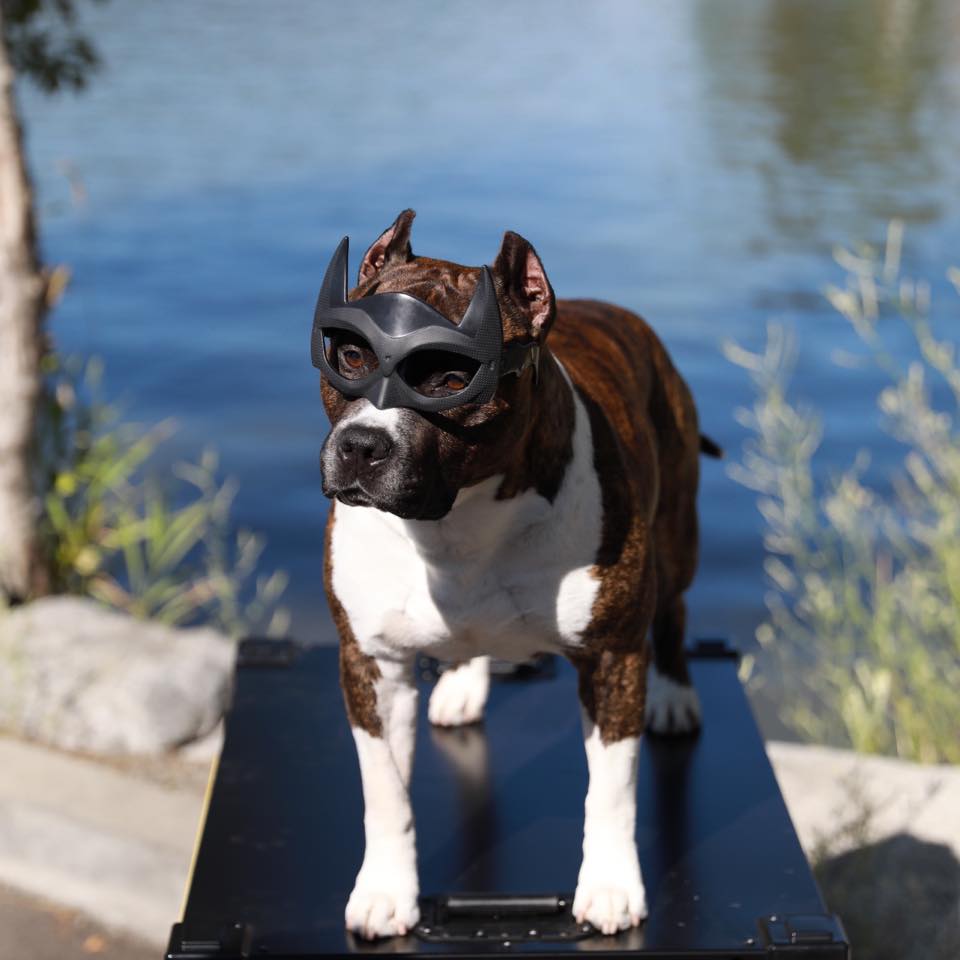 KNOWLEDGE IS POWER — FRANCIS BACON
Pure Dog Talk is grateful to all of the mentors in our sport who support us with their knowledge, their kindness and their generosity. JOIN us today in providing access to this invaluable "watering hole" for anyone who is thirsty for knowledge. Your pledge of as little as $5/month helps guide the next generation of dog fanciers. Click the "Be My Patron on Podbean" button to join our "listener supported" team at Pure Dog Talk.