41 – Girl Scouts Have Gone to the Dogs… and Get an AKC Dog Show Patch Merit Badge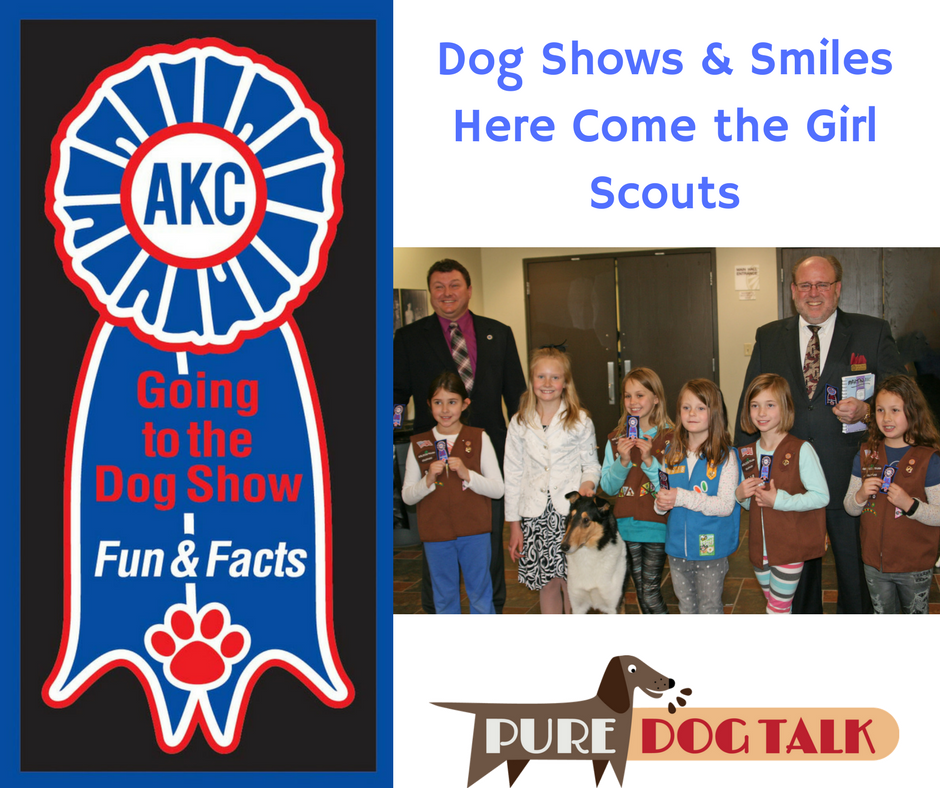 Marlene Groves and the Girl Scout Dog Show Patch
Lifelong Girl Scout and Bloodhound fancier, Marlene Groves created the Dog Show Patch for Girl Scouts of all ages to learn about dogs.
Donated to the AKC, the program is a great way for clubs to bring youth and dogs together, and a popular much-needed media focus for All-Breed shows.
Listen to Episode #41 as Marlene reveals how and why the program was created, and the journey with the AKC including Girl Scouts in their public outreach and media programs.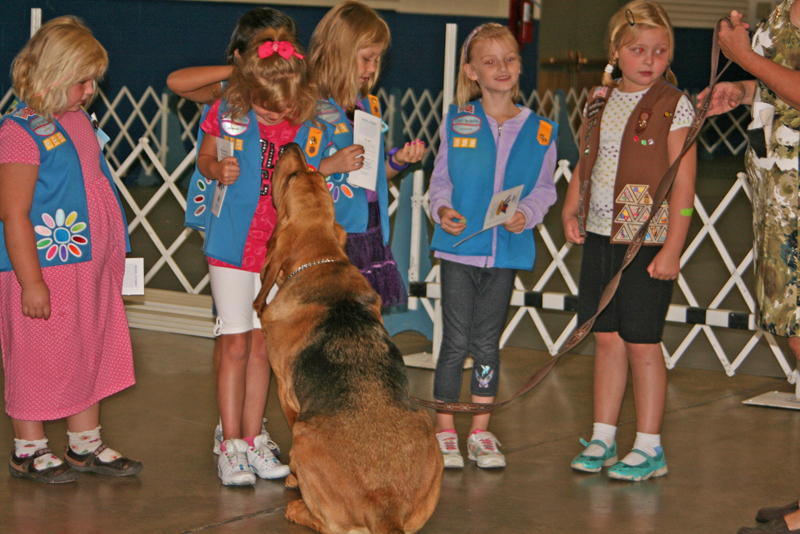 KNOWLEDGE IS POWER — FRANCIS BACON
Pure Dog Talk is grateful to all of the mentors in our sport who support us with their knowledge, their kindness and their generosity. JOIN us today in providing access to this invaluable "watering hole" for anyone who is thirsty for knowledge. Your pledge of as little as $5/month helps guide the next generation of dog fanciers. Click the "Be My Patron on Podbean" button to join our "listener supported" team at Pure Dog Talk.