456 – Rhonda Cassidy: For the Love of Dogs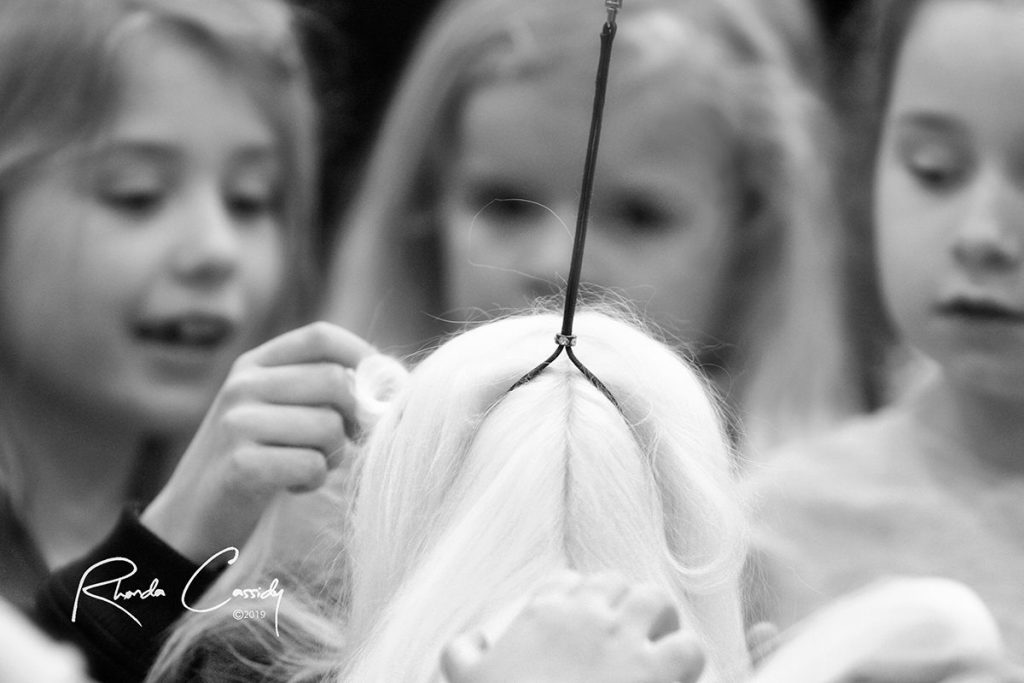 Rhonda Cassidy: For the Love of Dogs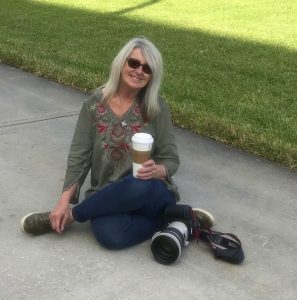 Dog show photographer Rhonda Cassidy tells the story of the intersection between her lifelong passions for dogs and art.
Starting with a newbie's understanding of dog shows but a lifetime love of dogs and art, Cassidy's humble beginning and dedication shine through her art in her forthcoming book, For the Love of Dogs.
"When I was a kid, I collected postcards of dogs," Cassidy said. "I made a scrapbook. Back then I'd go to the library and check out every book I could find about dogs and learn about breeds … I would write stories and illustrate them."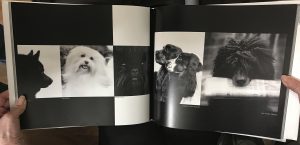 From the first photo of her Irish Water Spaniel she had published in the AKC Gazette column to photographing some of the top show dogs in the United States, Cassidy's journey has been driven by her twin passions.
"It wasn't something that I thought I should do," Cassiday said. "It was something I *had* to do. It was like I had a hand on my shoulder. It said you have got to do this."
Cassidy's photography raises the form to an art, reaching beyond the physical specimen to capture the character, the soul of the dog.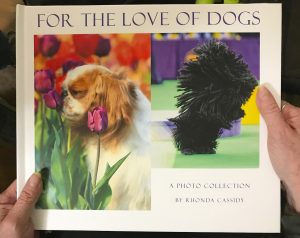 "I feel it," she said. "I can explain it to you, but I can't make you *feel* it… Whether it's doing candids or ring shots, I get goosebumps… I know what I want to see and sometimes it just happens. Sometimes it doesn't. But it's just there for a second.
For the Love of Dogs
"I have hundreds of thousands of pictures. I wanted a collection that somebody could hold in their hands. I wanted something just for people to remember me. This was Rhonda Cassidy and here's what she loved. This is who she is."
KNOWLEDGE IS POWER — FRANCIS BACON
Pure Dog Talk is grateful to all of the mentors in our sport who support us with their knowledge, their kindness and their generosity. JOIN us today in providing access to this invaluable "watering hole" for anyone who is thirsty for knowledge. Your pledge of as little as $5/month helps guide the next generation of dog fanciers. Click the "Be My Patron on Podbean" button to join our "listener supported" team at Pure Dog Talk.