54 – Why National Specialties are Mentor Magic – Eileen Hackett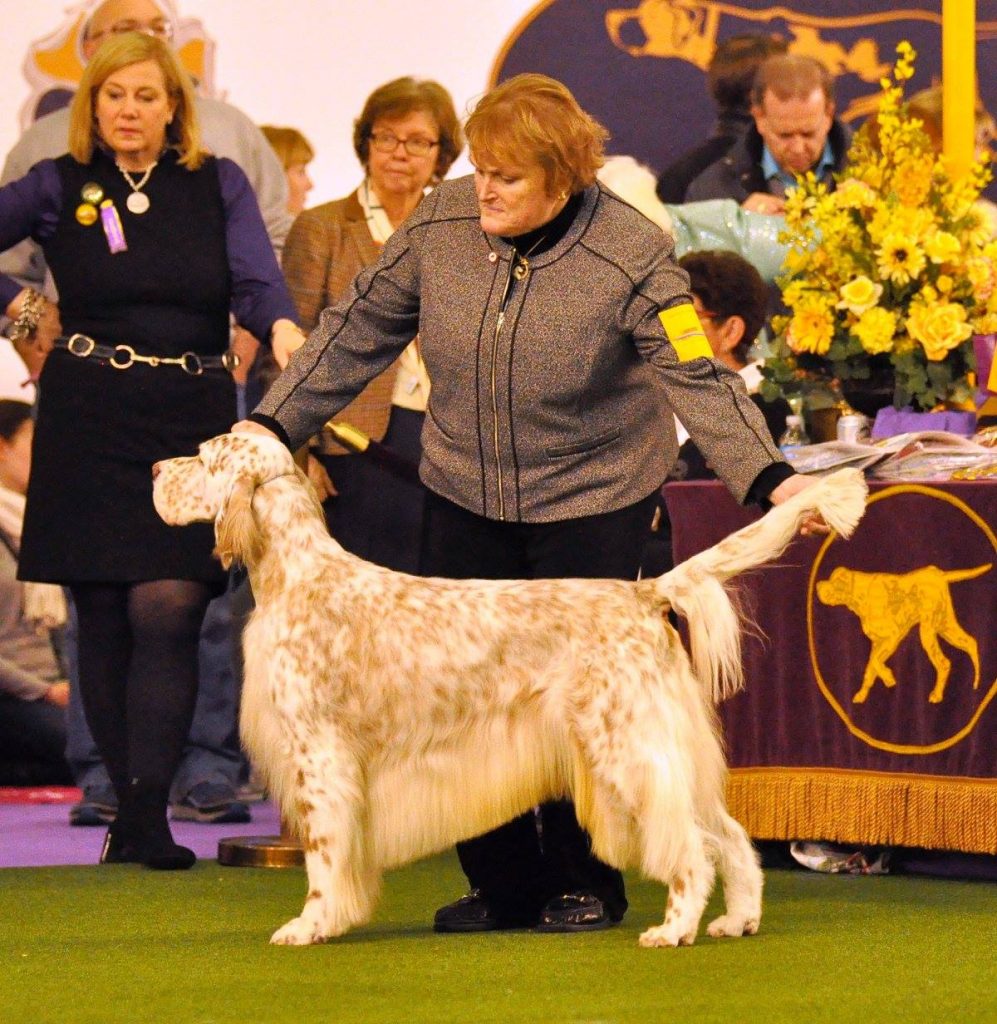 National Specialties and Mentor Opportunities: Eileen Hackett
Where but a National Specialty can you pull up a ringside chair, in the company of top breeders, and watch hundreds of dogs in your breed?
Where but a National Specialty can you see two or three generations of progeny from a stud or dam?
Where but a National Specialty are the mentors gathered that can tell you about dog's 3, 4, 5 generations of more back in your pedigree?
Win or Lose: Go to your National Specialty
Eileen Hackett, Professional Dog Handler and Breeder of English Setters talks about why Nationals and what you can learn by attending.
Enjoy Episode #54 of PureDogTalk!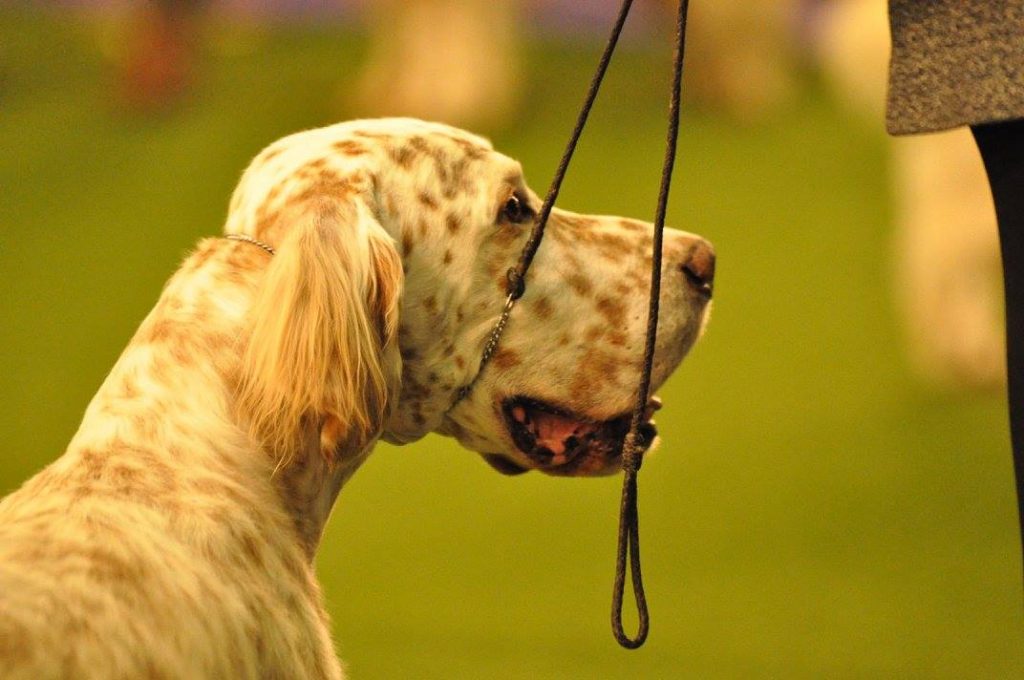 KNOWLEDGE IS POWER — FRANCIS BACON
Pure Dog Talk is grateful to all of the mentors in our sport who support us with their knowledge, their kindness and their generosity. JOIN us today in providing access to this invaluable "watering hole" for anyone who is thirsty for knowledge. Your pledge of as little as $5/month helps guide the next generation of dog fanciers. Click the "Be My Patron on Podbean" button to join our "listener supported" team at Pure Dog Talk.