69 – Dog Savvy Lawyer: Jen Amundsen – Puppy Contracts, Estate Planning and Pet Trusts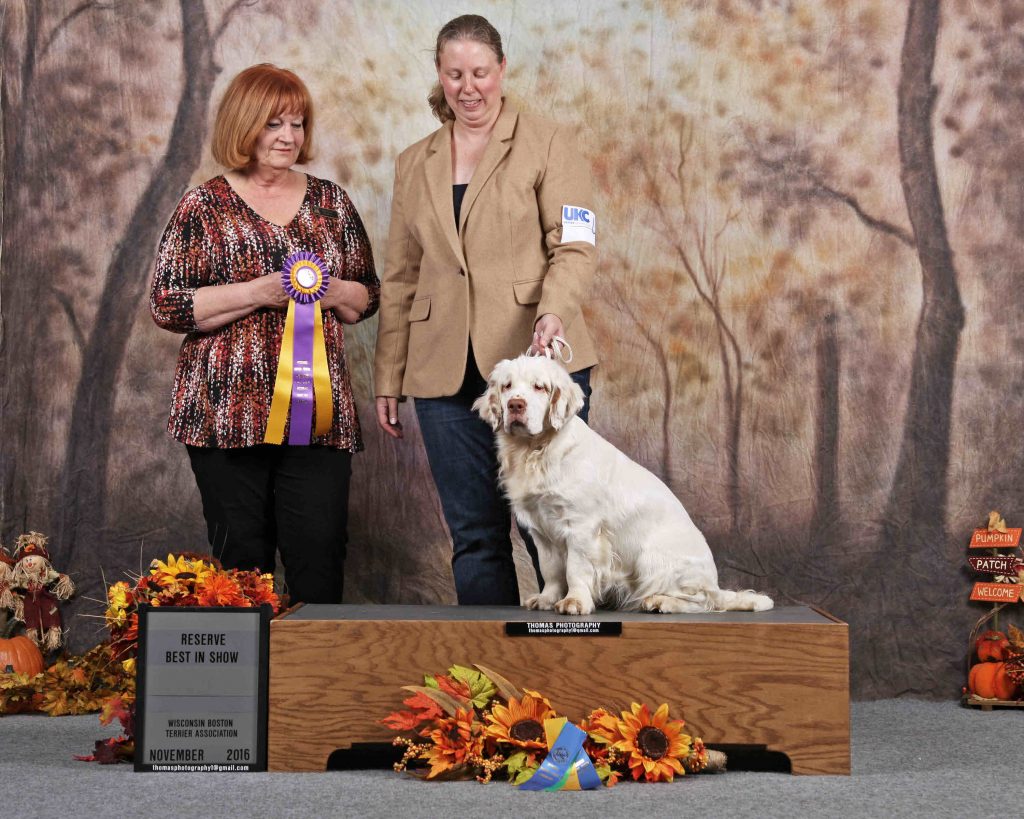 Dog Savvy Lawyer: Jen Amundsen
Dog Savvy Lawyer on Puppy Contracts
Puppy Contracts – you should have one!
Puppy contracts are are starting point for a conversation with puppy buyers about expectations.  This is where you memorialize how you are going to work together, what you expect from the buyer, and confirm that your expectations are going to be met.
Send the contract in advance for them to read.  Best to know if they didn't hear anything that you said about limited registration or spay/neuter before they show up to pick up their puppy.
Legal Considerations
Let's say you have a spay neuter in the contract but they breed.  this is a very hard scenario.  The mechanism for enforcement is a lawsuit, and even then establishing damages is difficult.
When you write the contract, put your home jurisdiction in it, and consider specifying the liquidated damages.  It may not always work, but in writing is best.
From the buyer perspective …do not take it personally.  Breeders should explain that it is to show responsibility and to ensure safety of the puppy.  Consider adding a visitation clause with notice for checking on the puppy.
Estate Planning
Many have a will that includes the care of their dogs.  However, a will only deals with after your death.  If you are incapacitated, legal provisions should be taken for that situation.
A power of attorney that specifies who and how is to take care of your dogs and how they will be provided for is a good start.
Be sure to update a list of who the dogs are, and who they go to.
Pets are Personal Property
Pets are personal property and state specific law usually states that personal property passes to next of kin,  whether that is who you really wanted or not.  Be sure pets are clearly spelled out in your estate planning with contingent beneficiaries.
Pet Trusts
Most states now accept Pet Trusts that define the person to receive pets, a sum of money to care for the pets, and trustee that makes sure money goes to care of pets.
Call the Dog Savvy Lawyer for any advice or recommendations.  We hope you enjoy the episode.
In Case of Emergency – from PureDogTalk
Considering the miles that we drive to and from shows, trials and field events…often late at night, remember these tips:
Home Safe Buddy – Someone that knows when you should be home, what route you are driving, and your license number. TEXT or CALL your buddy when you arrive home safely.
Authorization to care for your dogs, vet number, and emergency numbers in your glove compartment in case you are unable to answer questions.
Identification on crates and dogs.  Leashes attached to crates.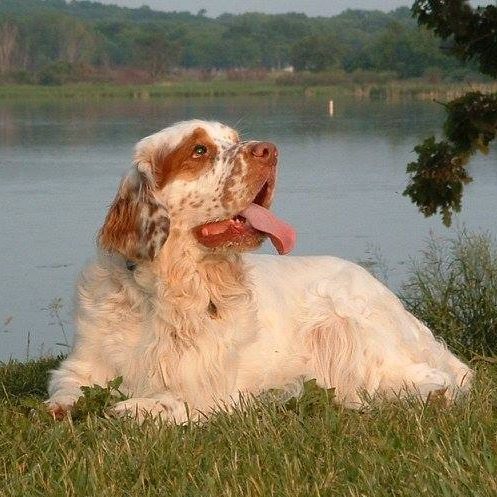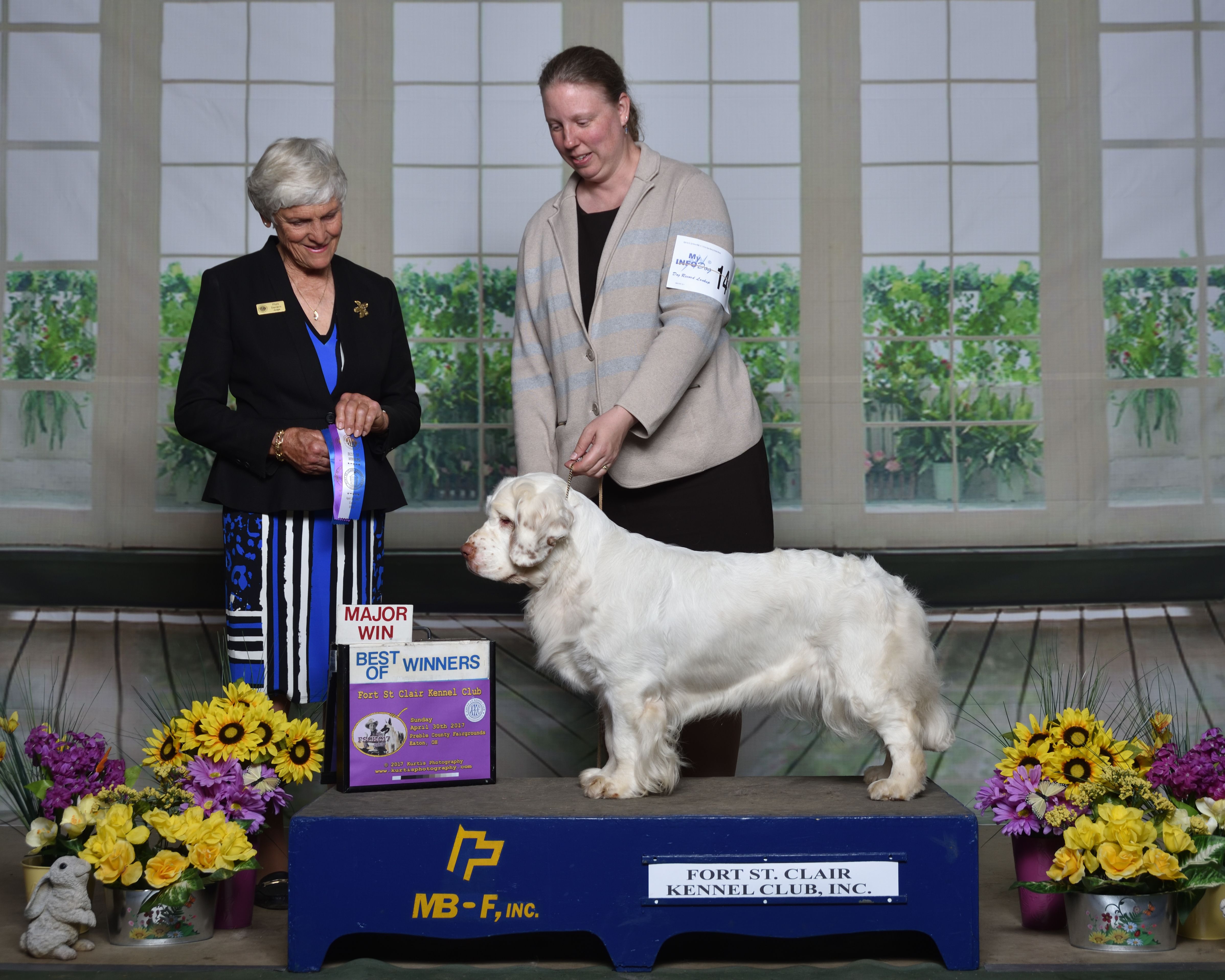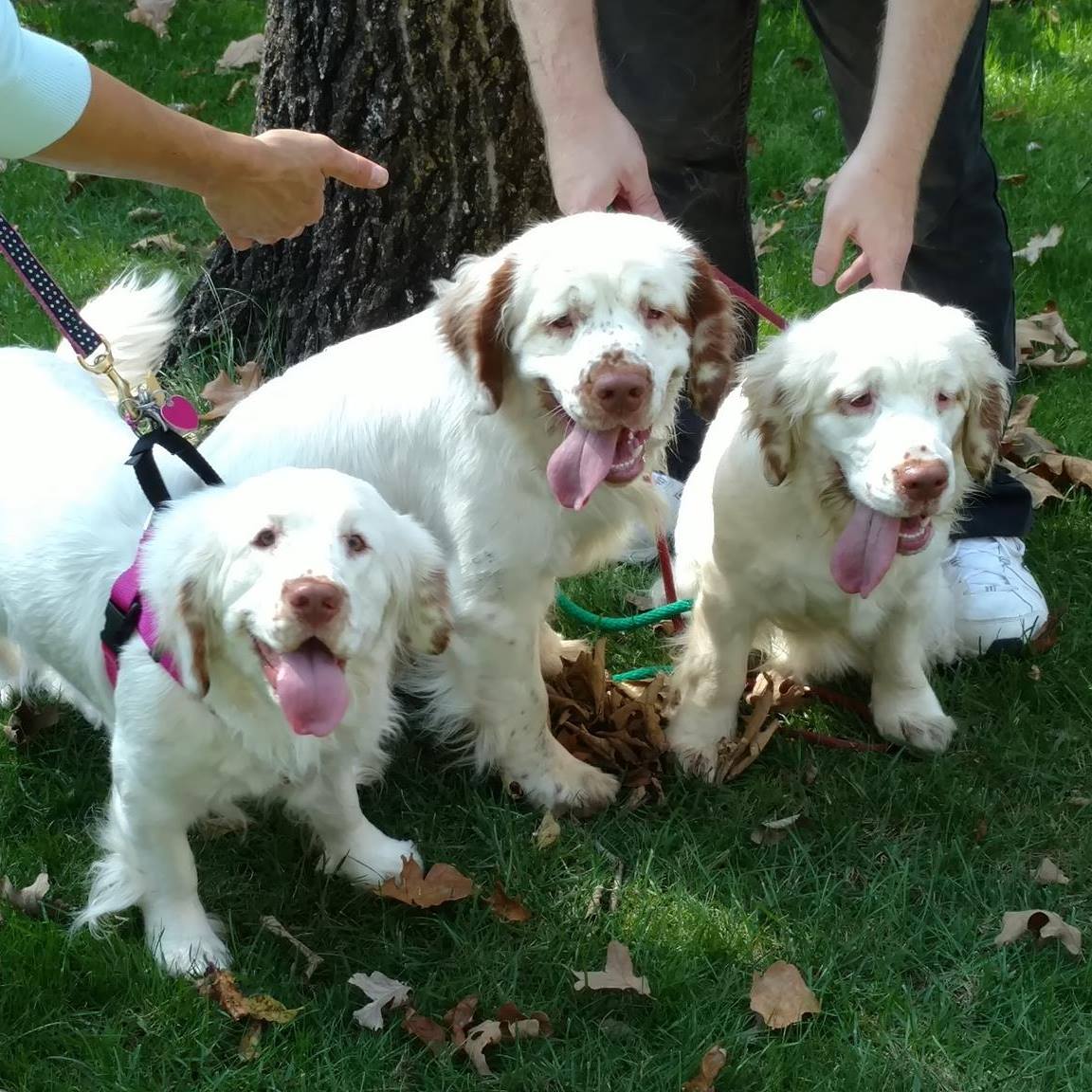 KNOWLEDGE IS POWER — FRANCIS BACON
Pure Dog Talk is grateful to all of the mentors in our sport who support us with their knowledge, their kindness and their generosity. JOIN us today in providing access to this invaluable "watering hole" for anyone who is thirsty for knowledge. Your pledge of as little as $5/month helps guide the next generation of dog fanciers. Click the "Be My Patron on Podbean" button to join our "listener supported" team at Pure Dog Talk.