94 – First Aid for Dogs – Are you Ready for Field and Show Emergencies: Dr. Cynthia Heiller, DVM – Part 1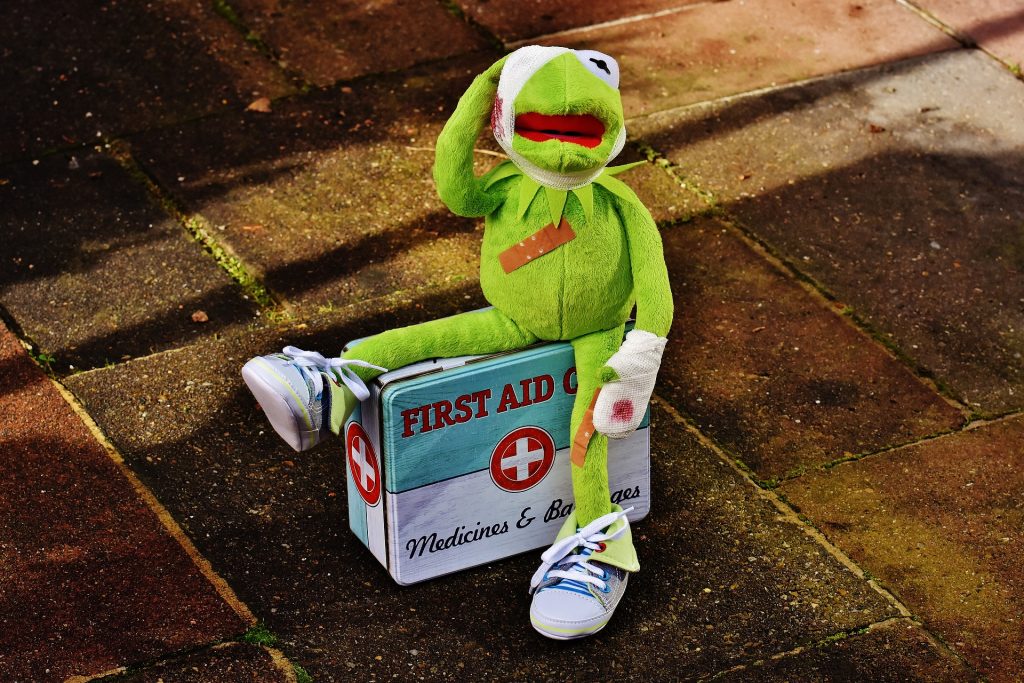 First Aid for Dogs – Are you Ready for Field and Show Emergencies: Dr. Cynthia Heiller, DVM – Part 1
First Aid for your dogs… Are you ready?
Dr Cindy Heiller, DVM is an Emergency Vet with Redwood Vet Clinic and has saved more than one dog and horse at field trials.
Breeder of German Wirehaired Pointers, Cindy has dual champions, master hunters, won the National, and served on the Parent Club board.
Are You Ready for Field and Show Emergencies: Step 1
First Aid Books
Unless you treat dogs and people on a daily basis, it is difficult to remember everything.  Add the adrenaline of an emergency situation and a first aid book becomes an essential tool.
General First Aid and Canine First Aid
Dogs are mammals too.  People get hurt at shows and in the field.  A general first aid book applies to both.  Add a canine first aid book as well.
Red Cross First Aid and CPR Course – Step 2
Take or refresh your Red Cross First Aid and CPR course.  CPR can be performed on people, dogs, birds, cats and more.  You might be the only first responder available.
First Aid Kit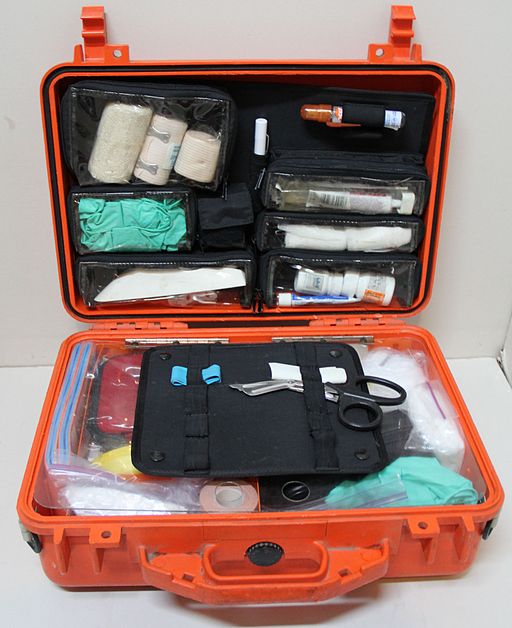 Start with a commercial kit or make your own and pack in a waterproof container.
Add to a Basic Kit
Thermometer – electronic, don't use mercury
Vet Wrap (self adhering bandage)
Dog Toenail Clippers and Kwik Stop
Elizabethan Collar
Skin Stapler – purchase through vet supply and ask your vet for instructions
Medications and Flushes
Saline or Betadine or Chlorahexadine with flushing syringe
Eyewash Saline
Cortisone ointment/spray for bug bites
Hydrogen Peroxide to induce vomiting – call poison control first
Benadryl – oral
From Your Vet
Amoxicillin
Metronidazole – non-specific diarrhea, be careful of overdose
Tramadol
Emergencies and Your Trusting Vet Relationship
First Aid Emergencies are… emergencies and not a substitute for veterinary care.  The first hour can be critical if not assessed correctly.
As breeders, field and dog agility competitors, we and our dogs are outdoors, on the road, and in remote areas on a consistently basis.  It is important to have a good, trusting relationship with your vet.
Take care to develop and not abuse that relationship.  If your vet is not willing to help educate you on basic or emergency care , perhaps find someone that you can communicate better with.
https://www.facebook.com/gwpdoc
http://www.redwoodvetclinic.com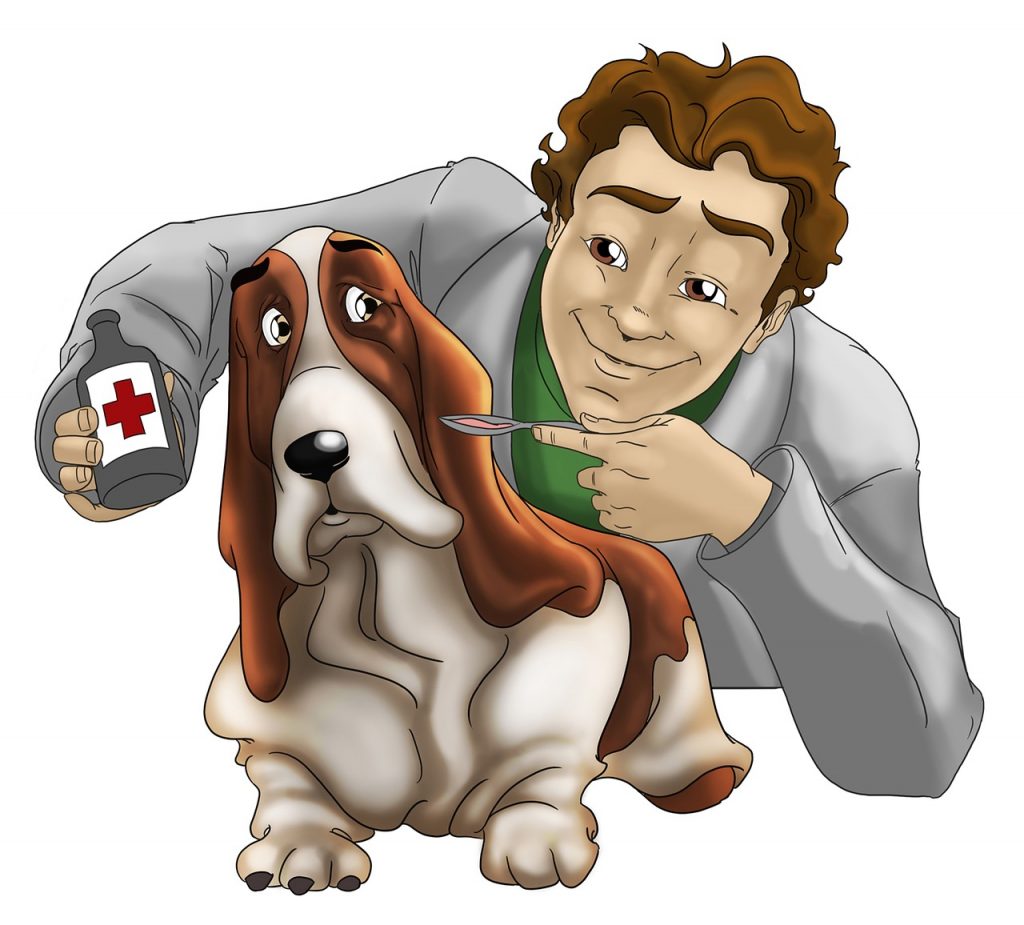 KNOWLEDGE IS POWER — FRANCIS BACON
Pure Dog Talk is grateful to all of the mentors in our sport who support us with their knowledge, their kindness and their generosity. JOIN us today in providing access to this invaluable "watering hole" for anyone who is thirsty for knowledge. Your pledge of as little as $5/month helps guide the next generation of dog fanciers. Click the "Be My Patron on Podbean" button to join our "listener supported" team at Pure Dog Talk.