99 – Soft Coated Wheaten Terriers and Mother Daughter Bonds: Cindy Vogels Part 2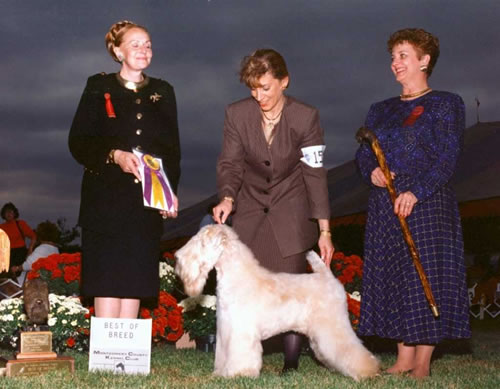 Cindy Vogels: Soft Coated Wheaten Terriers and Mother Daughter Bonds
Cindy Vogels, Part 2, continues with a discussion with Laura Reeves and the mother-daughter dog show bonds.
Mother Daughter
Cindy and her mother, Jackie Gottlieb, traveled, showed, bred and whelped dogs together.  Jackie only stopped showing the Soft Coated Wheaten Terriers at the young age of 89.
Nothing strengthens the bond like heading down I-70 for the Montgomery show, only to discover the hours long drive was in the WRONG DIRECTION.
Laura Reeves' bred Clumber Spaniels with her mother, and the whelping box time and passionate pedigree discussions left lasting memories.
Soft Coated Wheaten Terriers
Cindy and Jackies kennel prefix is Andover and Ch. Andover Song and Dance Man won group at the garden and still has unbroken records.
The Soft Coated Wheaten Terrier breeders are a good group of people,, who in 20 years brought the breed forward both to the public and to the breed standard.
One of 3 Irish barn dog breeds on the farm, with the Irish and Kerry Blue Terriers.  The Soft Coated is a terrier, tough enough that they had to take a badgers down.
Kidney Disease in the Terriers
Recently, kidney disease with a late onset has decimated the breed. While a test has recently been developed, there is still no DNA or genetic marker(s) for prevention.
Breeders are struggling to import and fight for the Soft Coated Wheaten Terriers diversity against the disease.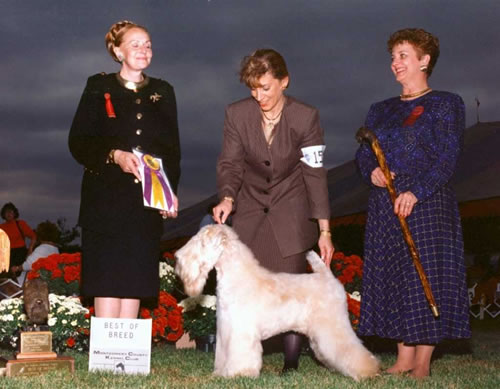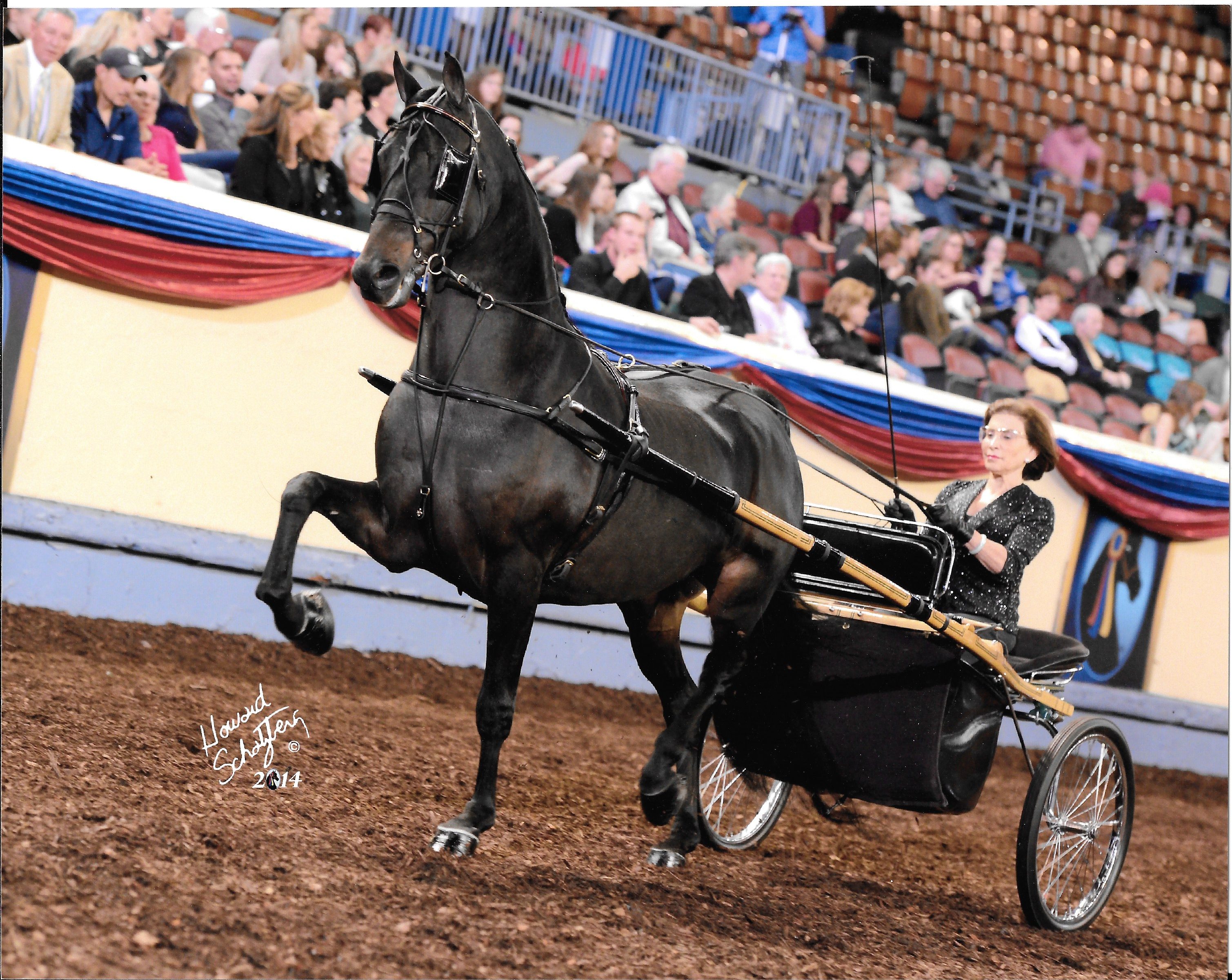 KNOWLEDGE IS POWER — FRANCIS BACON
Pure Dog Talk is grateful to all of the mentors in our sport who support us with their knowledge, their kindness and their generosity. JOIN us today in providing access to this invaluable "watering hole" for anyone who is thirsty for knowledge. Your pledge of as little as $5/month helps guide the next generation of dog fanciers. Click the "Be My Patron on Podbean" button to join our "listener supported" team at Pure Dog Talk.