307 – Bill Shelton, part 2: Breeding for Genetic Diversity | Pure Dog Talk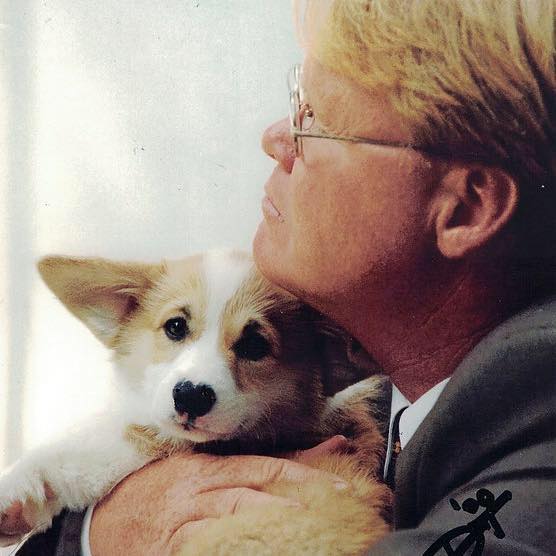 Bill Shelton on Breeding for Genetic Diversity, Breeding Up and More
In part two of our series, Bill Shelton, leading advocate for preservation dog breeders, and host Laura Reeves have a spirited conversation about how to improve the health of our breeds while maintaining genetic diversity.
"Leading theriogenologists say breeders are suppressing genetic diversity," Shelton said. "Only testing phenotype not genotype in hip x-rays for example, removes dogs from the gene pool without understanding the genotype. When we eliminate genes for one thing we don't know what genes we're removing that are positive."
Lethal genes must be removed, but until we have a DNA genetic marker we don't really know, Shelton noted. We need to breed carriers and potentially affected as well in order to preserve a variety of genes for the future.
Weaving genes to make a healthier dog
"We are asking more of our dog breeding programs than we are for our own humanity," Shelton said. "We're actually holding dogs to a higher standard than ourselves and the future of humans."
Taking the conversation full circle, Shelton noted that legislators are listening to extremists rather than experts in animal husbandry.
Messaging… Again!
"We need to get our message out there," Shelton said. "We need to have more advocacy for purebred dogs. We need to step outside this circle of dog shows."
In an outside the box idea, Shelton suggested that AKC needs to consider rebranding as an option, to call themselves a conservancy of heritage breeds.
"How we talk about what we do is what's important," Shelton said.
In the "other great ideas department," Shelton asked rhetorically, "Where is the breeder's committee in the delegates? Where is the VP of breeders at AKC?"
"We need to take the focus away from showing and put our focus on breeding dogs," Shelton said. "We are at the point that an amateur delegate body is running what has become a professional industry. Everyone makes money. Who doesn't make money? Dog breeders."
If you missed part 1, listen here.
KNOWLEDGE IS POWER — FRANCIS BACON
Pure Dog Talk is grateful to all of the mentors in our sport who support us with their knowledge, their kindness and their generosity. JOIN us today in providing access to this invaluable "watering hole" for anyone who is thirsty for knowledge. Your pledge of as little as $5/month helps guide the next generation of dog fanciers. Click the "Be My Patron on Podbean" button to join our "listener supported" team at Pure Dog Talk.