315 — Dr. Adam King on Eye Emergencies in Dogs | Pure Dog Talk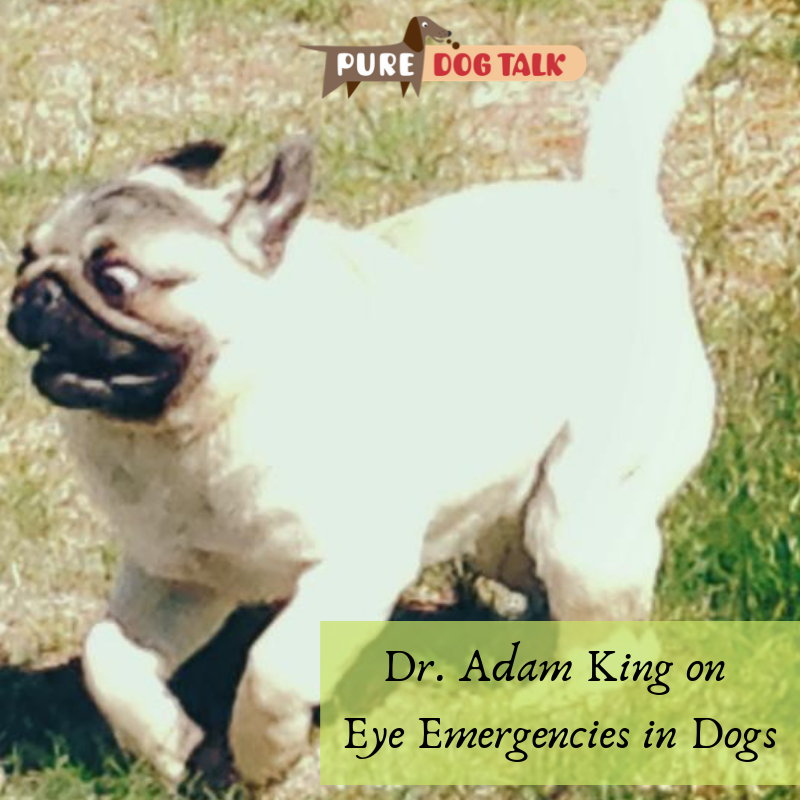 Dr. Adam King on Eye Emergencies in Dogs
Dr. Adam King, DVM, is a veterinary ophthalmologist and a Havanese breeder of merit. He talks with host Laura Reeves about the various eye emergencies that can develop with our dogs.
Corneal Ulcer
Any corneal ulcer should heal in three days, King said.
All dog owners, but particularly those of us who own brachycephalic breeds, should always have eye lubricant on hand, King recommended. He suggests OptixCare.
"When in doubt, any time the dog is squinting, lubricate," King said, "and have it seen by the vet quickly."
Any scratch on the eye, or corneal ulcer, needs a topical antibiotic, according to King.
"If that ulcer gets infected, it can actually break the cornea down," King warned.
And, above all, *never* use steroid eye ointment without vet confirmation that there is no ulcer, King insisted.
"Eyeballs are pretty tough until they aren't," King said. "Your dog can go from superficial ulcer to ruptured eye in less than 12 hours. It can be a very real emergency. Green/yellow discharge is bad. Anytime you see a pit or a divot on the cornea, that is very bad."
Glaucoma
Researchers don't have a great handle on the inheritance of glaucoma in many breeds, King noted. And because it generally affects middle age/older dogs it is difficult to diagnosis before the dogs have reproduced.
Glaucoma, a disease in which the drain inside the eye is abnormal, is a bilateral disease, although it normally starts with one eye before the other, King said.
"If the eye white is red and clear part is cloudy, it's important to have the vet check intraocular pressure," King noted. "The disease is treated by decreasing pressure in the eye using glaucoma medication to preserve vision."
Primary lens luxation also can cause glaucoma. But King said that DNA genetic testing can easily rule this disease out in a breeding program.
Be sure to listen for more on cherry eye, entropion, ectropion and neonatal eye infections.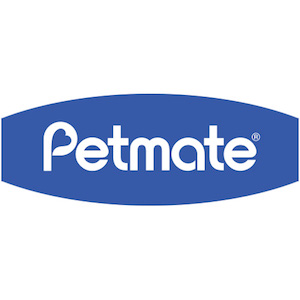 KNOWLEDGE IS POWER — FRANCIS BACON
Pure Dog Talk is grateful to all of the mentors in our sport who support us with their knowledge, their kindness and their generosity. JOIN us today in providing access to this invaluable "watering hole" for anyone who is thirsty for knowledge. Your pledge of as little as $5/month helps guide the next generation of dog fanciers. Click the "Be My Patron on Podbean" button to join our "listener supported" team at Pure Dog Talk.