342 – History: To Understand the Present, Must Know the Past | Pure Dog Talk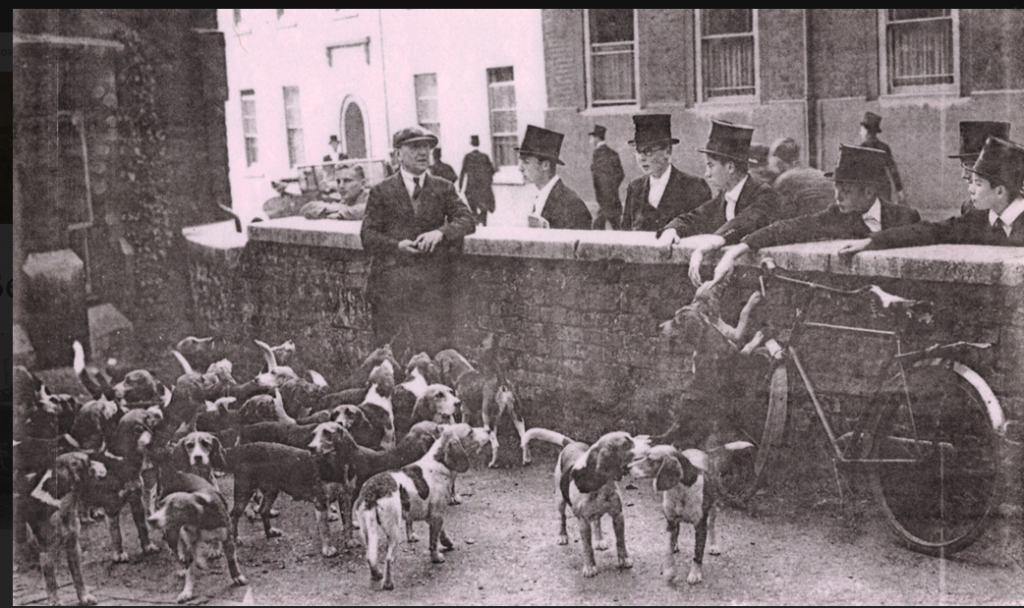 History: To Understand the Present, Must Know the Past
Lesley Hiltz, long time Beagle breeder and conformation judge, details a new history project launched by Beagle enthusiasts worldwide.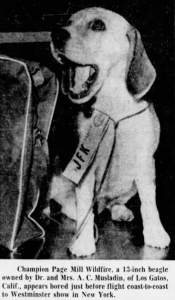 "The Beagle History Resource is a non-profit website with the aim to preserve the history of beagles and the community surrounding it for the future. All is maintained by volunteers and beagle enthusiasts, and we rely purely on donations to keep the service free for the public," according to the website.
The driving forces behind this initiative are: Toke Larsen from Denmark, Hiltz from the USA, Jonathon Willis from New Zealand and Alice Cancikova from Czech Republic. Additional volunteers are needed, Hiltz noted. Email the committee to help in any way, she added.
Saved to the cloud
Hiltz praised Larsen for his technology skill and abilities to preserve the history utilizing the "cloud" into perpetuity "or whatever comes next." The website has the capacity to host photos, writings and other documents.
Other breeds also have developed similar concepts, including:
https://whippet.breedarchive.com/home/index
http://borzoipedia.com/ (currently under construction)
Beagles at sea
Hiltz' story of transporting two of her early Beagles from England to Australia via cargo ship is mesmerizing and puts all current import/export complaints in context. Actively involved in Beagles since the early '60s, in Australia, England and the United States, Hiltz offers a wide ranging and compelling narrative of her personal history in the breed.
Preserving her breed and its history is the driving force for Hiltz in working on the development of this online resource. But she envisions it as an opportunity to develop a worldwide, all breeds repository.
"I can envision a kennel club taking up this project and having a central location for all of the information that's out there," Hiltz said. "To understand the present, we must know the past."
Pure Dog Talk is sponsored by:


KNOWLEDGE IS POWER — FRANCIS BACON
Pure Dog Talk is grateful to all of the mentors in our sport who support us with their knowledge, their kindness and their generosity. JOIN us today in providing access to this invaluable "watering hole" for anyone who is thirsty for knowledge. Your pledge of as little as $5/month helps guide the next generation of dog fanciers. Click the "Be My Patron on Podbean" button to join our "listener supported" team at Pure Dog Talk.