288 — Hounds on the American Frontier with Custer | Pure Dog Talk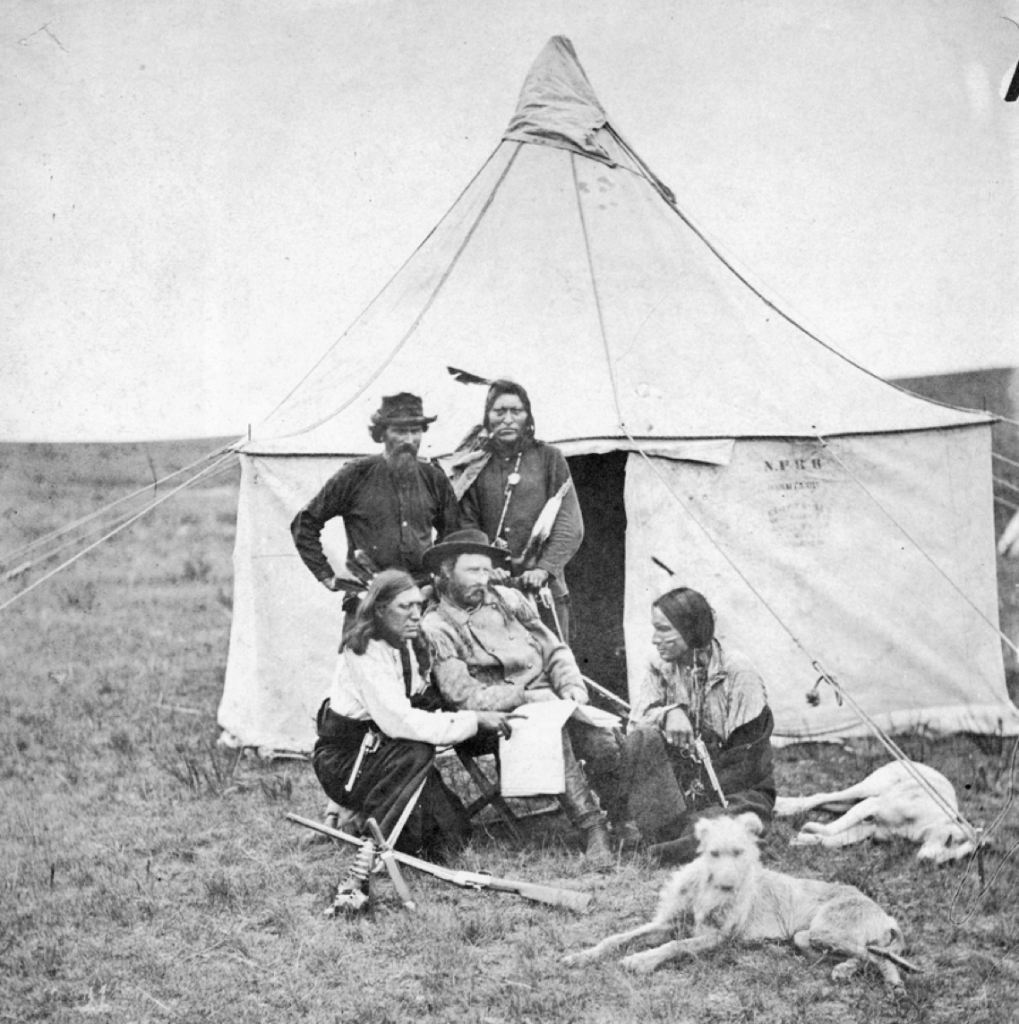 Hounds on the American Frontier with Custer 
Author Brian Duggan's journey to the publication of General Custer, Libbie Custer and Their Dogs: A Passion for Hounds, from the Civil War to Little Bighorn was launched by Hickory the Scottish Deerhound's Best in Show at Westminster Kennel Club.
Editor Denise Flaim asked Duggan for an article about Custer's Deerhounds for Sighthound Review as perspective on the breed's history. As he wrote the magazine article, Duggan became aware of a vast trove of unwritten history on the topic of Custer's passion for hounds.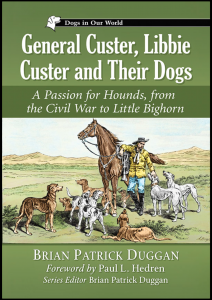 Duggan's meticulously researched historical biography examines the lives of General George Armstrong Custer and his wife, Libbie Custer, as wholehearted dog lovers. At the time of Custer's death at Little Bighorn, they owned a rollicking pack of forty hunting dogs, including Scottish Deerhounds, Russian Wolfhounds, Greyhounds and Foxhounds.
Rich detail for dog lovers includes the Custers' first dogs during the Civil
War and in Texas; hunting on the Kansas and Dakota frontiers; entertaining tourist buffalo hunters, including a Russian Archduke, English aristocrats and P. T. Barnum; Custer's attack on the Washita village; and the 7th Cavalry's march to Little Bighorn with an analysis of rumors about a Last Stand dog. Custer's pack was re-homed after his death in the first national dog rescue effort. An appendix discusses depictions of the Custers' dogs in art, literature and film.
Duggan is a Saluki fancier with a lifetime involvement with purebred dogs and hounds specifically. His previous book SALUKI: The Desert Hound and the English Travelers Who Brought It to the West was the winner of the Dog Writers Association of America award for Best Breed Book in 2009. Saluki tells the story of the English soldiers, travelers, and explorers who brought the elite hound of the Bedouin from the Middle East to England in the first half of the 20th century.
A prolific author of short stories and scholarly articles, Duggan's collection is Fireside Dog Tales. He shares fun accounts from the San Francisco Opera to the Gulf War, and from ancient Persia to modern dog shows (with bored husbands).
KNOWLEDGE IS POWER — FRANCIS BACON
Pure Dog Talk is grateful to all of the mentors in our sport who support us with their knowledge, their kindness and their generosity. JOIN us today in providing access to this invaluable "watering hole" for anyone who is thirsty for knowledge. Your pledge of as little as $5/month helps guide the next generation of dog fanciers. Click the "Be My Patron on Podbean" button to join our "listener supported" team at Pure Dog Talk.