282 — John Reeve-Newson: Be Kind and Show Good Manners| Pure Dog Talk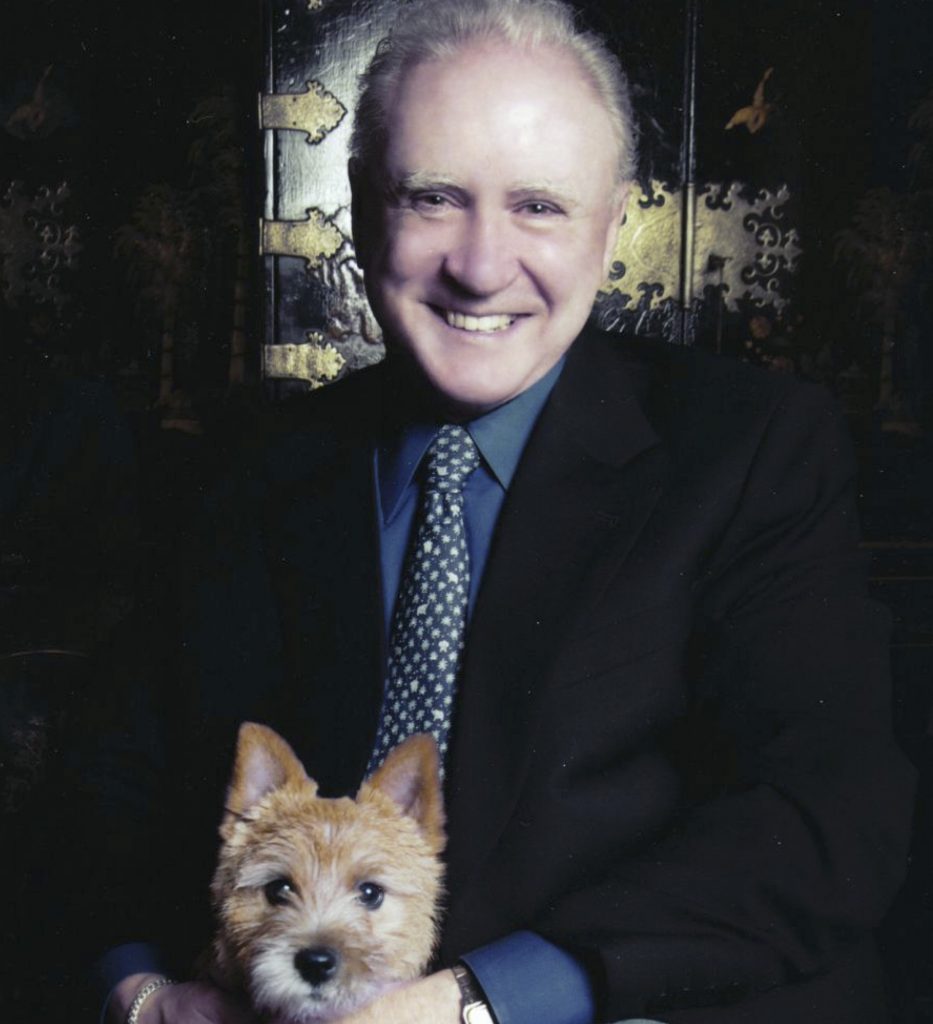 John Reeve-Newson: Be Kind and Show Good Manners
John Reeve-Newson graduated from the Ontario Veterinary College in 1964 and soon after that returned to Toronto to establish The Animal Clinics One and Two, where he is still in active practice. He was also the founder of the Veterinary Emergency and Referral Clinic Partnership of Toronto, the first veterinary emergency clinic established in Canada.
In 2006, Reeve-Newson founded the Companion Animal Wellness Foundation, a registered charity that provides funding assistance for the treatment of the critically ill or injured pets of those financially disadvantaged. In 2014, he was made a Companion of the Order of Caring Canadians by the Governor-General.
With Dr. Richard Meen, they established Kishniga Kennels in 1971. In 1977 Ch. Kishniga's Desert Song, a Borzoi, bred by Reeve-Newson and Meen, and shown by Meen, was Canada's top dog all breeds. The following year "Moustache," as he was called, was exhibited in the USA and was number two hound in the USA. He is still the record holder for the breed with forty-seven all breed BIS in Canada and the USA to his credit. His brother "Dalgarth" was the youngest of his breed to win a BIS, which he did at nine months of age.
As a judge, Reeve-Newson remembers how he was treated as a newcomer and endeavors always to be polite and respectful of all exhibitors and dogs.
"Even if a dog isn't good, (the dogs) don't know it," Reeve-Newson said. "They deserve as much of your attention as a great dog. They deserve to be treated with manners and politeness."
Reeve-Newson will be judging at the World Dog Show in China next week. While the show venue has received criticism, Reeve-Newson believes in leading by example.
"You're not going to change anything unless you go and show them a good example," Reeve-Newson said. "Staying home yapping your mouth off isn't going to do any good.
KNOWLEDGE IS POWER — FRANCIS BACON
Pure Dog Talk is grateful to all of the mentors in our sport who support us with their knowledge, their kindness and their generosity. JOIN us today in providing access to this invaluable "watering hole" for anyone who is thirsty for knowledge. Your pledge of as little as $5/month helps guide the next generation of dog fanciers. Click the "Be My Patron on Podbean" button to join our "listener supported" team at Pure Dog Talk.