265 – #takebackourstory: How YOU Can Help the Fight | Pure Dog Talk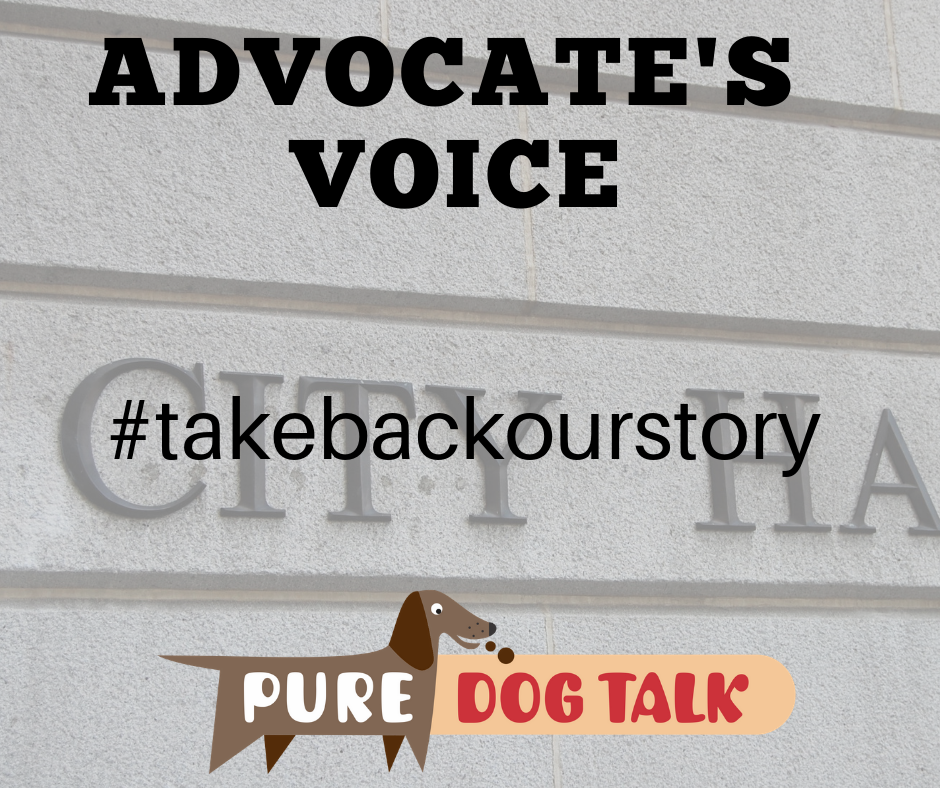 #takebackourstory: how YOU Can Help the Fight for Breeders' Rights
AKC Vice President of Government Relations Sheila Goffe shares details about the Political Action Committee. This fund, administered by AKC, is another tool helping breeders #takebackourstory.
"We are constantly fighting bad legislation," Goffe said. "One of the things we can do that is the best short cut is make sure the folks who get elected understand us. The PAC provides campaign contributions to people running for office. Our Board looks at candidates who are already in office, people in position to make a difference. People who have worked with us in the past, we want to be sure they get re-elected."
The AKC PAC makes contributions through YOU, Goffe said. "This is your dollars, but we work with local clubs to invite local people in specific district to deliver the donation. The enables us to develop relationships in the local community with local legislators."
The reality of money in politics, Goffe noted, is it's not a quid pro quo. "But when you hand them a check and they know who's contributing, it gives you an opportunity to be heard. Then it's up to us. We are the subject matter experts. Many groups writing breeder laws have no experience breeding dogs. We are the experts."
#takebackourstory
Regulation vs legislation
AKCGR is currently tracking more than 1500 bills nationwide. One of the hotspots of contention is in Ohio.
"There's a lot of confusion about what's going on in Ohio," Goffe said. "Definitions impacting hobby breeders have not changed. We are working with them directly, with the director of Ohio legislature, to ensure that the correct intent of the laws and regulations are adhered to."
In a shorthand version of the legislative process, Goffe noted that once a bill passes and becomes law, administrators create regulations that implement the law. The people who are determining how the Ohio law is to be implemented are misinterpreting the regulation.
There are a whole lot of reasons that legislation and definitions matter, Goffe said. Proposed legislation needs to be reviewed because even though it may not impact breeders today, the question remains how easy would it be for it to have impact in the future.
"It may not apply to you until it's "misinterpreted"… the intent of legislators is one thing, then it goes to how is it implemented. The application of the statute can be a problem," Goffe said.
It matters. Pay attention. 98% of success is showing up.
https://www.akc.org/clubs-delegates/government-relations/toolbox/
https://www.akc.org/clubs-delegates/government-relations/federations/
KNOWLEDGE IS POWER — FRANCIS BACON
Pure Dog Talk is grateful to all of the mentors in our sport who support us with their knowledge, their kindness and their generosity. JOIN us today in providing access to this invaluable "watering hole" for anyone who is thirsty for knowledge. Your pledge of as little as $5/month helps guide the next generation of dog fanciers. Click the "Be My Patron on Podbean" button to join our "listener supported" team at Pure Dog Talk.