Embark Vet: Save $20 off each Embark for Breeders Dog DNA Test Kit in your order with code PUREDOGTALK → Get the offer
The voice of purebred dogs. Your passion is our purpose.
With more than 500+ episodes, 2 million downloads, and 300+ five-star ratings on iTunes, the Pure Dog Talk show is the only leading purebred podcast in the world. Every week, Laura talks to the legends of the sport and gives you the tips and tools to create an awesome life with your purebred dog. #PureDogTalk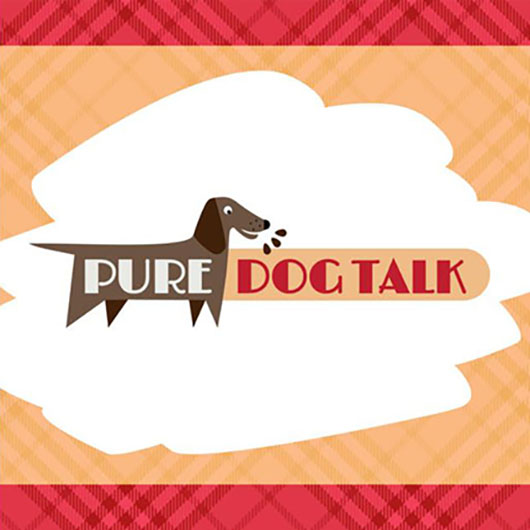 Get in the Ring with Pure Dog Talk!
PureDog Talk brings you the legends of the purebred dog world, in their own words and voices. We provide the knowledge to help make your dog shine in any sport. Our rich, diverse and talented pool of resources enables YOU to succeed!
Sign up for the Pure Dog Talk Newsletter and be the first to know what's happening in the world of purebred dogs!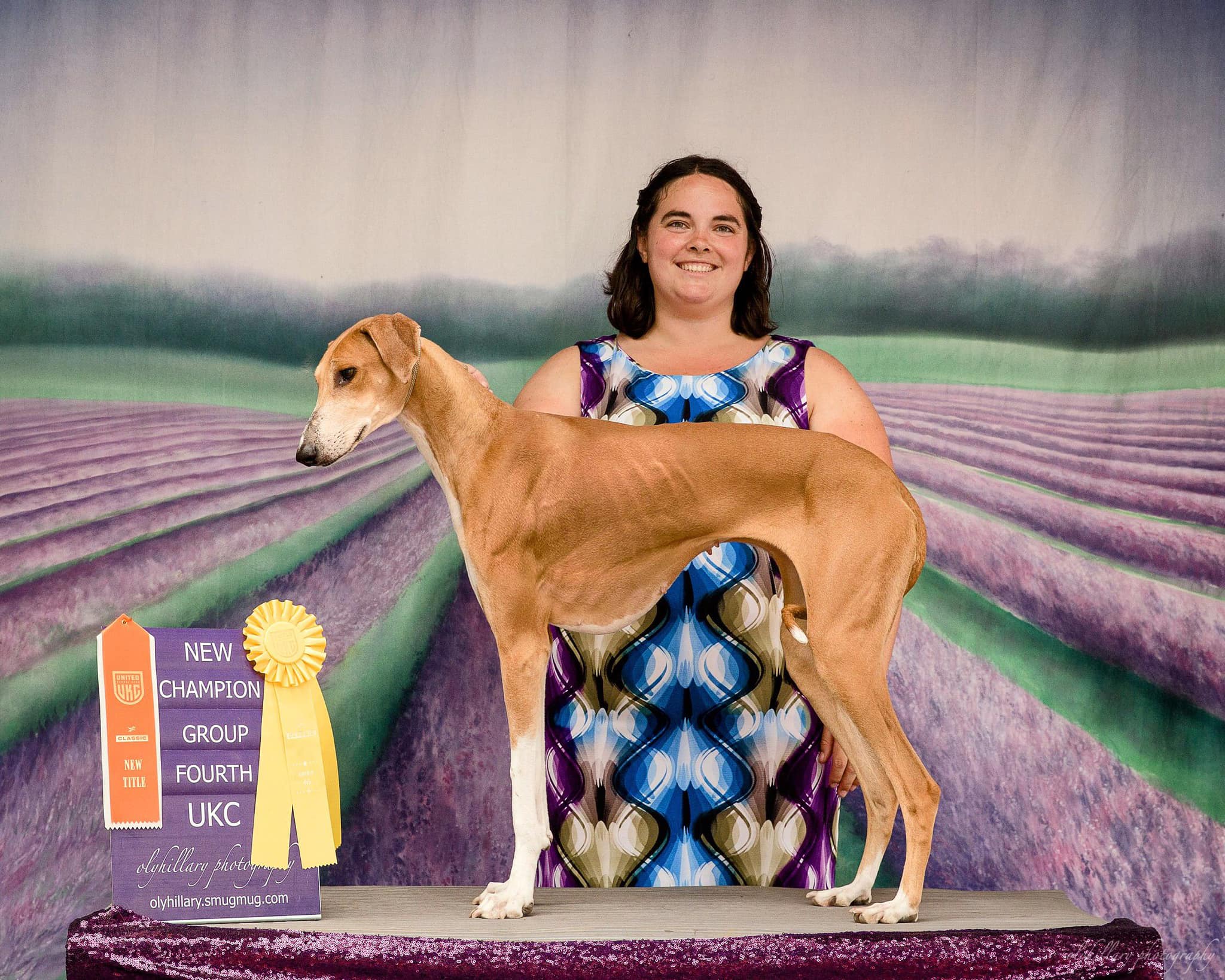 Be the Best in Show with Exclusive Content!
When you become a monthly patron of PureDog Talk on Podbean you'll tap into a community of experts to help you and your dog be blue-ribbon best at whatever you do with your purebred dog!
As a monthly supporter, you'll immediately get access to special patron-only podcast extras, discounts on our events, exclusive video and unique access to the private PureDogTalk Patrons Facebook Group — even a private counseling session with Laura on any topic!
How to Stack Your Dog... and Other Important "Talks"!
Brings you the eponymous early episode and then covers everything from selecting your purebred dog, puppyhood through training, problem-solving, and how to count the pup's first championship points.
K9 First Aid 911 with Dr. Marty Greer, D.V.M.
Dr. Marty Greer, DVM, walks you through everything you need in a complete, deluxe canine first aid kit, how to triage and manage trauma, illness and reproductive emergencies until you can get to veterinary help. As we all know, veterinary practices are currently overwhelmed, understaffed and often nearly impossible to access in an emergency.
Get everything you need for ringside and beyond
Shop for all your Pure Dog Talk swag here
Schnauzer love!
FABULOUS!!!! Whether your in the show ring, have a pet dog, or are thinking about purchasing a dog, there is valuable information for everyone. So excited to have Laura coming to Utah for the dog show. So much valuable information for overall care and health of dogs, at every age! -- trish utah ,
Pure Dog Talk
I have been breeding and showing dogs for over 50 years and I LOVE Purebred Dog Talk! I learn something from every single podcast. Bravo! to Laura Reeves for her wonderful interviews on anything and everything having to do with purebred dogs. -- dogjudge ,
Absolutely love this pod!
I'm hoping to get into breeding and showing, and stumbled across this pod. It has been a wealth of knowledge. I love all the episodes, but the ones with Dr Marty Greer are just so educational and amazing! I get so excited everytime I hear Laura say our favorite Dr is back on as the guest! -- Ahem007, 08/24/2021