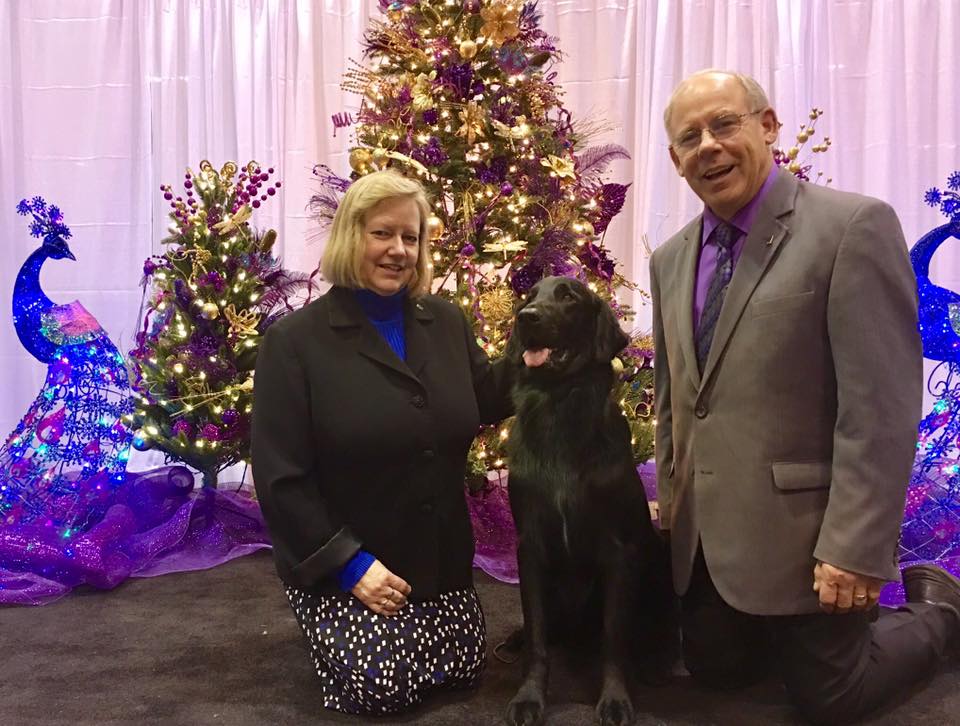 Listen to this episode Play / pause 1x 1.5x 2x 0:00 0:00 0:00 volume 123 – Hiring a Professional Dog Handler: Dinah Baggenstos – Professional Handlers Association iTunesGoogle PlayShare Leave a ReviewClammr ItListen in a New WindowDownloadSoundCloudStitcherSubscribe on AndroidSubscribe via RSSDownload Free eBookAnother Call to ActionOne More Call to Action Hiring a Professional Dog Handler…
Read Full Article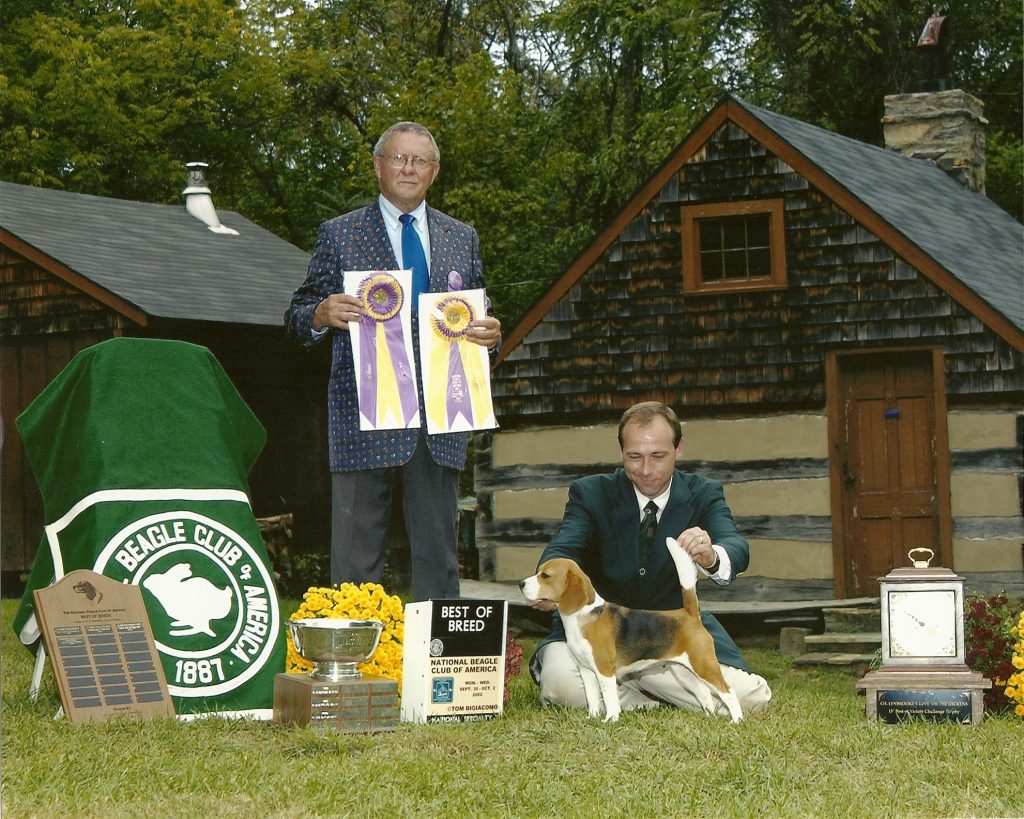 Eddie Dziuk has led OFA for the last 16 years, including implementation and growth of the Canine Health Information Center (CHIC) originally envisioned by the delegate body. CHIC's "test and tell" protocol has enabled more than 100,000 dogs to earn a CHIC number.
Read Full Article
Registration Open for PDT University on Sat. Nov 4 in Oregon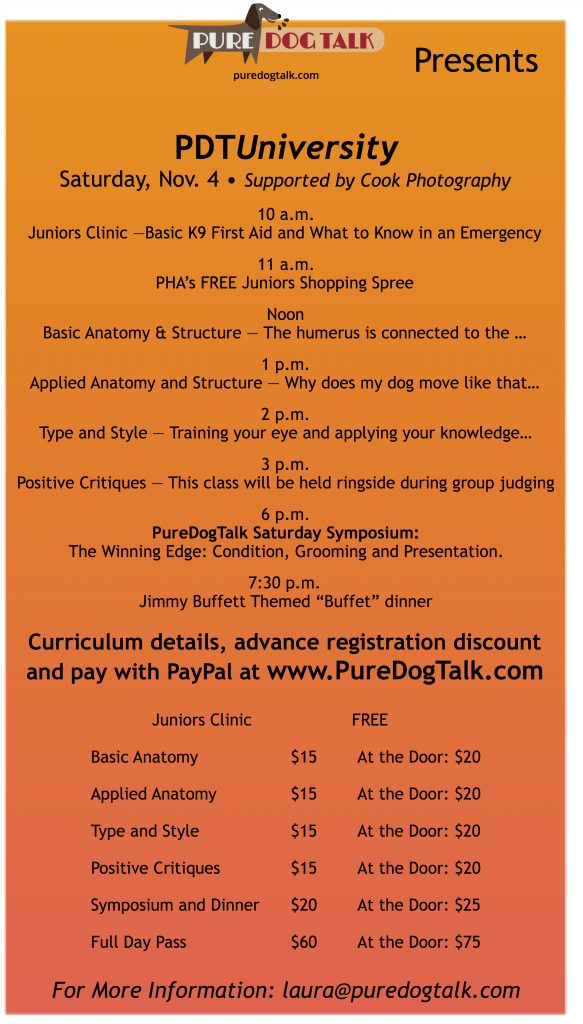 Don't Miss an Episode - Sign Up Today!