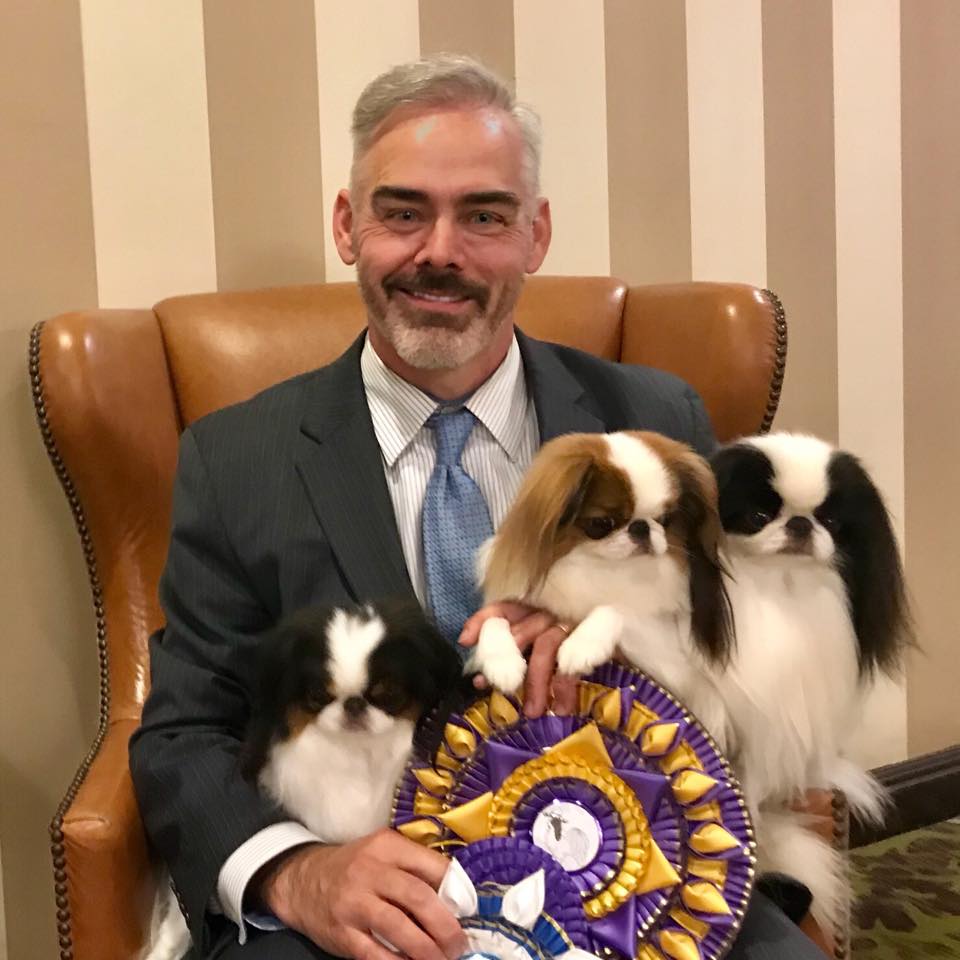 Dale & Jane Martenson: Touche Japanese Chin Master Breeders Dale and Jane Martenson of Touche Japanese Chin, have produced more than 500 champions in a very difficult breed. Dale shares invaluable, detailed advice for...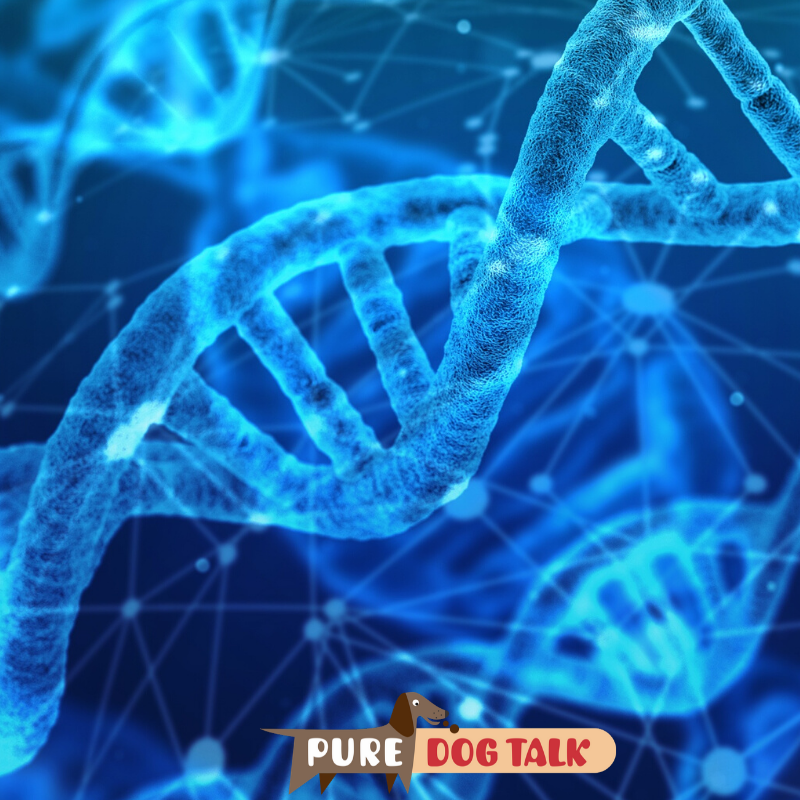 Genetic Testing Helps You Swipe Right for Your Dog Today's dog breeders are getting a boost from the burgeoning field of genetic testing. Doberman Diversity Project co-founder Sophie Liu talks about her work using...
LEGISLATION & BREEDERS RIGHTS
Latest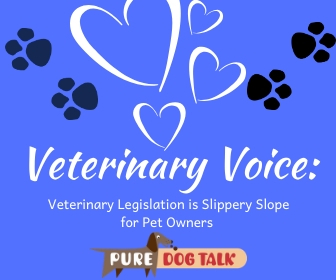 Veterinary Legislation is Slippery Slope for Pet Owners Dr. Marty Greer, DVM, NAIA (National Animal Interest Alliance) board member, puts on her legislative hat and talks with host Laura Reeves about proposed legislation in New...
"Space Whippet," Insta Celeb, Provides Social Media Tips Beth Gordon acquired a race-bred whippet after her mixed breed rescue developed IVDD (intervertebral disc disease). Kuiper the Space Whippet's rise to fame on social media...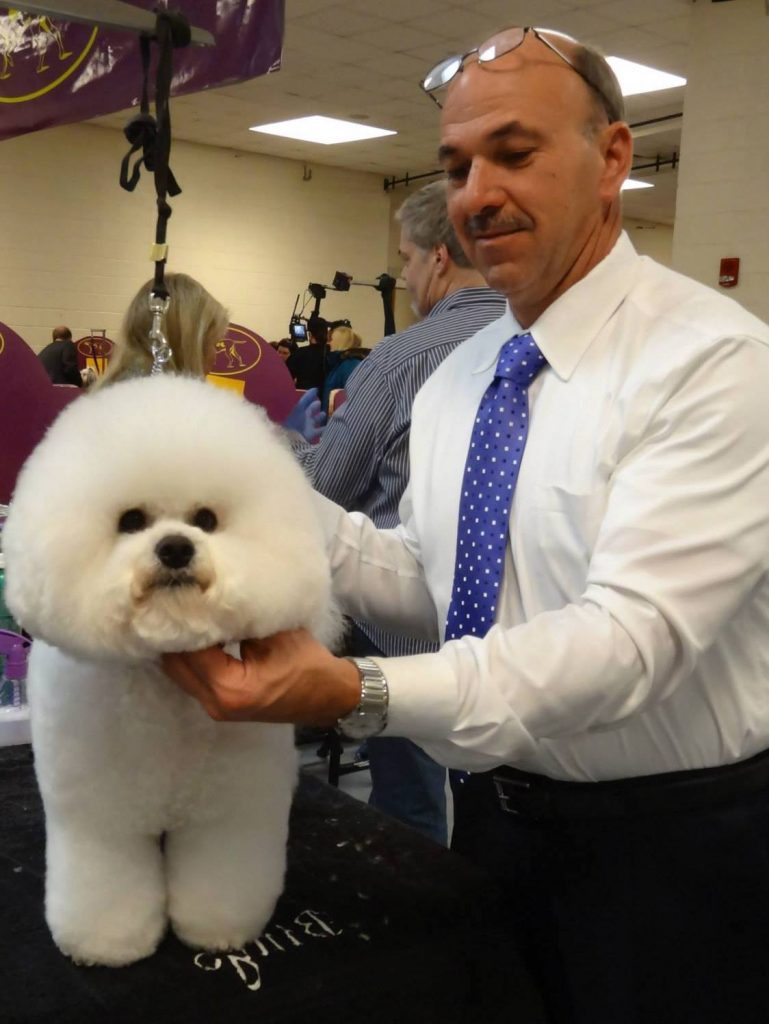 Scott Sommer on the Owner/Professional Handlers Relationship Scott Sommer, handler of two different Westminster Kennel Club Best in Show winners is back for the third and final installment of his conversation with host Laura...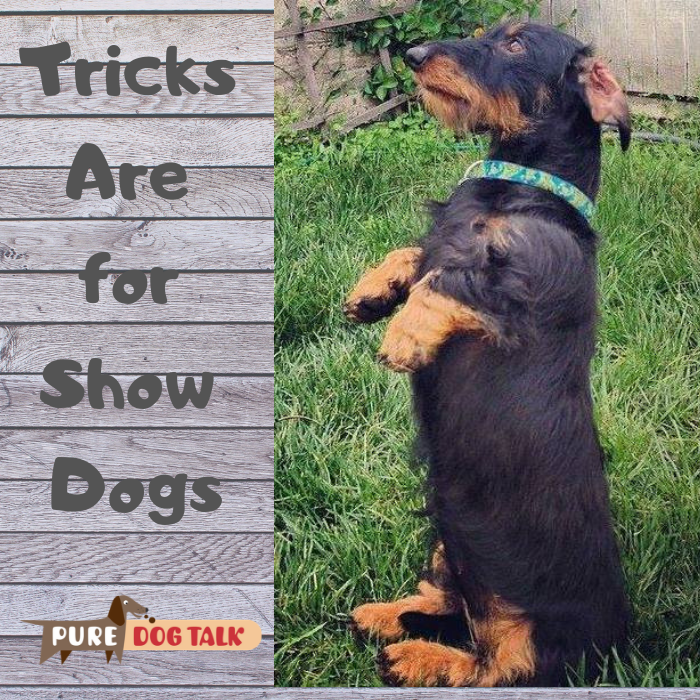 Tricks Are for Show Dogs! Improve Focus in the Ring Show Dog Prep School founder, Vicki Ronchette, provides tips for training tricks to show dogs to help them focus and have fun. "Training tricks...