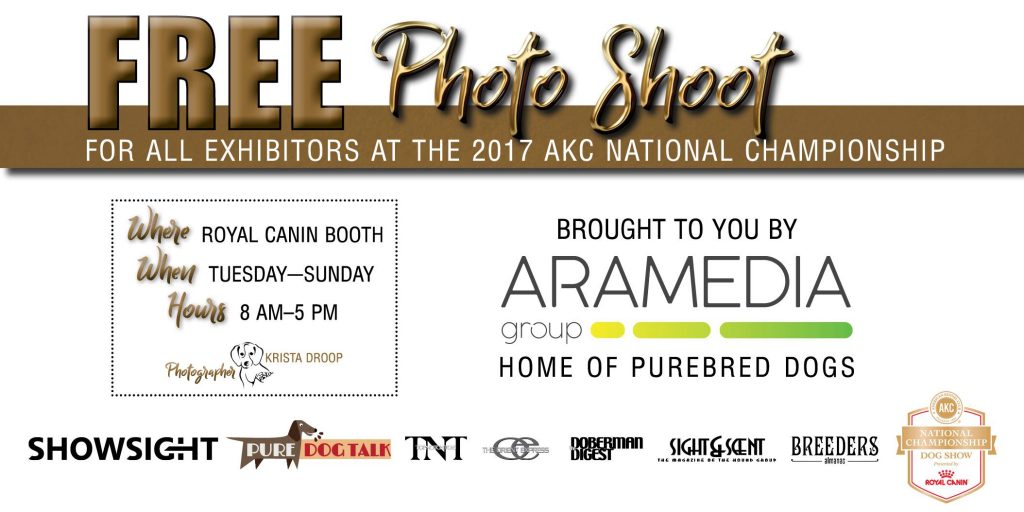 We talk to the legends of the sport, and give you the tips and tools to create an awesome life with your purebred dog.  From showing to preservation breeding, from competitive obedience to field work, from agility to therapy dogs and all the fun in between; with Pure Dog Talk, your passion is our purpose!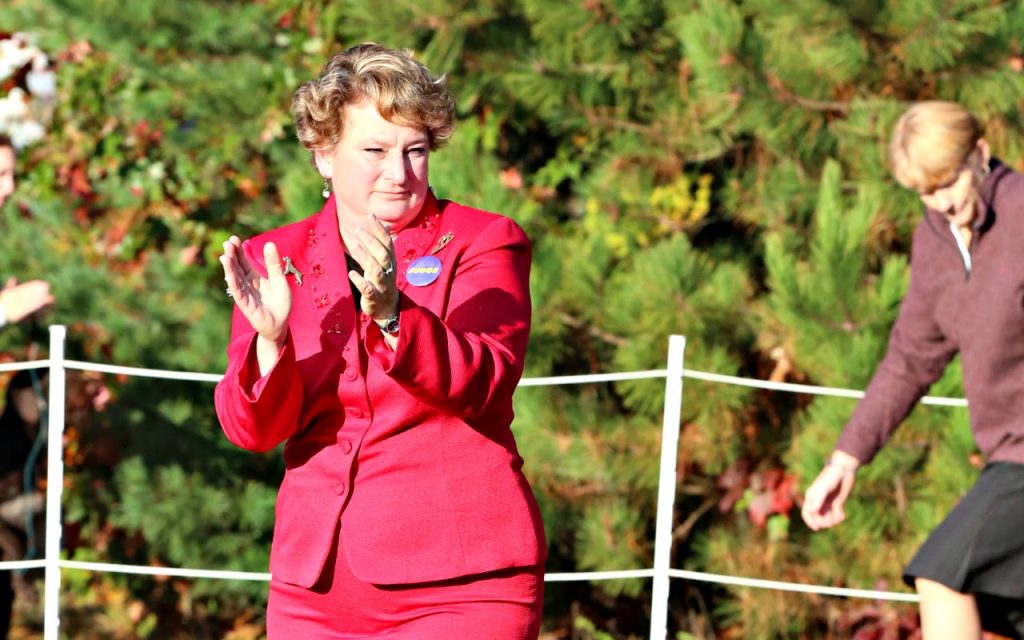 Laura Reeves guests on Dog Show Mentor with Lee Whittier. Lee graciously shared the interview with our Pure Dog Talk listeners.
Read Full Article
Don't Miss an Episode - Sign Up Today!