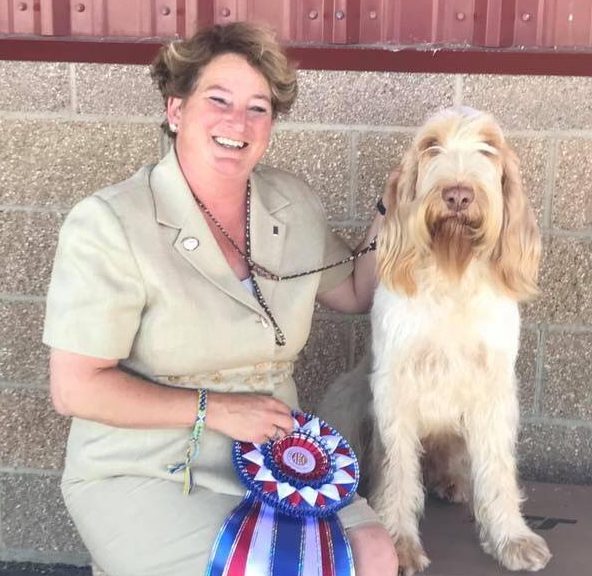 The Pure Dog Talk show is the only leading purebred podcast in the world!
Laura talks to the legends of the sport and gives you the tips and tools to create an awesome life with your purebred dog.
Pure Dog Talk reaches a niche audience of purebred families. With over 2 million downloads since its release in 2016, the show is only growing!
Your brand will be incorporated across promotional materials, highlighted on our website, and mentioned across our social media channels. Our partners also enjoy exclusive perks and opportunities.
Become a Pure Dog Talk partner today. Email: laura@puredogtalk.com
Generous Support Provided By our Sponsors:
Medical Insurance for the Life of Your Pet
Trupanion values dedicated breeders who share their mission to help pets live long, happy lives. Trupanion's free Breeder Support Program allows you to provide your buyers with a special coverage offer that waives waiting periods, so you can send puppies home with their best paw forward.  Get started today!
Trupanion is a registered trademark owned by Trupanion, Inc. Underwritten in Canada by Omega General Insurance Company and in the United States by American Pet Insurance Company, 6100-4th Ave S, Seattle, WA 98108. Please visit AmericanPetInsurance.com to review all available pet health insurance products.
Better breeding is in their DNA
With over 99.99% accuracy, Embark is the most scientifically advanced dog DNA test for your breeding program.
Use code PUREDOGTALK to enjoy $20 off a full-priced Embark for Breeders Dog DNA Kit.
Visit: embarkvet.com/breeders
We Understand Your Commitment
Breeders trust Revival Animal Health to protect their moms and get their pups off to a strong start. Revival offers a complete line of breeding products from pregnancy, whelping and newborn care, to Revival's own reproductive and neonatal health brand, Breeder's Edge®. And, as the Pet Vaccine Experts, Revival is number one in vaccine selection.
Revival has the knowledge you need. Revival's Director of Veterinary Services, Dr. Marty Greer, is a leading veterinary expert in canine reproduction and neonatal care. Discover Revival's Learning Center full of free breeding resources.
800.786.4751
www.RevivalAnimal.com
Web-based Management Software For Dog & Cat Breeders
GET 30 DAYS FREE
Select "Other" in the "How'd you sniff us out?" box and enter code PUREDOGTALK to receive 30 days free when you upgrade to a paid subscription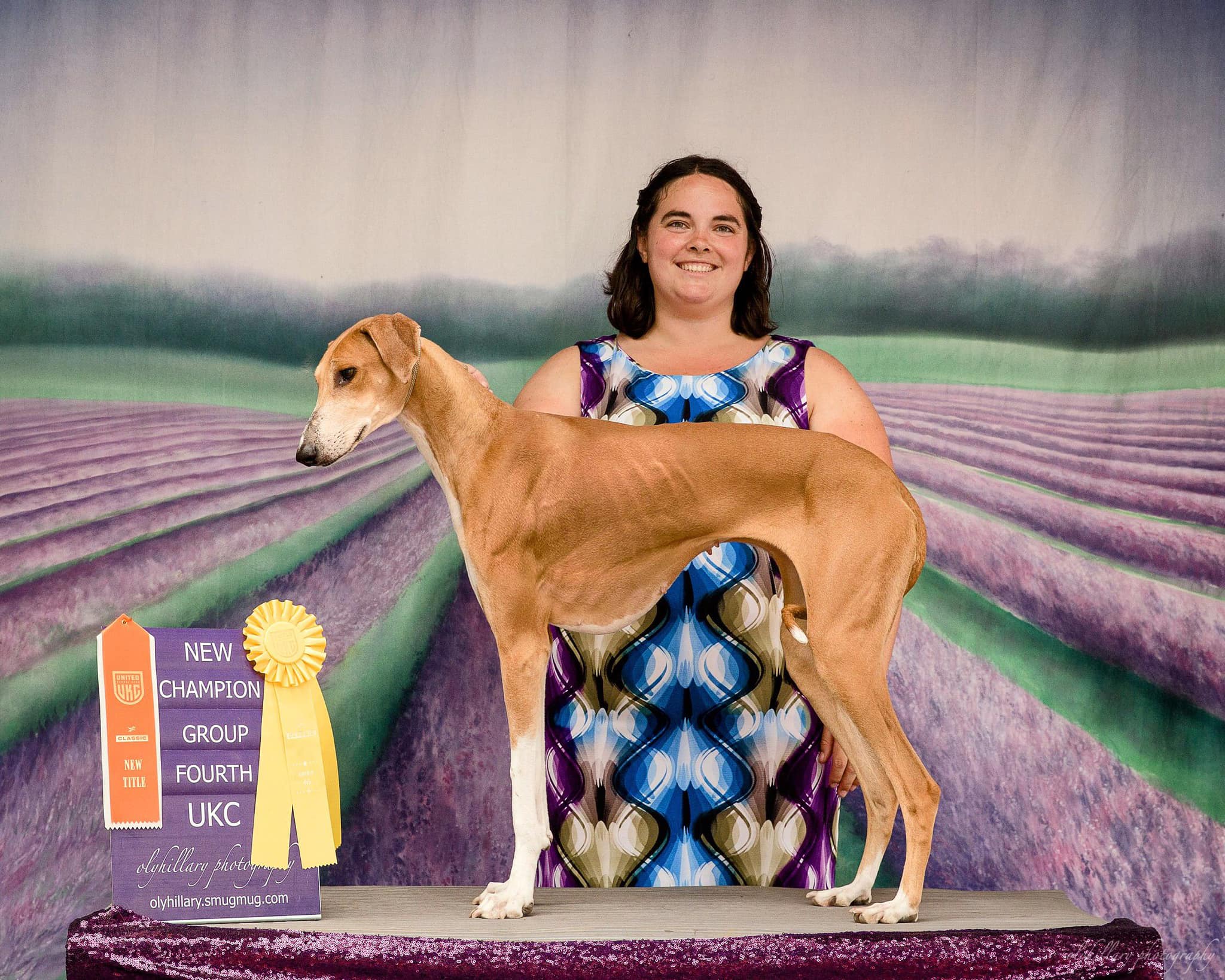 Be the Best in Show with Exclusive Content!
When you become a monthly patron of Pure Dog Talk on Podbean you'll tap into a community of experts to help you and your dog be blue-ribbon best at whatever you do with your purebred dog!
As a monthly supporter, you'll immediately get access to special patron-only podcast extras, discounts on our events, exclusive video and unique access to the private Pure Dog Talk Patrons Facebook Group — even a private counseling session with Laura on any topic!
Schnauzer love!
FABULOUS!!!! Whether your in the show ring, have a pet dog, or are thinking about purchasing a dog, there is valuable information for everyone. So excited to have Laura coming to Utah for the dog show. So much valuable information for overall care and health of dogs, at every age! -- trish utah ,
Pure Dog Talk
I have been breeding and showing dogs for over 50 years and I LOVE Purebred Dog Talk! I learn something from every single podcast. Bravo! to Laura Reeves for her wonderful interviews on anything and everything having to do with purebred dogs. -- dogjudge ,
Absolutely love this pod!
I'm hoping to get into breeding and showing, and stumbled across this pod. It has been a wealth of knowledge. I love all the episodes, but the ones with Dr Marty Greer are just so educational and amazing! I get so excited everytime I hear Laura say our favorite Dr is back on as the guest! -- Ahem007, 08/24/2021