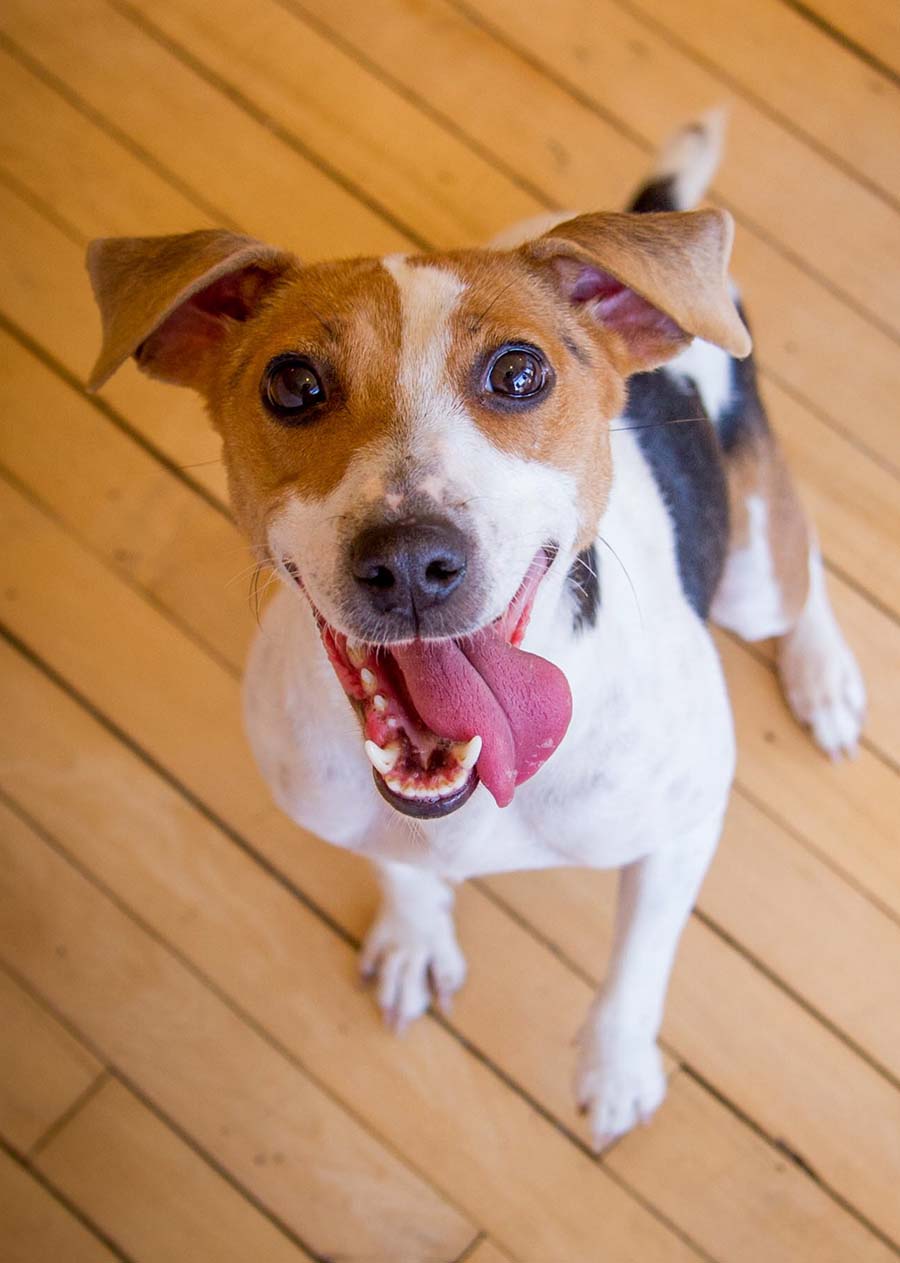 We're wagging our tails waiting to hear from you!
Suggest a topic or who you want to hear on the show. If you know someone with a great idea or who is doing something wonderful for our sports, we want to know! Email me at laura@puredogtalk.com, or fill out the form below.
Schnauzer love!
FABULOUS!!!! Whether your in the show ring, have a pet dog, or are thinking about purchasing a dog, there is valuable information for everyone. So excited to have Laura coming to Utah for the dog show. So much valuable information for overall care and health of dogs, at every age! -- trish utah ,
Pure Dog Talk
I have been breeding and showing dogs for over 50 years and I LOVE Purebred Dog Talk! I learn something from every single podcast. Bravo! to Laura Reeves for her wonderful interviews on anything and everything having to do with purebred dogs. -- dogjudge ,
Absolutely love this pod!
I'm hoping to get into breeding and showing, and stumbled across this pod. It has been a wealth of knowledge. I love all the episodes, but the ones with Dr Marty Greer are just so educational and amazing! I get so excited everytime I hear Laura say our favorite Dr is back on as the guest! -- Ahem007, 08/24/2021