DOGmanship Webinar 3 – Training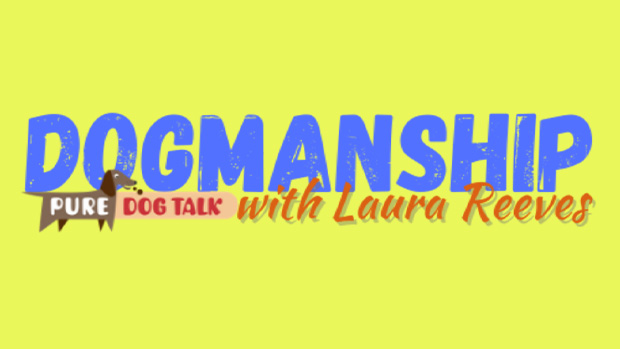 This webinar covers: Body language, basic behavior, and show skills.
Webinars are a great way to help clients who are out of the area but are looking for help with training their show dogs. Our live webinars are usually about one hour long with another 15 minutes at the end for participants to ask questions.
Our recorded webinars allow you to view past webinars to get all the valuable information at a great price.
Please note that after purchase, recorded webinars may be viewed at any time and may be viewed more than once.