Best in Show at Westminster Dog Show
2017 bring the 141st Westminster Kennel Club Dog Show.  WKC is older than AKC.  A win in Madison Square Garden event is the epitome, the dream for exhibitor, handlers and owners.
Listen as three past winners speak of the moment the spotlight awarded them Best in Show on the green carpet.
Bill McFadden – Mick
Andy Linton – Indy
Valerie Nunes-Atkinson – CJ
"I'm a greater believer in luck, and I find the harder I work the more I have of it" – George Herman Ruth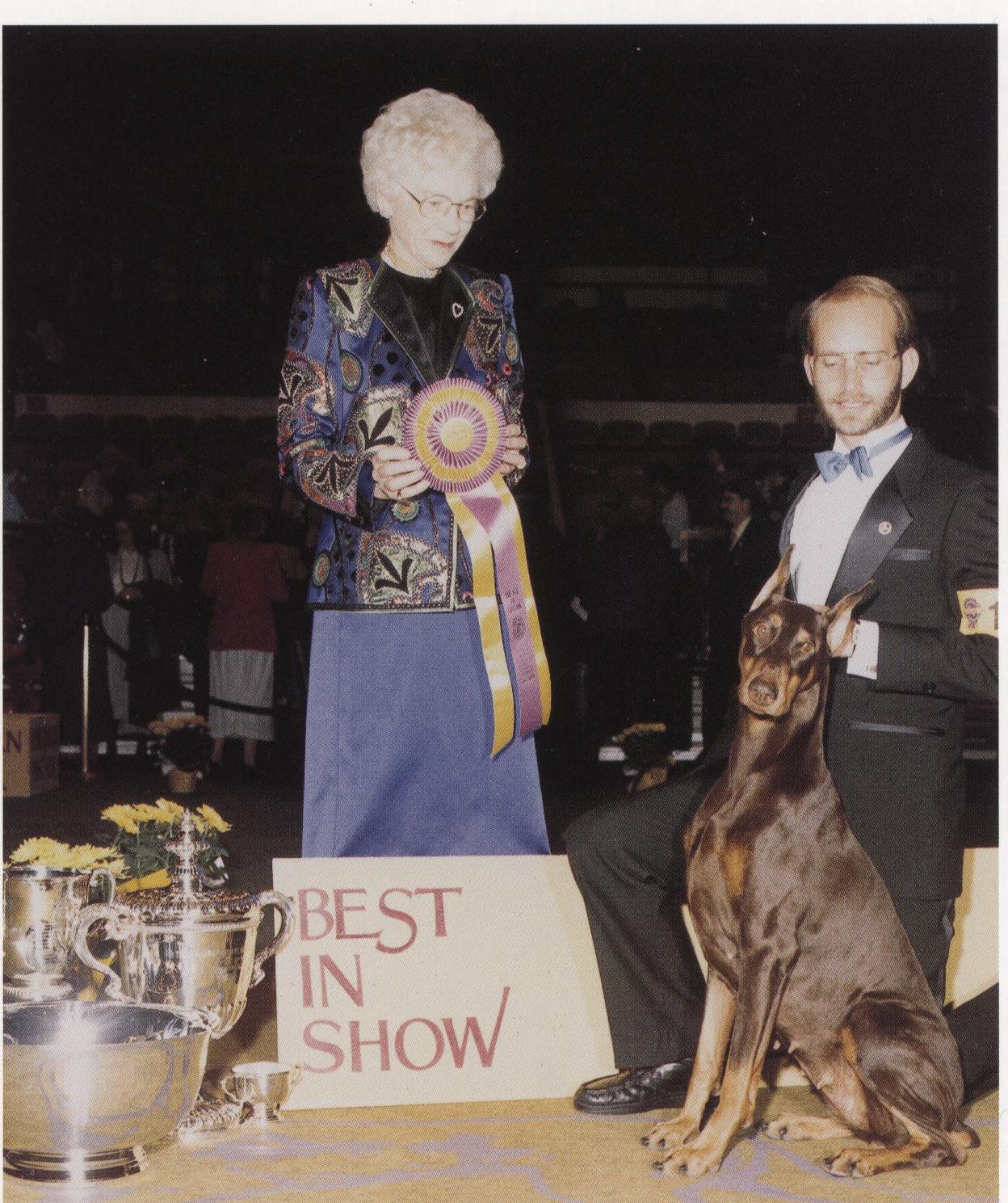 Andy Linton and Indy (photo Westminster KC)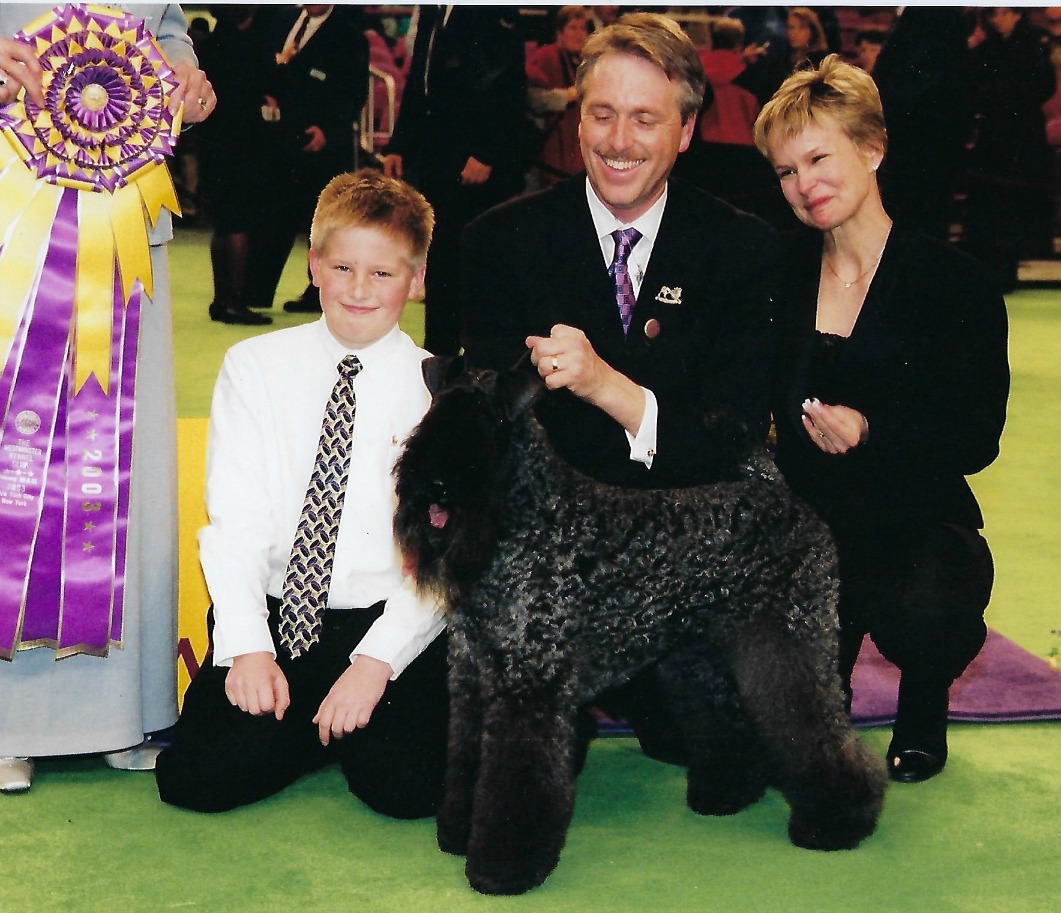 Bill and Taffe McFadden and the Great Mick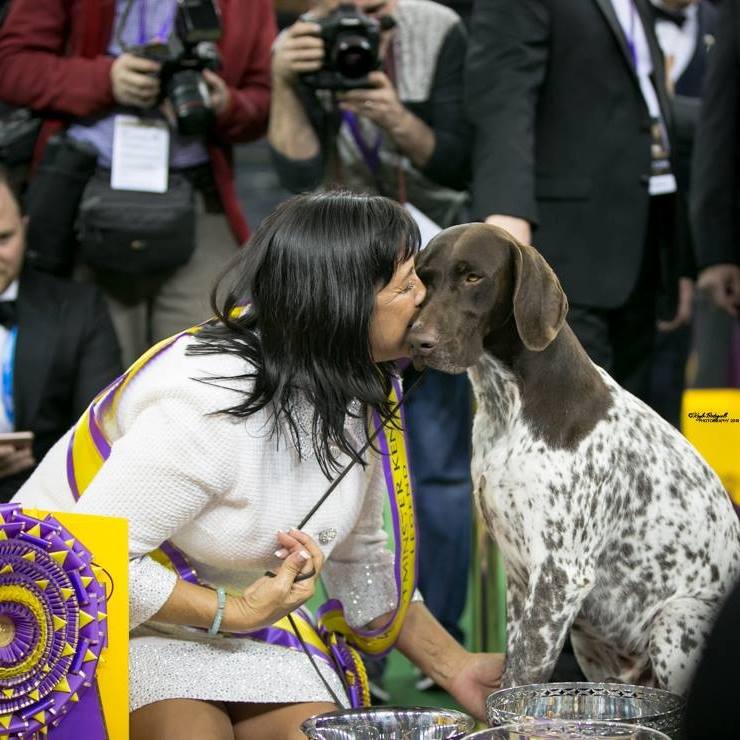 Valerie Nunes-Atkinson and CJ (photo Valerie Nunes-Atkinson)



Buy the Book – The Dog Show

The Dog Show – 125 Years of Westminster
History and preservation of the longest and most renowned American dog show.  From the early days, through the wartime efforts, and to the televised spectacle it still is today.