443 – A Summertime Garden Party with Westminster KC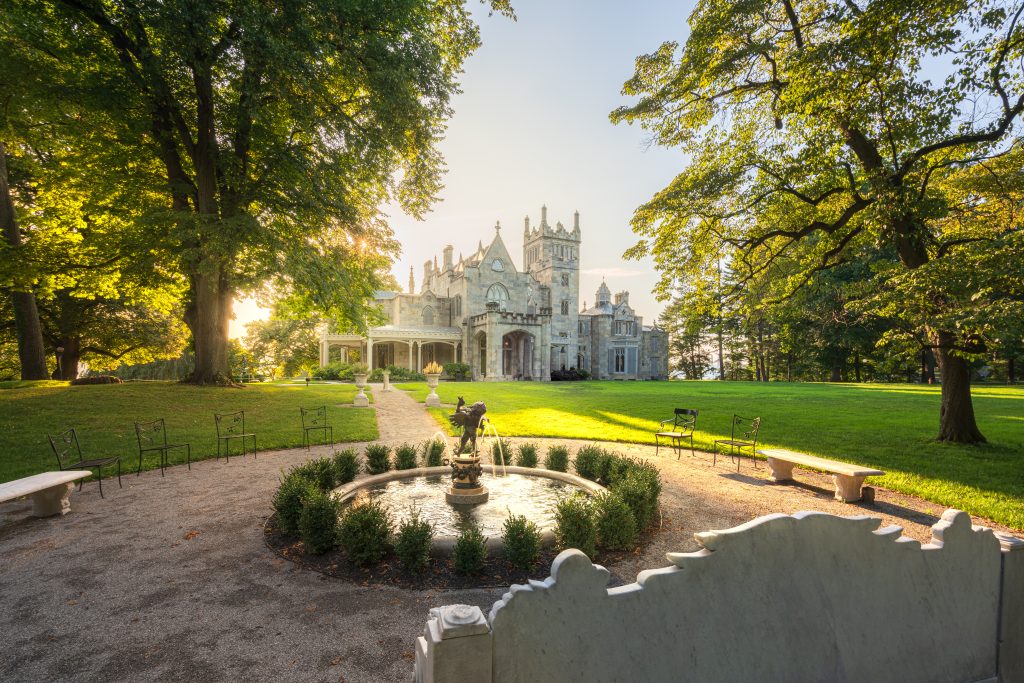 A Summertime Garden Party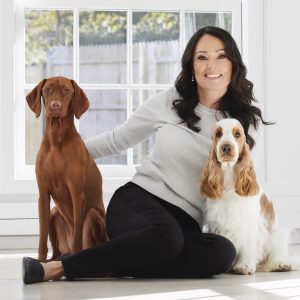 Gail Miller Bisher, Westminster Kennel Club Director of Communications, joins host Laura Reeves to fill in some of the "behind the scenes" details on the unprecedented summertime events for the iconic club.
"First of all, we are so grateful that we actually got our 2020 show in under the wire," Miller Bisher said. "If we look back, (it seems) pretty unbelievable that we had the entry and everyone there under one roof. We were really fortunate. We understand that. Then in March, of course, everything changed. At that point our (club) president rallied the troops and said basically we have to look at all scenarios.
"We got organized. We had different committees. Even though we're a very small organization, we still broke it out into groups that would then investigate all the different scenarios. By that we mean is it something where there is no show? What do we do if there's no dog show? What do we do if it's a much reduced number of entries? What do we do if there's no spectators? So, basically this summer has been an exercise in looking all those different options because no one knew what was going to happen.
"The mandate was, 'let's figure it out, so we're ready to go once we do know.' So it's been a very busy summer for everyone at Westminster… one of the scenarios, of course, was postponing the show, which is something that many large sporting events were doing. The Kentucky Derby and several others went that route.
"Because we are partners with Madison Square Garden, we have such a history with them, we were also having to monitor what their plans are. So there are a lot of moving parts to figure out. Westminster's board has put a huge emphasis on safety. They are making sure that the exhibitors and the judges and, if there are spectators, are safe. And, of course, the dogs. That was really the primary driver of postponing.
Miller Bisher said the club members are thrilled with the solution they landed on. The show is moving the 2021 events to the historic Lyndhurst Estate in Tarrytown, NY.
Westchester County Kennel Club held its shows on these grounds for about 30 years, Miller Bisher noted. Which means "that the people that run the facility and the grounds are very familiar with dog shows. They are dog show friendly and they understand the basics of how it works so that makes it a little easier transition."
The basics
"This is going to be a year like no other," Miller Bisher said. "So a couple of the basics are that we are retaining our entry limit of 2500 dogs. It's going to be an all champion show again. We're not having spectators, or at least that's what we think now. I mean hopefully by June things will be different and having spectators, we would welcome that. But for planning purposes, we kind of have to look at what's the situation today and plan according to that.
"With that in mind, there will be no benching. People will be grooming at their vehicles and there will be a grooming tent available. I am very proud of the fact that we're one of the last few bench shows in the country and the fact that it is such an educational aspect of the dog show for spectators to be able to find the breeds and learn about them.
"Obedience is happening. We have an entry limit of 25 dogs and it's going to be the same as last year. The agility championship is the same as well, with 330 dogs (competing.) This is really exciting news. The finals will be airing on big Fox as we call it. Groups on the second night and best in show will also be airing live on big Fox primetime Sunday."
Warm weather and Sleepy Hollow
Miller Bisher encourages attendees to come prepared for what could be warm weather at the outdoor venue. While the club will be tenting rings, the weather is expected to be drastically different than February in Manhattan.
She added that the historic region where the show is being held was the setting for Ichabod Crane and the "Legend of Sleepy Hollow," providing a variety of new tourist opportunities. Additional note, lodging prices are much lower than in the City, although those in close proximity are not numerous.
For more information about oversize vehicle parking, qualifying requirements, location and more, go to the WKC website or follow these links.
KNOWLEDGE IS POWER — FRANCIS BACON
When you become a patron of Pure Dog Talk you'll tap into an exclusive community of experts to help you and your dog be blue-ribbon best at whatever you do with your purebred dog! Your support helps keep the MP3's rolling at Pure Dog Talk!
As a supporter, you'll immediately gain access to the weekly Pure Pep Talk SMS, Pure Pep Talk private Facebook group, and priority emails. Patrons can choose to level up to the After Dark Zoom and a Patrons Digital Badge for their website— even a private counseling session with Laura on any topic.