472 — Linda Riedel: International Dog Shows and 50 Years of Dogs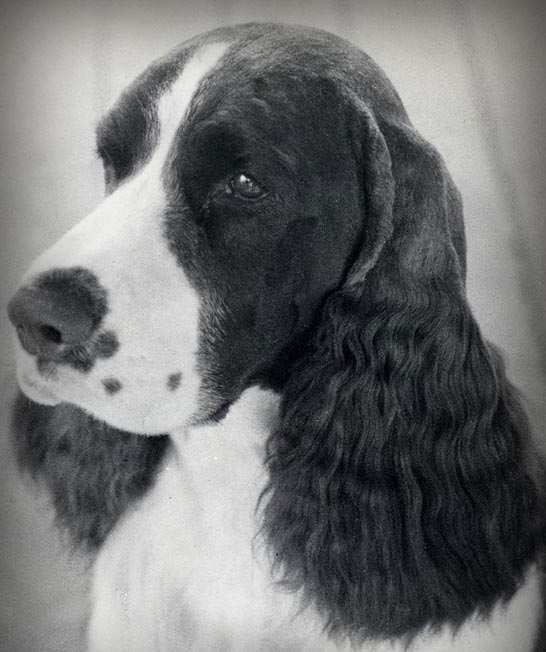 Linda Riedel: International Dog Shows and the Secrets of 180 Champions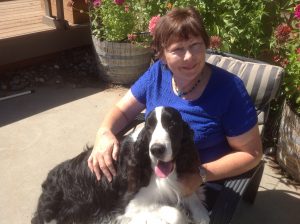 Linda Riedel, AKC judge and breeder of Ramblewood English Springer Spaniels, joins host Laura Reeves for a free-wheeling conversation about IABCA dog shows and her journey to 180 champions.
A few excerpts follow below.
On International dog shows
I really like that it in this Covid time, (IABCA) shows have been great for people to get their dogs out, which they haven't been able to do. We used to have all-breed matches that were huge. I can remember in California they'd get up to 2,000 dogs in a match. That's where you'd train your dog. Well that doesn't happen anymore, so these International shows are very good for the beginning person, for people who need to get their dogs trained and out and exposed to all kinds of people and other dogs. So, it works out well.
I mean there were people that were at matches all the time. It was like a professional match circuit. We don't have those anymore and it's a great loss. And that's where I see something like this sort of filling in.
In terms of getting your dog in the ring, getting yourself in the ring, if you're just learning how to show your dog, you have so many chances. You could be in the ring 6 or 8 times in one day.
(Exhibitors) find out we (judges) are humans, just like them, and can carry on a conversation. They get a lot more relaxed and enjoy their day and enjoy their dogs.
(Writing and receiving critiques of the dogs) helps people breed better dogs and educate better judging.
It's a two way street, both for the exhibitor and the judge. You know too many exhibitors are too terrified with all the time (constraints) and everything else, they say to the judge 'why did I not win today' and the judge pops out and says 'well I like the other dog better.' That is not a reason.
411…
Riedel started in dogs working for the famous Akita Tani kennel winding up as a teenaged advisor to the stars helping train Akitas purchased by Hollywood's glitterati.
On 50 years of breeding
Never kept more than 8 dogs at a time.
Nobody's more critical of my dogs than I am. I'm not taken in by their cuteness.
Line breed heavily to set type.
Retirement homes — Time for them to find a couch they can sit for the rest of their lives.
Breeder of the most titled dog in the history of the breed and the top performance dog of the year.
Hear ALL of this fabulous conversation by clicking the "play" arrow on the podcast bar above.
KNOWLEDGE IS POWER — FRANCIS BACON
When you become a patron of Pure Dog Talk you'll tap into an exclusive community of experts to help you and your dog be blue-ribbon best at whatever you do with your purebred dog! Your support helps keep the MP3's rolling at Pure Dog Talk!
As a supporter, you'll immediately gain access to the weekly Pure Pep Talk SMS, Pure Pep Talk private Facebook group, and priority emails. Patrons can choose to level up to the After Dark Zoom and a Patrons Digital Badge for their website— even a private counseling session with Laura on any topic.