537 – Win Photo Do's, Don'ts and Disasters with Vicki Holloway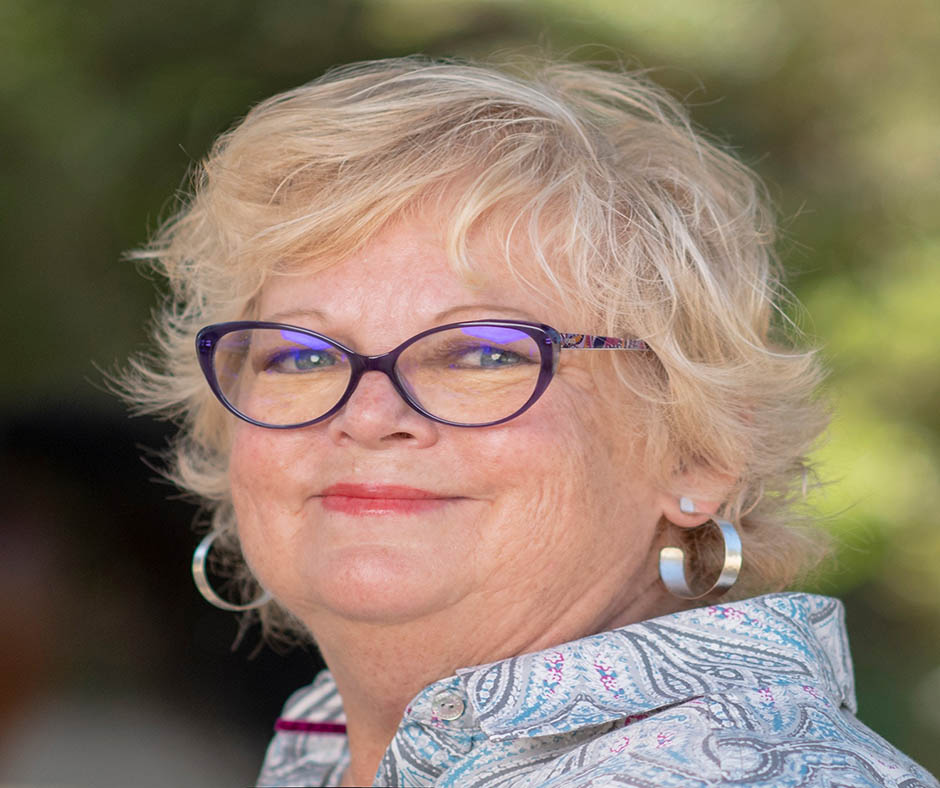 Win Photo Do's, Don'ts and Disasters with Vicki Holloway
Host Laura Reeves is joined by Vicki Holloway, dog show photographer and poodle breeder, talking about how to get the best win photo with your dog and the importance of win photos for the show giving clubs.
Vicki's Tips for Exhibitors
Make sure your dog is cooled off. If it needs some water, give it a drink. Just take a minute to chill and kind of relax. You've won a prize with that dog and that dog knows it. There's a lot of energy going on in the air.
If it feels like it's going to be really crunched to have that judge available right then, wait. Come back when they have their break and then bring a fresh dog.
Relax! Just being in a really positive place … goes down the lead.
Dogs are kind of like a four-year-old child. They're not gonna stand there forever. They will do as best they can for the most part what you're trying to get them to do, but just relax.
If you're ready and prepared, it's gonna really make for a better photograph for everybody.
Don't train them to start with food immediately. First it throws them off balance. The dog is leaning forward, you're not gonna get the front set up properly. As soon as you take that food away, they move. It's just a given.
Make it pleasant and acknowledge your dog. Make a fuss (over your dog). I think is really important make him love it.
When you have your new puppy, even if you don't win, even if you're not entered, stop by the photographer stand. Put him up on the stand, give him a cookie. Have the photographer flash around, now they're getting cookies and then they get off the stand. Even if they didn't do everything perfectly, they still should get an "attaboy."
Make sure you straighten your jacket, fix your face, gather your leash. "I can't believe how much time I've spent getting slobber stains off of a black skirt. People think 'oh they're photoshopping the dog' … no, we're taking spit off your jacket."
Vicki's Tips for Clubs
Make sure the show photography area is large enough to work in, close enough to the rings for judges to reach easily but enough out of the way that flying toys don't land on exhibitors.
Check in with your show photographer no less than six months in advance and preferably much more. Especially with the shuffling of show dates and locations due to covid.
"The show photographer is advertising (the club's) dog show with every photograph we take. Our sign is in every photo and it says (the name of the club), where it was, this was the date… The win photos will be there forever (as the) historical record (of the show)."
KNOWLEDGE IS POWER — FRANCIS BACON
When you become a patron of Pure Dog Talk you'll tap into an exclusive community of experts to help you and your dog be blue-ribbon best at whatever you do with your purebred dog! Your support helps keep the MP3's rolling at Pure Dog Talk!
As a supporter, you'll immediately gain access to the weekly Pure Pep Talk SMS, Pure Pep Talk private Facebook group, and priority emails. Patrons can choose to level up to the After Dark Zoom and a Patrons Digital Badge for their website— even a private counseling session with Laura on any topic.