74 – Eugene Blake: International Judge and Best Dressed Gentleman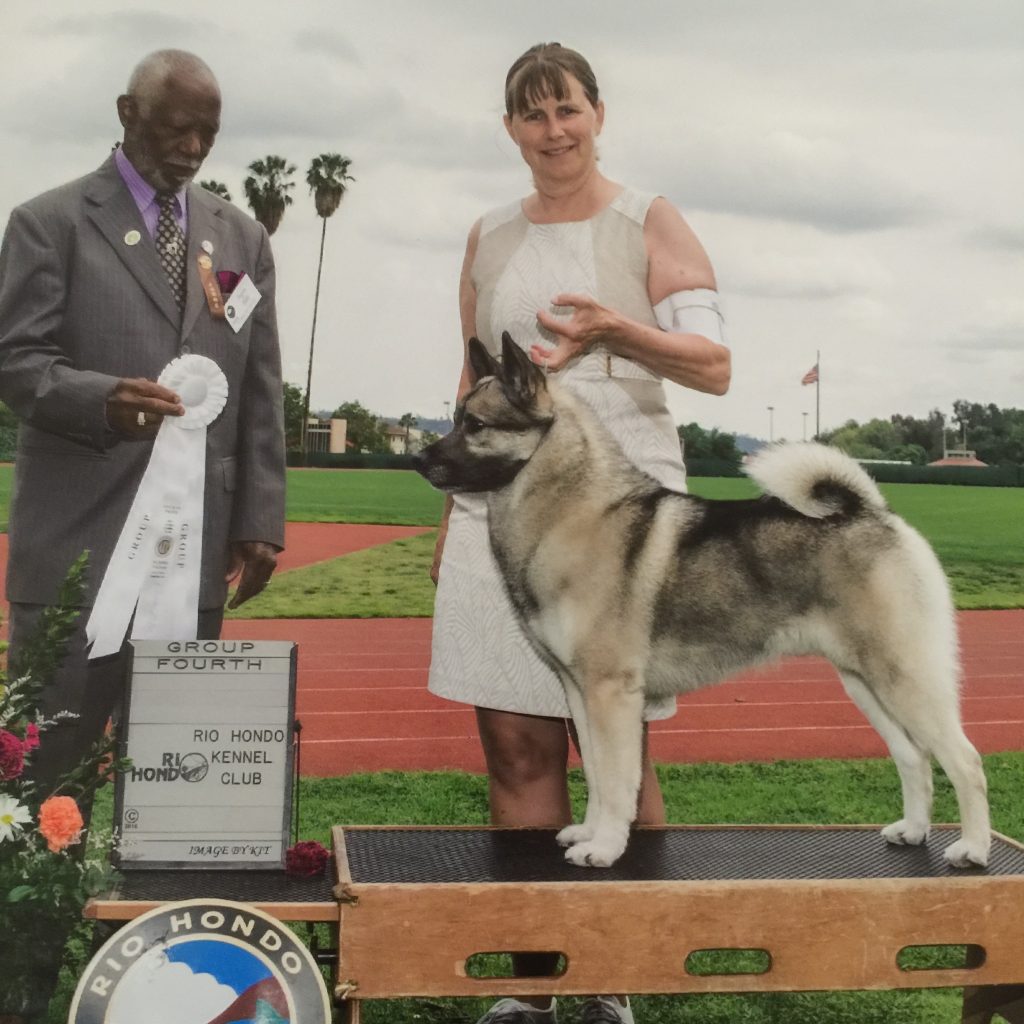 Eugene Blake – International Judge
Eugene Blake is always dapper in appearance, impeccable in style, and a smile full of life and joy. 
He is a lovely judge to show under, a man of extensive dog knowledge, and a willing mentor for new exhibitors in the show ring.
In this interview, Eugene shares his history, fascination and love of dogs.  Don't miss the in-depth Sighthound Review article written by Bo Bengtson.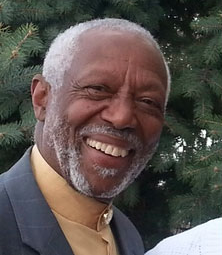 Professional Handler to AKC and International Judge
I started working with dogs in 1954 as a dog bather at a French Poodle Shop in Houston, Texas. I attended my first dog show in 1955 and then decided I wanted to show dogs.

I became an All-Breed licensed handler in 1968.  I showed dogs professionally for some 33 years, then, I retired, and became a judge. During that time, I bred Poodles, Cocker Spaniels, Italian Greyhounds, Maltese, Yorkshire Terriers, Salukis, and Afghan Hounds. I never bred more than 4 litters of any of one breed. As a handler I helped many of my clients with their breeding programs, including choosing studs, and picking puppies.

I started judging in 1990, with the Hound Group. Since that time I have added the Sporting Group, Toy Group, and Non-Sporting Group. I judge 4 Groups: Best in Show, Junior Showmanship, and Miscellaneous. I have judged in Australia, Canada, Finland, Indonesia, Japan, New Zealand, Sweden, Taiwan, and Thailand. As of now, I judge between 60 and 70 shows a year. AKC Biography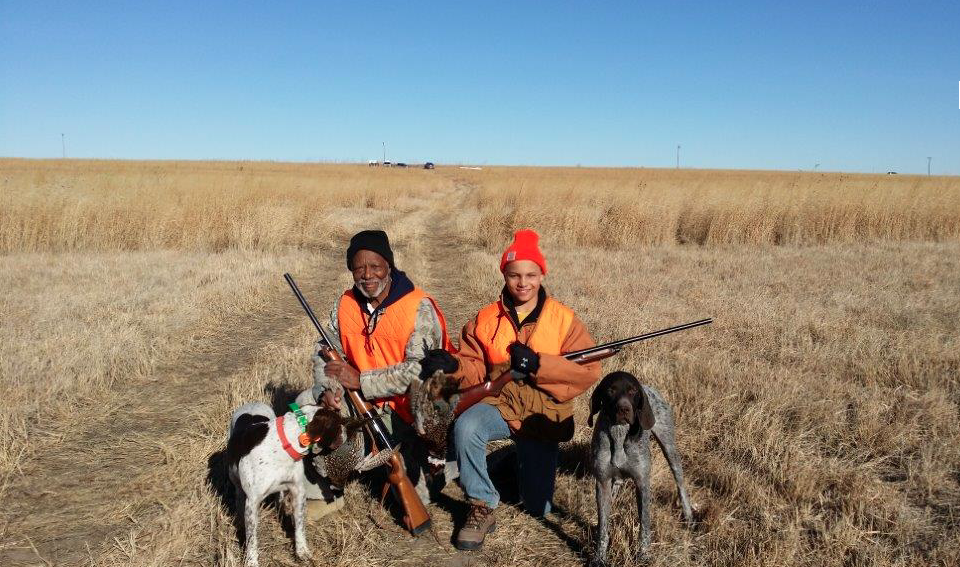 KNOWLEDGE IS POWER — FRANCIS BACON
Pure Dog Talk is grateful to all of the mentors in our sport who support us with their knowledge, their kindness and their generosity. JOIN us today in providing access to this invaluable "watering hole" for anyone who is thirsty for knowledge. Your pledge of as little as $5/month helps guide the next generation of dog fanciers. Click the "Be My Patron on Podbean" button to join our "listener supported" team at Pure Dog Talk.