331 – John Buddie part 2: Respect, Reverence and Romance | Pure Dog Talk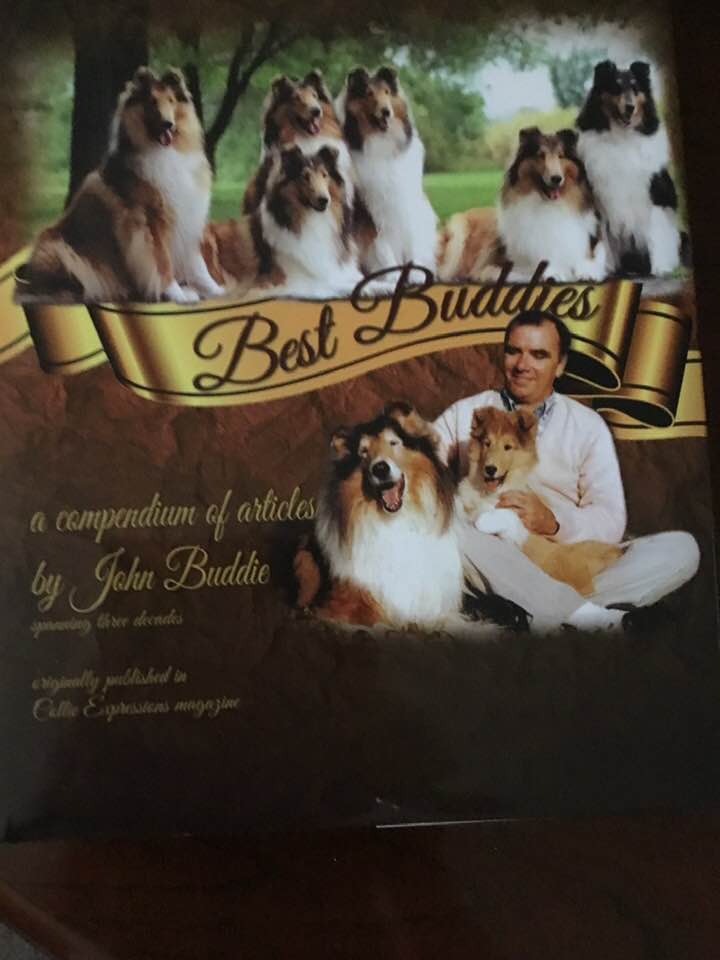 John Buddie part 2: Respect, Reverence and Romance
Master Breeder, John Buddie, Tartanside Collies, talks about the three "Rs": Respect of the individuals who went before, reverence of finding and holding these people in high regard, and the romance of the history and studying the lore of the breed.
"If it's all statistics and numbers and cut and dried, I think you burn out," Buddie said.
In the second half of our interview, Buddie talks about maintaining virtues, the importance of selection and having heroes.
"You can lose the existing quality in a line by not maintaining emphasis on virtues, especially when you are trying to achieve improvement in an outcross," Buddie said. "Don't put so much emphasis on that new added characteristic that you lose sight of what you've worked so hard on to date"
Outcrosses
"You don't always get the results you were aiming for until the generation after what you've done. The key is what you do with the outcrossed generation that makes or breaks you."
Selection, selection, selection
Take time to really observe and evaluate puppies at various ages.
Don't get rid of a puppy too early or too late.
Good, but not good enough. Is it the best of the best or the best of what you have?
Make a list of virtues of sire/dam… Identify what you most want to keep a puppy for from the litter.
Watch puppies in a pen. Too many folks want to just pick up and look at profile.
I take my time when evaluating puppies. People rush to judgement.
Photos give you a static picture and can be inaccurate based on how legs are placed.
More important to see in a natural position.
Back in the day, the optimum time to finish a dog was three years old, Buddie noted.
"I'm afraid too many people are just getting the points, not really appreciating the dog show itself, the evaluation process, who you showed to and what a difference it made.

"Be stimulated by being inspired. Just make sure you're inspired by the right person who really believes in the sanctity of the breed and the sport," Buddie said.
Listen to Part 1 of our conversation here.
Pure Dog Talk is sponsored by:


KNOWLEDGE IS POWER — FRANCIS BACON
Pure Dog Talk is grateful to all of the mentors in our sport who support us with their knowledge, their kindness and their generosity. JOIN us today in providing access to this invaluable "watering hole" for anyone who is thirsty for knowledge. Your pledge of as little as $5/month helps guide the next generation of dog fanciers. Click the "Be My Patron on Podbean" button to join our "listener supported" team at Pure Dog Talk.