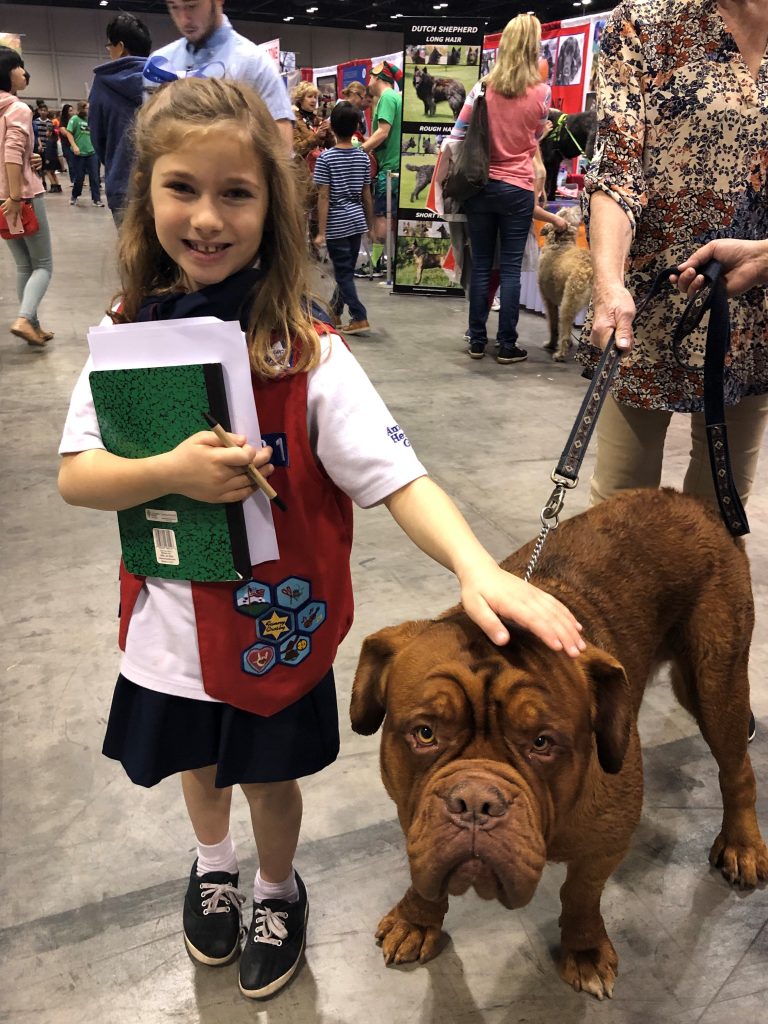 Public Education school programs reach out to the future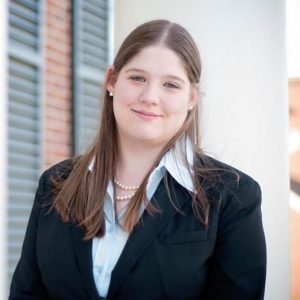 Ashley Jacot, recently promoted to Director of Education at the American Kennel Club, joins me to talk about the exciting school programs that AKC has developed in the last year.
Jacot, a former school teacher, was hired in 2017 to lead the development of new programs for schools as an outreach to the public. She and her team have developed 10 new programs in 18 months.
"We are providing kids with a way to think about dogs," Jacot said. "We're giving them an alternative narrative to the "adopt don't shop" mentality. They are learning the truth about purebred dogs and what we do. We provide facts and give them an amazing experience. They walk away and they have a different feeling about purebred dogs and AKC than they did when they got there."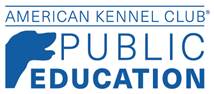 The Public Education department is continually producing lesson plans for K-12 that are aligned to national curriculum standards. Jacot said that today's testing requirements mean they have to provide what teachers need. The lesson plans are rigorous, but reachable, she added.
"This really lets us open the curtain to the world of purebred dogs," Jacot said. "People don't know this world exists or they misunderstand what it is."
Through these programs, AKC has made connections in communities, Jacot noted.
"The running theme we found is the opportunity to make a lasting impact on students, teachers, families and entire communities," Jacot said.
Lesson plans might include something like "compare and contrast breeds for tall and short in kindergarten. Compare the height of a Bichon to a Corgi, which taller by inches, in 3rd grade. And in an 11th grade lesson plan, the students are taught to use a Punnett square to learn inheritance of coat color," Jacot said
Some of the programs implemented in the last 18 months include:
AKC Patch program. Public Education is hosting a program at AKCNC for the second year. Jacot said they had to close registration, with 446 children registered over two days. "We get to share the excitement of the dog show with these kids," she added.
Art contests such as the one hosted by Portland's Rose City Classic are also a huge hit with the community. 
"We have so much work to do, we need more hands," Jacot said. "We are growing and serving the fancy."
Stick around for Allison Foley's Tip of the Week from the Leading Edge Dog Show Academy about what and how to use stripping tools.