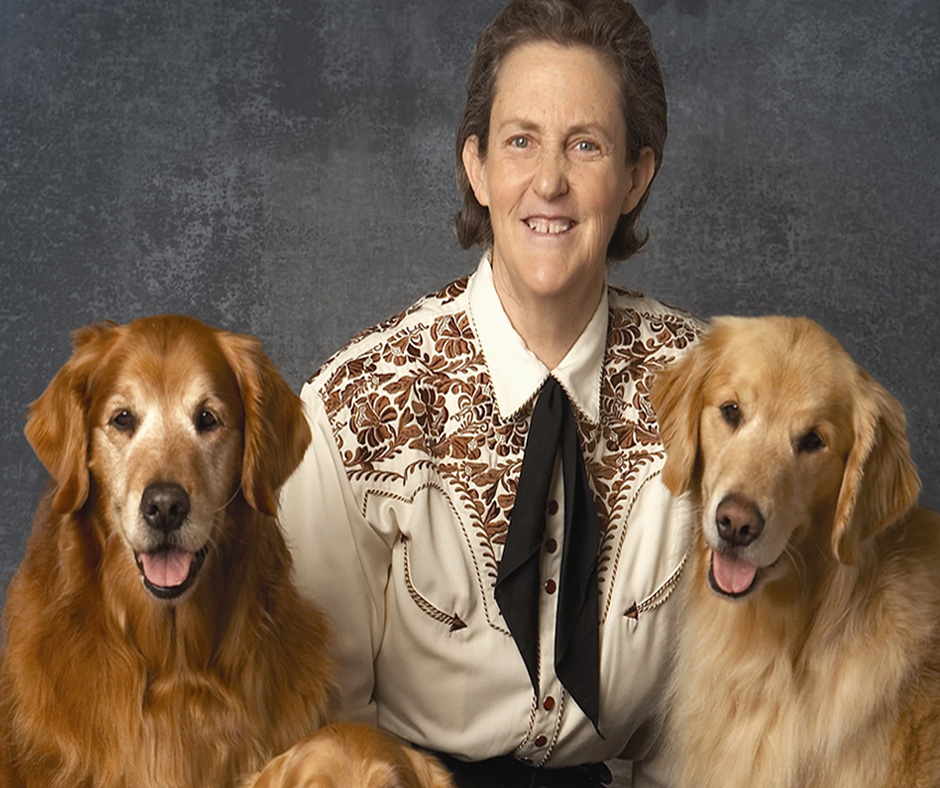 Temple Grandin to headline NAIA Conference in Portland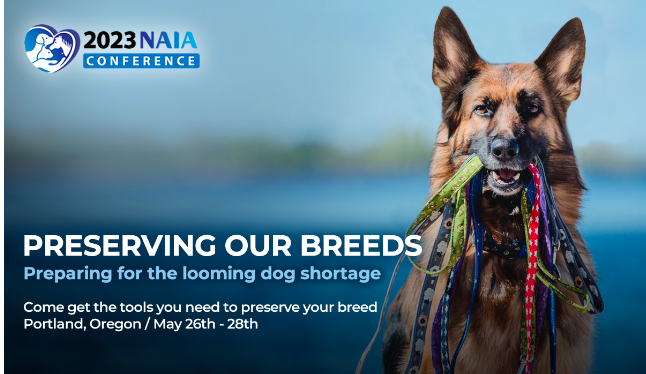 Patti Strand, founder of the National Animal Interest Alliance (NAIA) joins host Laura Reeves to discuss the lineup of speakers at the conference scheduled for May 26-28 in Portland, OR.
The annual NAIA conference kicks off under the banner "Preserving Our Breeds: Preparing for the looming dog shortage." Strand shared her excitement about the keynote speaker, Temple Grandin, who has been actively involved in animal welfare for decades.
Strand said that Grandin's most recent book "really speaks to me. It's called 'Visual Thinking, the hidden gifts of people who think in pictures, patterns and abstractions.' And if you get into this book, she talks about different categories of work that people get into who have these gifts, and animal people are among them."
Additional topics are focused on preserving our breeds, breeding healthy dogs and raising well-socialized puppies. Dr. Marty Greer, Carmen Battaglia and Dr. Claire Wiley will join the star-studded speakers panel.
"I could say the looming purebred dog shortage or the looming shortage of dogs that are deliberately bred rather than random bred or bred in countries that don't have the same standards that we have," Strand noted. "There always will be dogs available as long as there are street dogs in developing countries. We're going to focus more on the deliberately bred dogs and talk about how we preserve them.
"The big part of the conference is dedicated to helping people breed better dogs, raise their dogs better. You know, the socialization pieces are all about that. The DNA piece, Marty coming in and talking about different aspects of reproduction.
"But again, in order to preserve their breed, a big part of that is breeding dogs. There are so many breeds today where you have a hundred or less dogs in the entire country. Not just 100 dogs that are intact, but just a hundred dogs of that particular breed. We need to encourage people to breed in a way that supports every aspect of animal welfare and so on, but breed dogs. It's part of this preservation piece, you can't preserve from if you don't breed them."
Remember to check out the NEW PDT Albums today!!