26 – Winners of Westminster Dog Show: Bill McFadden, Valerie Nunes Atkinson, Andy Linton

Best in Show at Westminster Dog Show
2017 bring the 141st Westminster Kennel Club Dog Show.  WKC is older than AKC.  A win in Madison Square Garden event is the epitome, the dream for exhibitor, handlers and owners.
Listen as three past winners speak of the moment the spotlight awarded them Best in Show on the green carpet.
Bill McFadden – Mick
Andy Linton – Indy
Valerie Nunes-Atkinson – CJ
"I'm a greater believer in luck, and I find the harder I work the more I have of it" – George Herman Ruth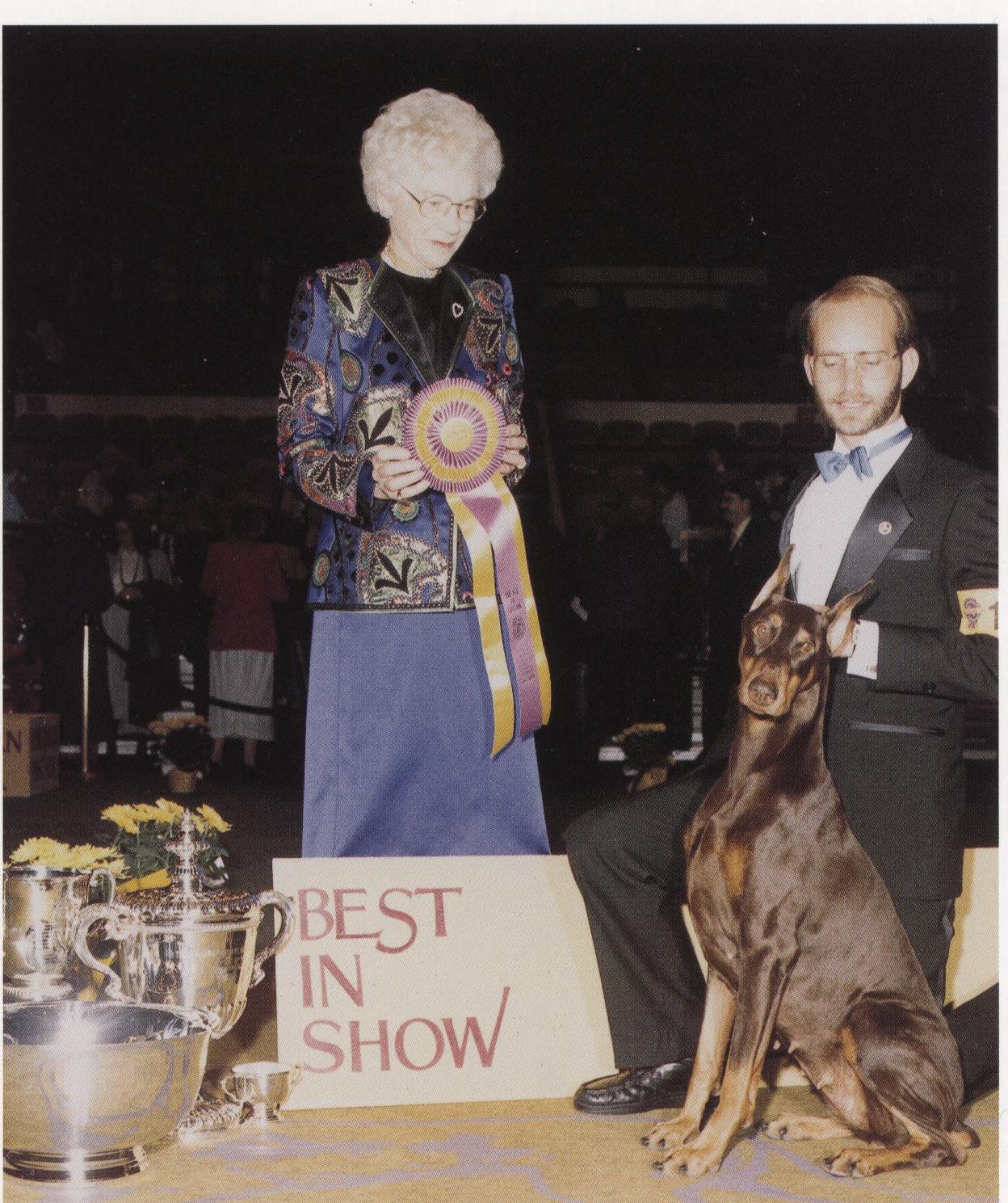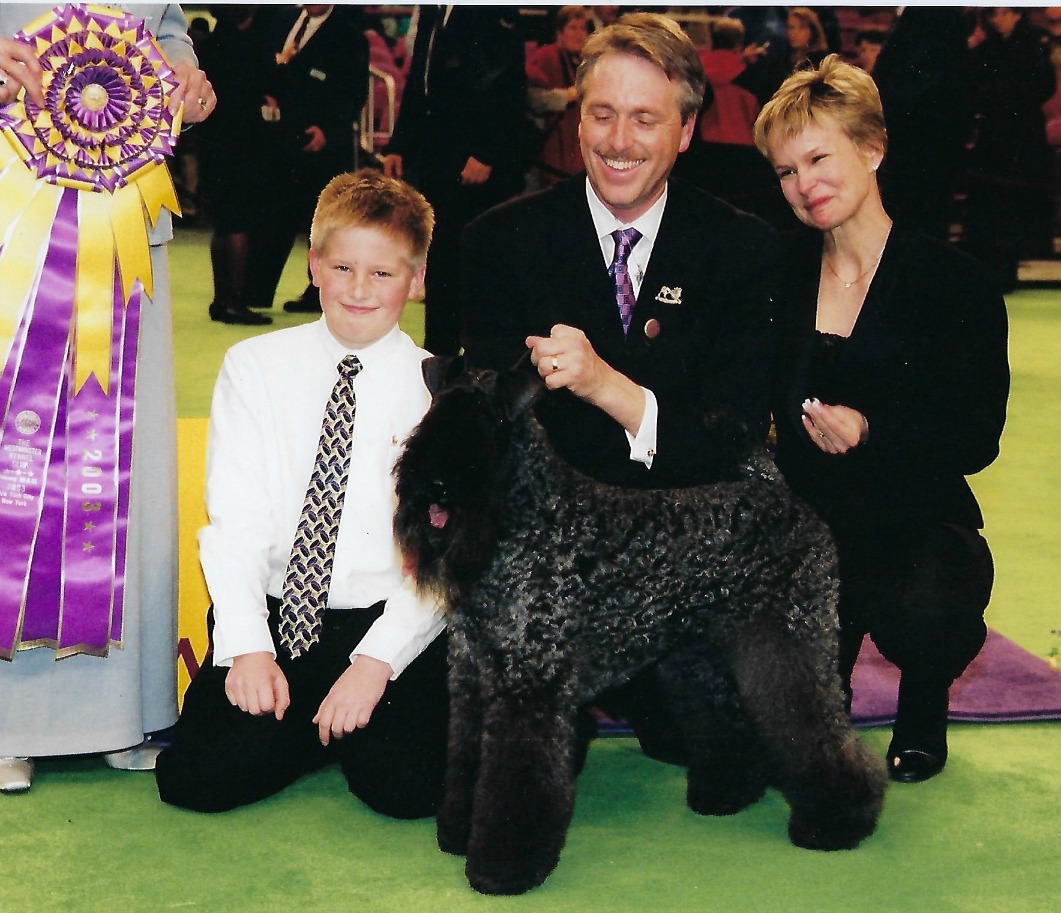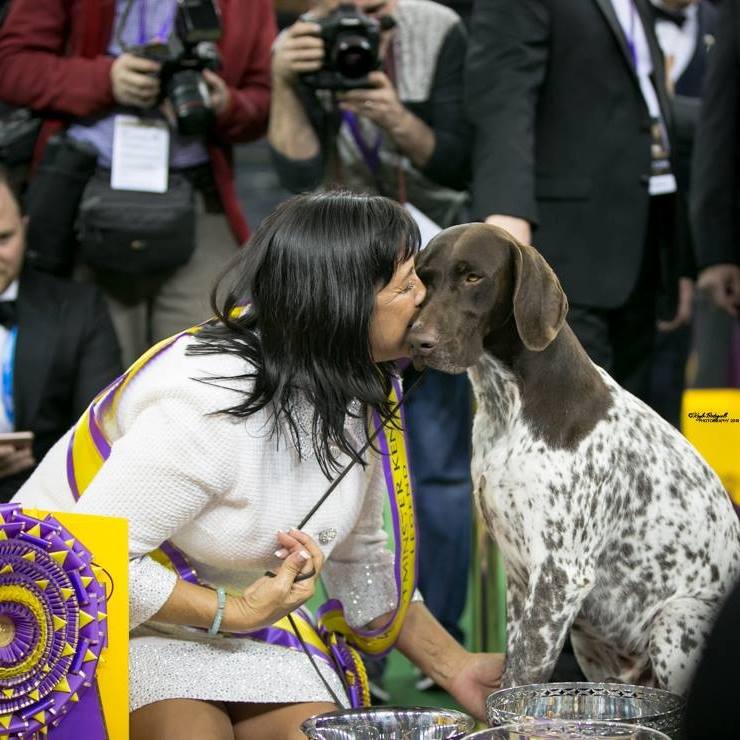 KNOWLEDGE IS POWER — FRANCIS BACON
Pure Dog Talk is grateful to all of the mentors in our sport who support us with their knowledge, their kindness and their generosity. JOIN us today in providing access to this invaluable "watering hole" for anyone who is thirsty for knowledge. Your pledge of as little as $5/month helps guide the next generation of dog fanciers. Click the "Be My Patron on Podbean" button to join our "listener supported" team at Pure Dog Talk.