32 – Katie Campbell: Why the Public Shows Up at the Seattle Kennel Club Dog Show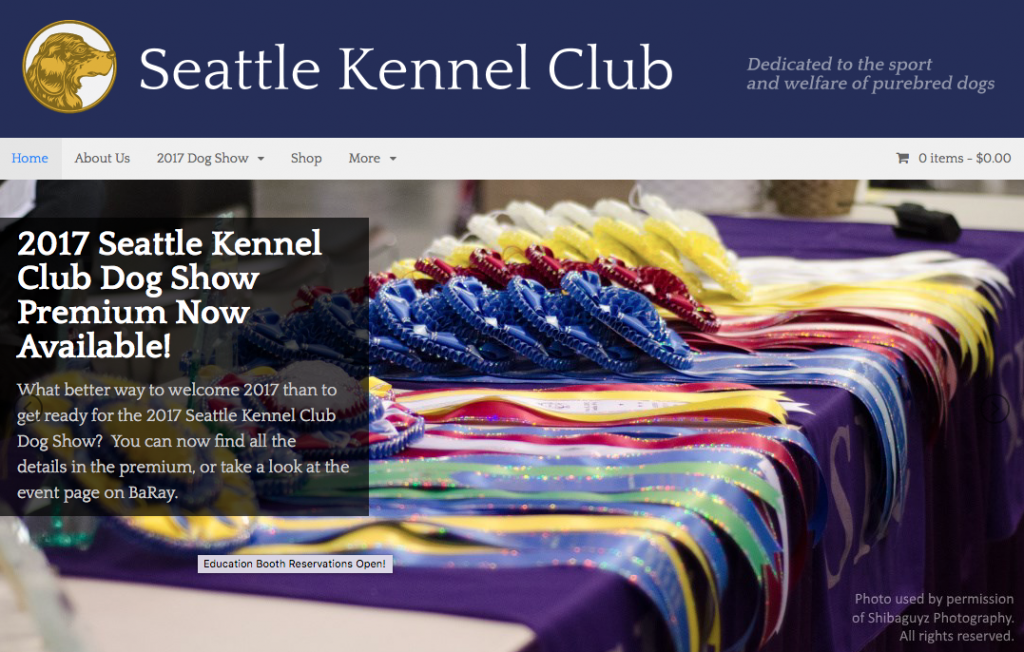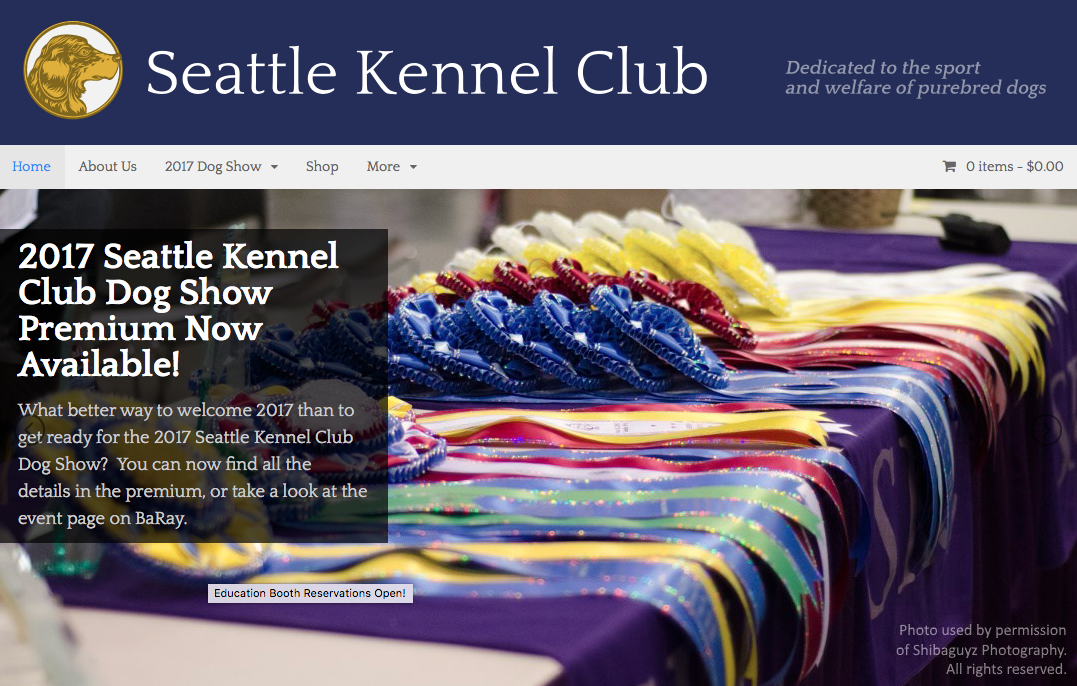 Seattle Kennel Club Dog Show Rocks!
Katie Campbell is a second-generation dog breeder and has been exhibiting and breeding under her own TAJI prefix since 1991. Though known worldwide for her highly acclaimed Basenjis, she is also a Breeder of Merit in Ibizan Hounds and Poodles. She has also judged across the USA and around the globe. Like many of us, Katie is an active member in an ensemble of purebred dog clubs, tirelessly aspiring to keep members active and replenishing their rosters. She does so with an inspirational message that mentors not only new owners and aspiring judges, but effectively reaches the public to share our pure bred dog message. As a member of the Seattle Kennel Club Board of Directors and show committee for Seattle Kennel Club's upcoming large, diverse, and very public oriented show, Katie shares with us how the Seattle Kennel Club uses media to attract gate and potential new pure bred dog enthusiasts and club members.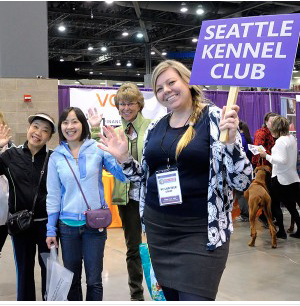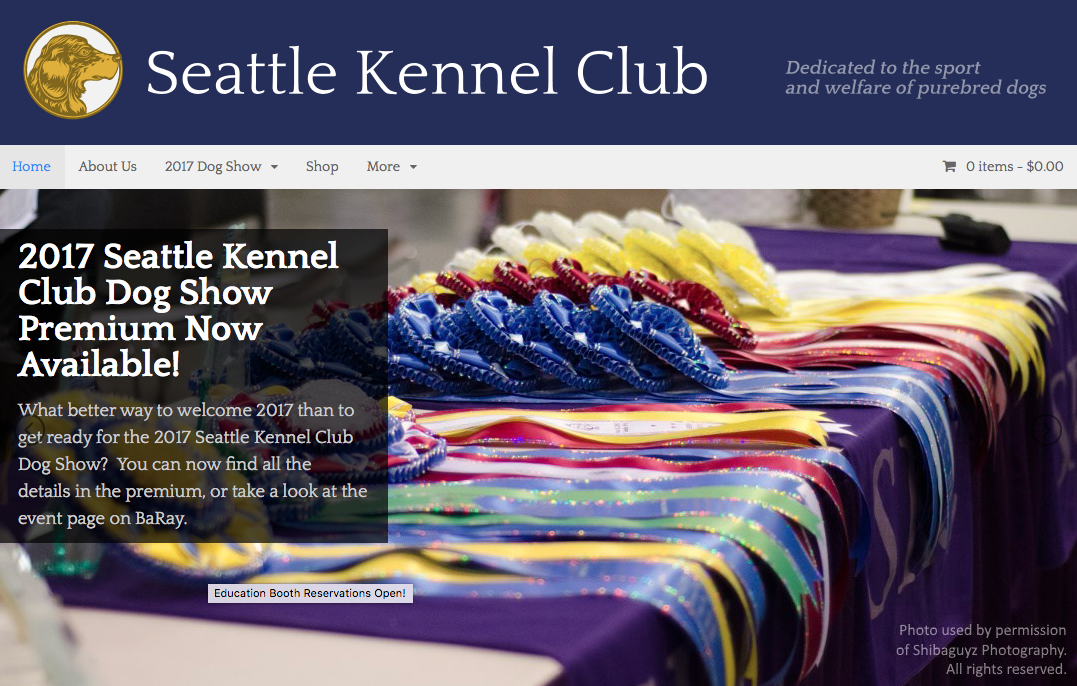 KNOWLEDGE IS POWER — FRANCIS BACON
Pure Dog Talk is grateful to all of the mentors in our sport who support us with their knowledge, their kindness and their generosity. JOIN us today in providing access to this invaluable "watering hole" for anyone who is thirsty for knowledge. Your pledge of as little as $5/month helps guide the next generation of dog fanciers. Click the "Be My Patron on Podbean" button to join our "listener supported" team at Pure Dog Talk.