31 – Not a Gene Pool…a Gene Puddle: Betty-Anne Stenmark on Dandie Dinmont Terriers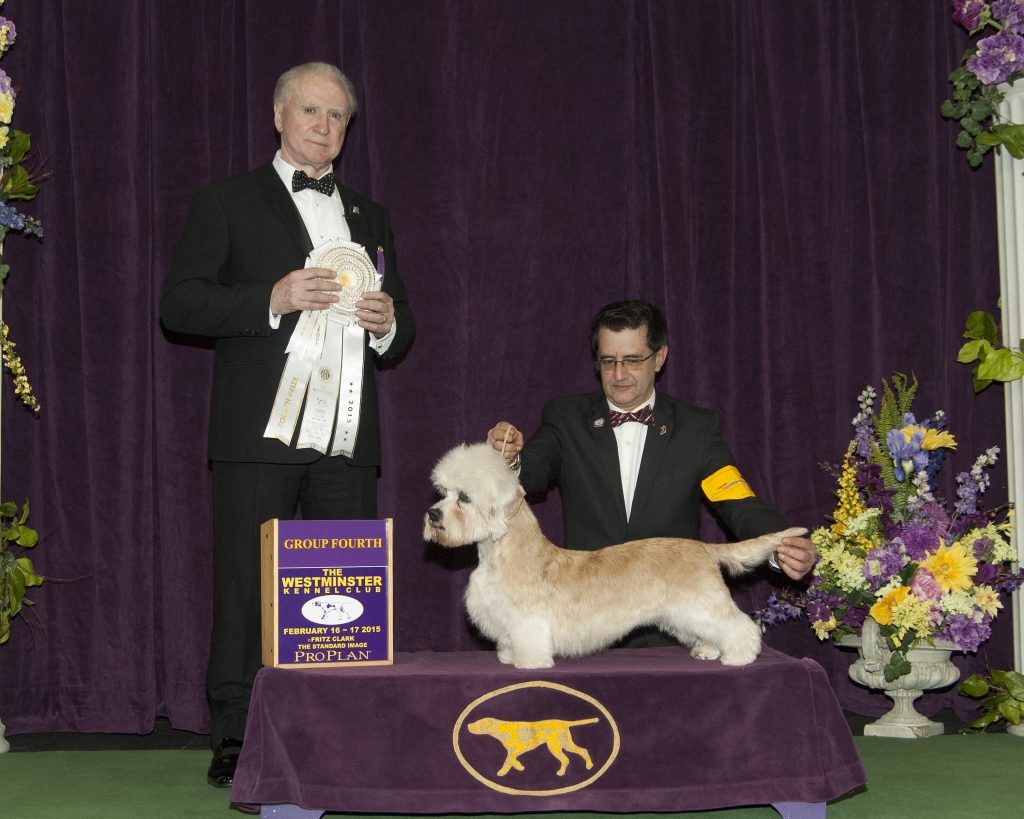 Mrs. Betty-Anne Stenmark
Mrs. Betty-Anne Stenmark wrote the book on Dandie Dinmont Terriers…literally.  Under the King's Mtn. kennel name, a long line of champions have been bred and an endangered breed preserved to this day.
We don't have a gene pool, we have a gene puddle.
Dandie Dinmont Terriers are a low-entry breed.  A situation that many of our breeds face today.  In Episode #31 of PureDogTalk.com, Mrs. Stenmark shares her wisdom and generous humor on the "Dandies".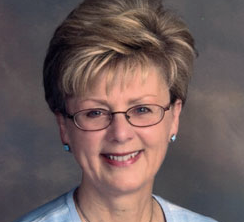 KNOWLEDGE IS POWER — FRANCIS BACON
Pure Dog Talk is grateful to all of the mentors in our sport who support us with their knowledge, their kindness and their generosity. JOIN us today in providing access to this invaluable "watering hole" for anyone who is thirsty for knowledge. Your pledge of as little as $5/month helps guide the next generation of dog fanciers. Click the "Be My Patron on Podbean" button to join our "listener supported" team at Pure Dog Talk.