388 — Auntie Laura Takes on Social Media Bullying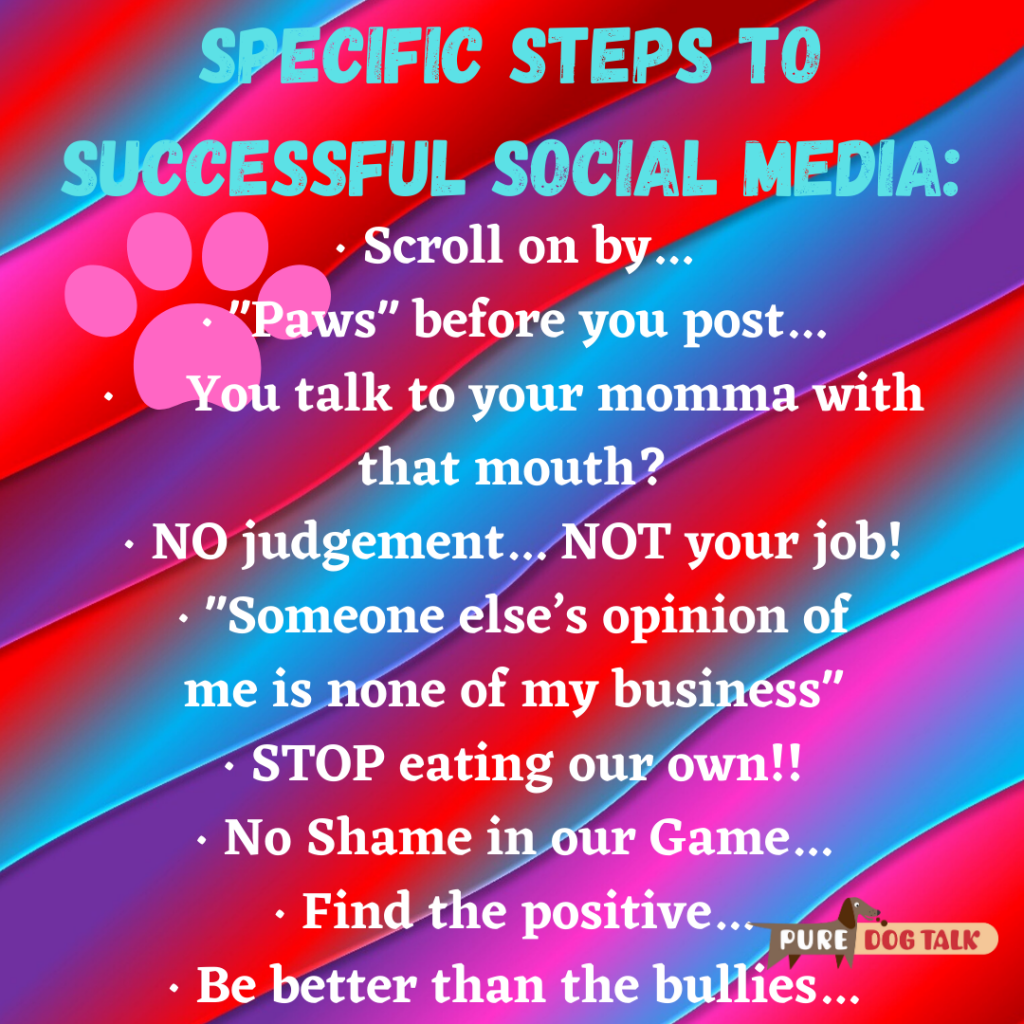 Auntie Laura Takes on Social Media Bullying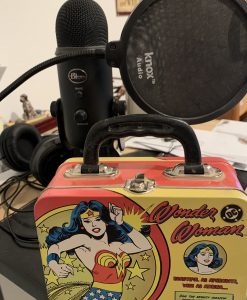 We're going to talk a little something today. This is going to be a little bit of vintage Auntie Laura. We're going to roll out a little bit of carrot and the stick. A little bit of whoop ass. Because there's things going on in our world that need addressing. We're going to talk about bullying and we're going to talk about burnout … I have a special guest I'm going to bring on here shortly. But first I'm going to start with a little bit of a story.
… I was that kid. In elementary school. I was that kid that the boys at the bus stop stole my Wonder Woman lunchbox and threw it under the bus. I was that kid. I was bullied because I was different. I was bullied because I was a girl. I was bullied because I reacted to it.
I learned and I turned into an angry little kid. If somebody tried to bully me, I kicked them or I bit them. I was a horrible child. It has taken me a long time to learn about life and to learn how to deal with some of these things … one of the things that I've learned over time is that bullies need one of two things or both. They need attention and they need oxygen. If you don't give it to them, they go away.
So, in the microcosm of the world in general, in the midst of shut down when everybody is stressed out and freaked out, we come to the microcosm of dog shows where everybody is really stressed out and freaked out. And then we throw in a little social media and it gets a little carried away.
Dale Martenson is going to help me. He's going to be the voice of reason, 'cause I can get a little hot under the collar on this topic. So, we're going to talk today about some very specific ways that we can deal with properly harnessing our frustrations. Properly using social media. And just basically dialing it back a notch.
Dog shows, when I started … a kid that had been bullied my whole young life… dog shows and dog people and the dog community are where I found acceptance. I found family and I found peace and I found an opportunity to grow and excel that I did not have elsewhere… I was brought into the tribe and into the fold and accepted and nurtured and raised up. I believe that we have now lost our way.
Find a positive instead of looking for someone to tear down. Instead of looking for someone to trash who doesn't agree with you. Instead of looking for a fight. Go find something good to do with your time and be better than the bullies.
Compassion and kindness and thoughtfulness … those are the things that our world needs … I really, really, really mean it you guys. This is not how we act.
A point of clarification for the peanut gallery. Having an opinion and even expressing said opinion do not constitute bullying. The line is crossed when individuals start name-calling and even threaten reprisals against those with whom they do not agree or have expressed differing opinions. Learn more about social media bullying and what you can do if you are the target here: https://www.helpguide.org/articles/abuse/bullying-and-cyberbullying.htm
KNOWLEDGE IS POWER — FRANCIS BACON
When you become a patron of Pure Dog Talk you'll tap into an exclusive community of experts to help you and your dog be blue-ribbon best at whatever you do with your purebred dog! Your support helps keep the MP3's rolling at Pure Dog Talk!
As a supporter, you'll immediately gain access to the weekly Pure Pep Talk SMS, Pure Pep Talk private Facebook group, and priority emails. Patrons can choose to level up to the After Dark Zoom and a Patrons Digital Badge for their website— even a private counseling session with Laura on any topic.