512 – No Best in Show? Looking Back with Bo Bengtson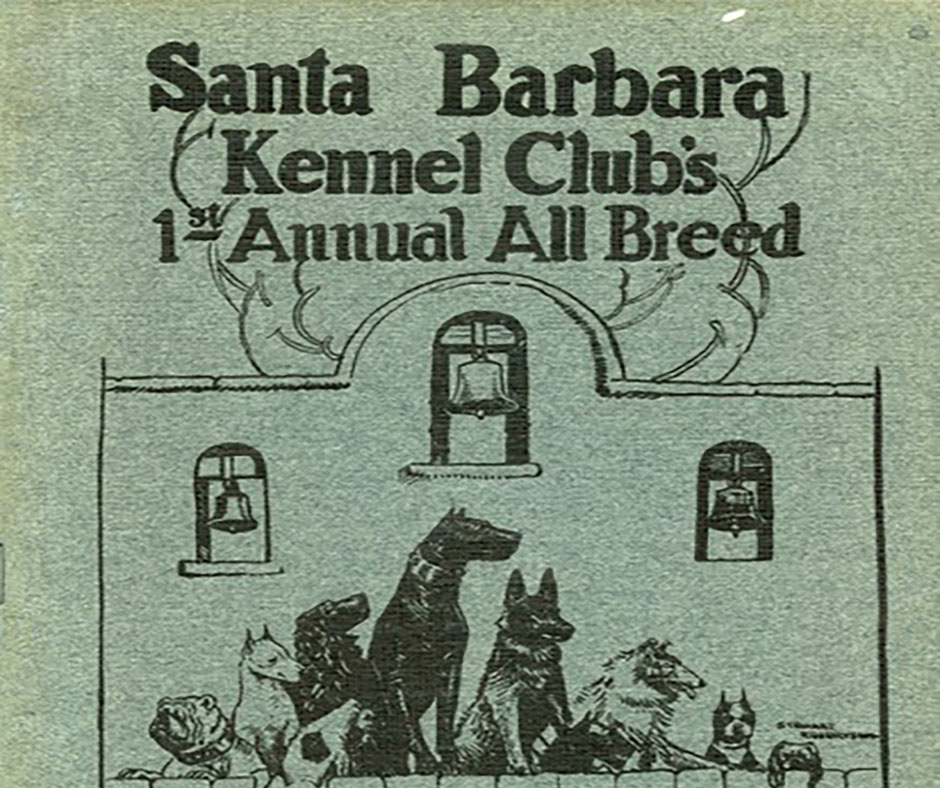 No Best in Show? Looking Back with Bo Bengtson
Author, historian, editor and Sighthound specialist Bo Bengtson joins host Laura Reeves again for a fascinating look back at dog shows *before* Best in Show.
"You gotta go several thousand years back basically," Bengtson said of people appreciating the beauty of dogs. "Even in the Odyssey, which is Homer 2,000 years ago, there is a reference that cited the people who own dogs because they're handsome, because they look good.
"That's kind of really interesting to me that even in those days people cared about what dogs look like. Going through the Middle Ages and forward, you find several references to not just hunting dogs or war dogs or something, but also to luxury dogs or pets. Greyhounds of all types are very, very frequently portrayed.
"And then we get up to the 1800s and middle of 1800s and the industrial revolution in England. Suddenly, there was a whole new class created by the industrial revolution. People who had money and had time on their hands and what could they better focus on than dogs. That was very interesting to them and that's where the beginning of the modern dog sport really stands.
"The dog shows of the past were not at all like modern dog shows. There was often a best in show award but even defeated dogs could actually compete for it. There were no groups and there were not even necessarily breeds.
"In 1924, the American Kennel Club introduced new regulations and since then it's basically been (the same). The number of groups has increased slightly and the number of breeds increased drastically, but their regulations for competing have remained unchanged.
"Even in my early days, in the 1980s in this country, there was not even necessarily Best in Show. I remember very, very vividly that I had a group winner who was not allowed to compete for Best in Show because there wasn't a Best in Show at that show. In the beginning, only half the number of shows had the best in show award … eventually that grew up to present day.
"There have always been people who are nuts about competing for best in show and campaigning dogs. I mean you don't think of people in the '30s or '40s or something that is campaigning dogs. But they were. There was that Pointer in 1860 or something from Wales, that was shown at least 60 times. How do they even get to the show? And he was shown overseas too. How do you even know where the shows were? It's amazing.
"In the 1950s, there were certainly not flights available as today and there were far fewer shows and dogs still managed to win 20 or 30 best in shows per year. People were competitive even then.
"I think it's a pretty rarified sport in many ways. I mean they make it fun sometimes and I think it's fascinating. I think there's nothing like sitting with a catalog and watching a bunch of dogs of the same breed being judged by an expert. That's totally fascinating. But most people don't think so. I think you need a special type of interest or mind or something like that. Maybe you have to just be a little weird."
Be sure to listen in to catch Bo's incredible Best in Show lineup representing dogs of yesteryear through present times.
Purchase Bo's encyclopedic and gorgeous book Best In Show here and visit his fascinating Facebook page of Great Show Dogs of the Past here.
KNOWLEDGE IS POWER — FRANCIS BACON
When you become a patron of Pure Dog Talk you'll tap into an exclusive community of experts to help you and your dog be blue-ribbon best at whatever you do with your purebred dog! Your support helps keep the MP3's rolling at Pure Dog Talk!
As a supporter, you'll immediately gain access to the weekly Pure Pep Talk SMS, Pure Pep Talk private Facebook group, and priority emails. Patrons can choose to level up to the After Dark Zoom and a Patrons Digital Badge for their website— even a private counseling session with Laura on any topic.