421 – Find a Spot, Make a Spot: SniffSpot for Dogs and Their People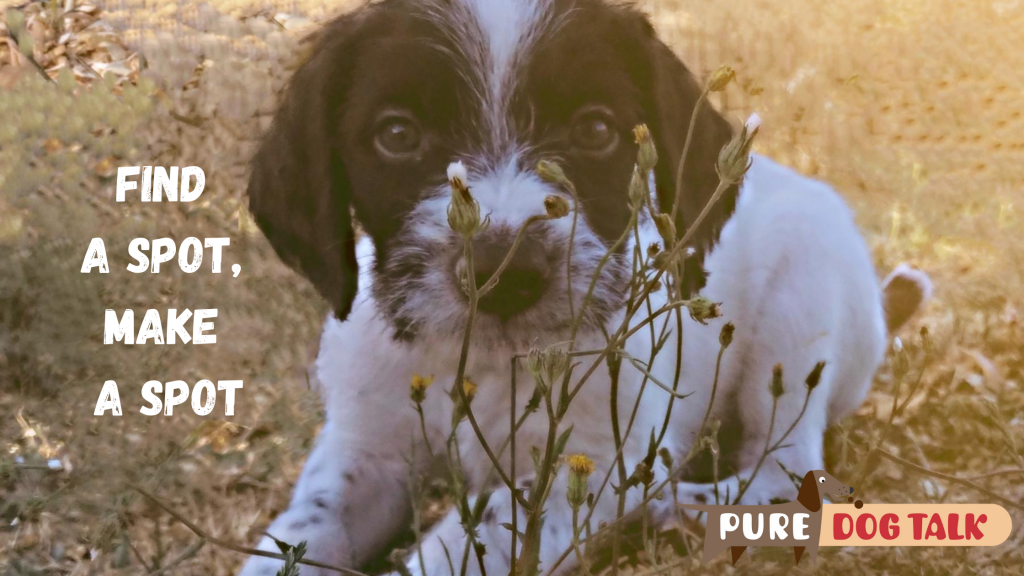 Find a Spot, Make a Spot: Sniffspot for Dogs and Their People
David Adams, founder of SniffSpot, joins host Laura Reeves to share details of the hot new alternative to dog parks.
"The easiest way to say it is AirBNB for dog parks and here's how it works," Adams said. "So the people that are using Sniffspot to rent yards, they're dog owners, they're trainers. Some of them are traveling and they need safe and private spaces to exercise their dogs, train their dogs what have you. It's actually a huge need, especially since more dogs are living in cities and suburban areas. Public dog parks, it's important to have them just like public parks and they're free and open and that's great, but it also has a flip side, which is that there's no control over who's there, often they're underfunded, under maintenance, not cleaned frequently …
"How we're serving this need is by letting anyone turn land or their yard or their facility into a private dog park. It's a very easy process to go through. The host can help dogs. There are a lot of dogs that need this and you can actually make pretty good income. We have hosts that are pushing up towards $2000 a month in income through renting out their space on Sniffspot, so it can actually make a big difference.
"We protect our hosts. All of our users are signing a waiver before they can even come use (a spot) …it acknowledges that everything that happens is the responsibility of the user at the spot and they're using at their own risk. If there ever is a problem from a liability perspective we also provide $1,000,000 of liability insurance with each booking. If there's ever a problem with damage, like let's say the gate gets broken or something else we provide damage protection to hosts as well."
KNOWLEDGE IS POWER — FRANCIS BACON
Pure Dog Talk is grateful to all of the mentors in our sport who support us with their knowledge, their kindness and their generosity. JOIN us today in providing access to this invaluable "watering hole" for anyone who is thirsty for knowledge. Your pledge of as little as $5/month helps guide the next generation of dog fanciers. Click the "Be My Patron on Podbean" button to join our "listener supported" team at Pure Dog Talk.