44 – Call the Coonhounds: Night Hunts, Water Races and more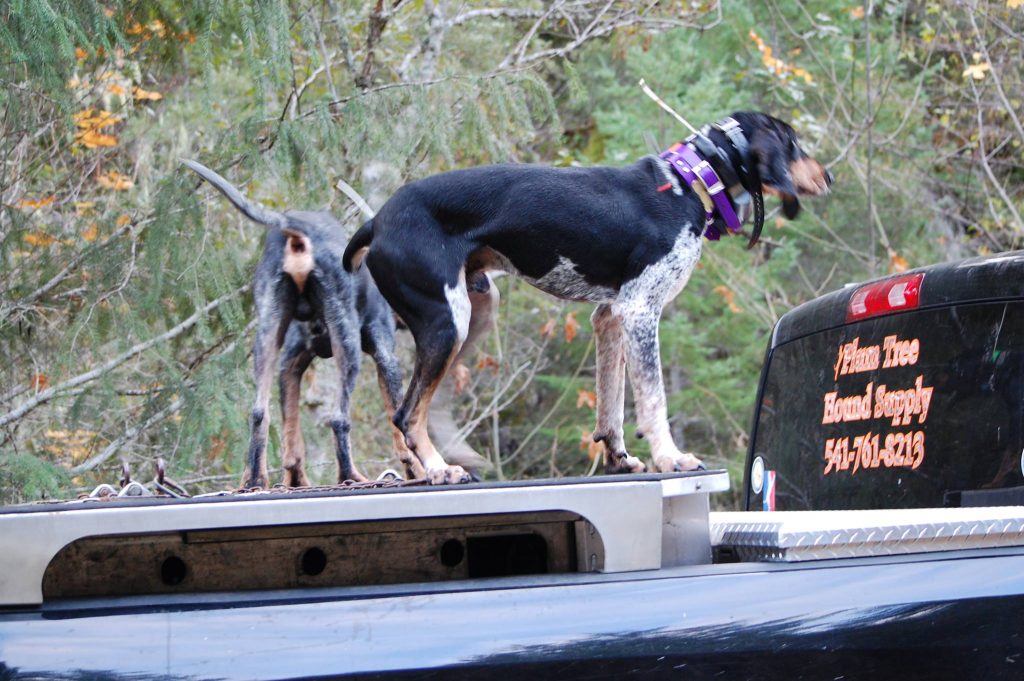 Jason Duby and Blue Tick Coonhounds Big Adventures
Jason Duby loves to run his blue tick coonhounds.  Bench shows, field trials, nite hunts and water races are all coonhound competitions that earn AKC titles.
This introduction will be shorter than usual as nite hunts and water races are new to me, but sound like "great time had by all".
Competitions are held under both UKC and AKC guidelines and are most prevalent in the southern portions of the U.S.
Please enjoy Episode #44 on puredogtalk.com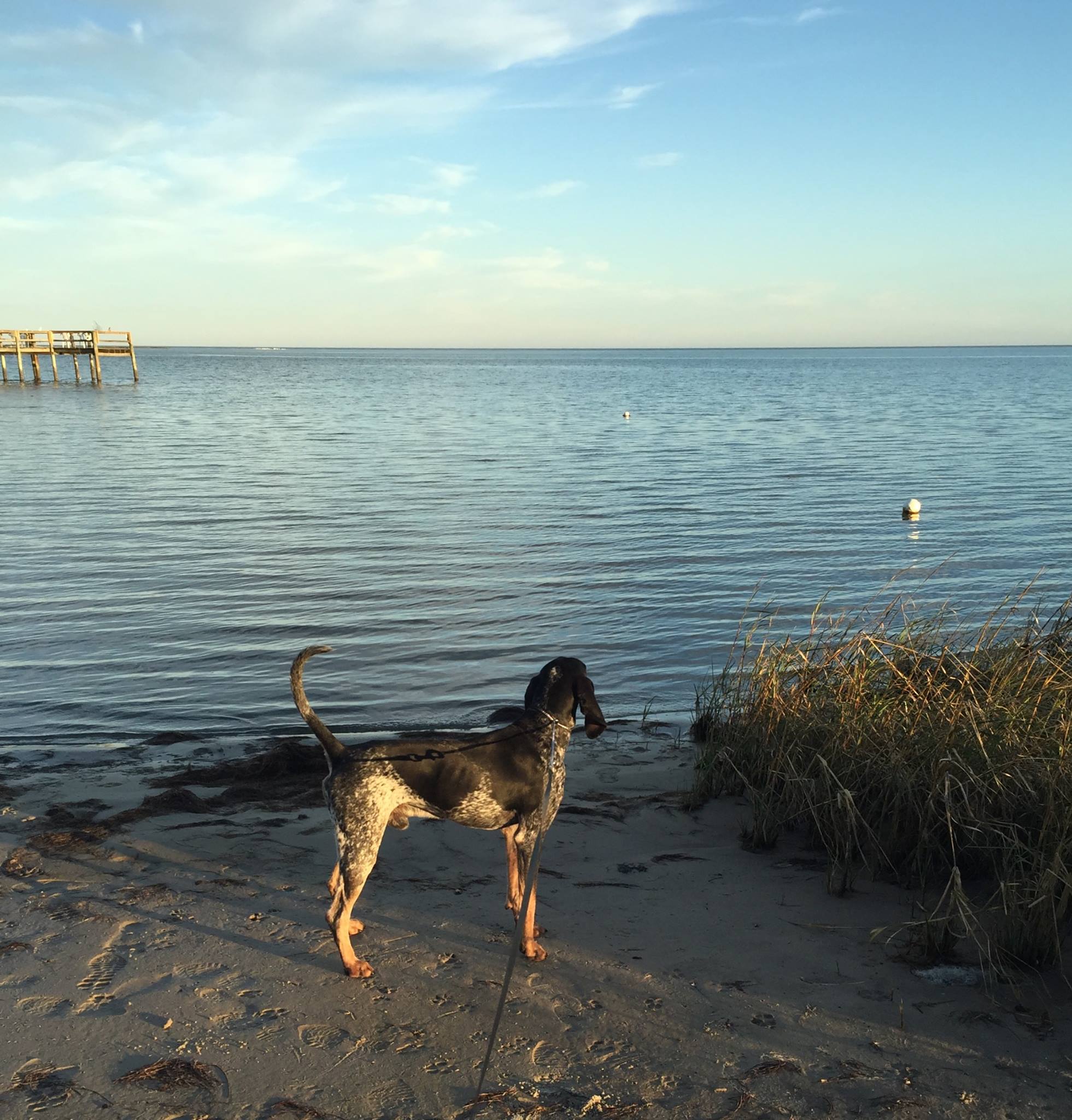 KNOWLEDGE IS POWER — FRANCIS BACON
Pure Dog Talk is grateful to all of the mentors in our sport who support us with their knowledge, their kindness and their generosity. JOIN us today in providing access to this invaluable "watering hole" for anyone who is thirsty for knowledge. Your pledge of as little as $5/month helps guide the next generation of dog fanciers. Click the "Be My Patron on Podbean" button to join our "listener supported" team at Pure Dog Talk.