46 – Two Time Crufts Winner – Breeder Owner Jason Lynn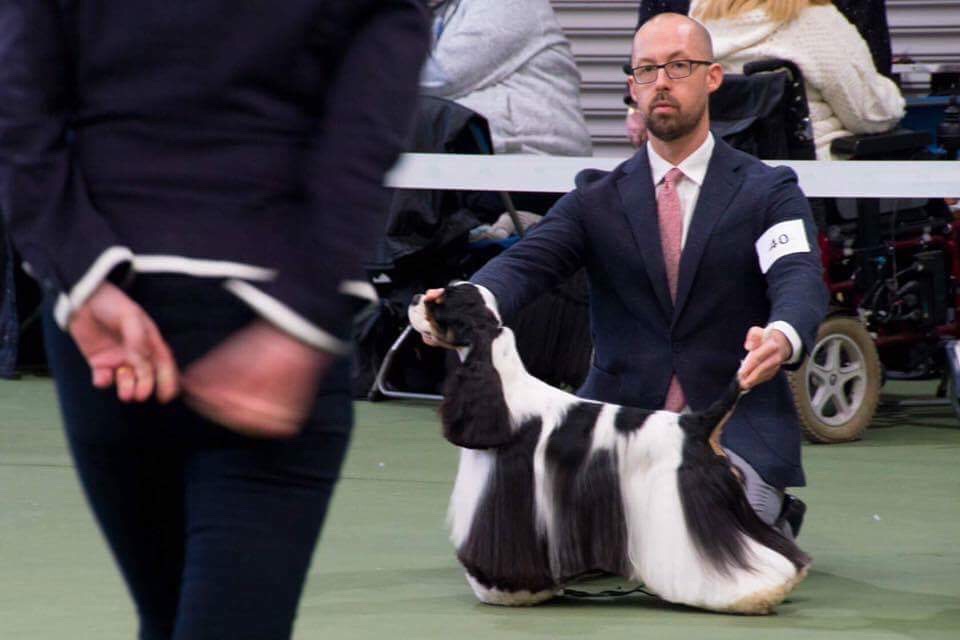 Kentucky Born to Twice at Crufts – Jason Lynn
Jason Lynn was a 7 year old Kentucky boy when he watched a televised replay of the great German Shepherd Dog Manhattan winning Best in Show at Westminster Kennel Club in New York City. Although his family did not own a show dog, he was captured by the vision and from that day forward it was his goal to achieve that dream.
Dedication, hard work and dash of good fortune have brought him, exactly 30 years later, to the realization of that long-cherished goal.
Jason owned, co-bred with Michael Gadsby, and handled two of the last four Best in Show winners at Crufts. Winning with the Standard Poodle Ricky, Ch/Am Ch Afterglow Maverick Sabre, in 2014 and just last month with Miami, Show Champion Afterglow Miami Ink, the American Cocker Spaniel.
In today's podcast Jason talks about his history in the sport since that impactful day watching the Garden while home sick from school. His mentors, his journey and what he feels helped bring about this level of success.
For all of us with dreams, this is a powerful opportunity to hear from someone who started at the very bottom and made it all the way to the top of the mountain.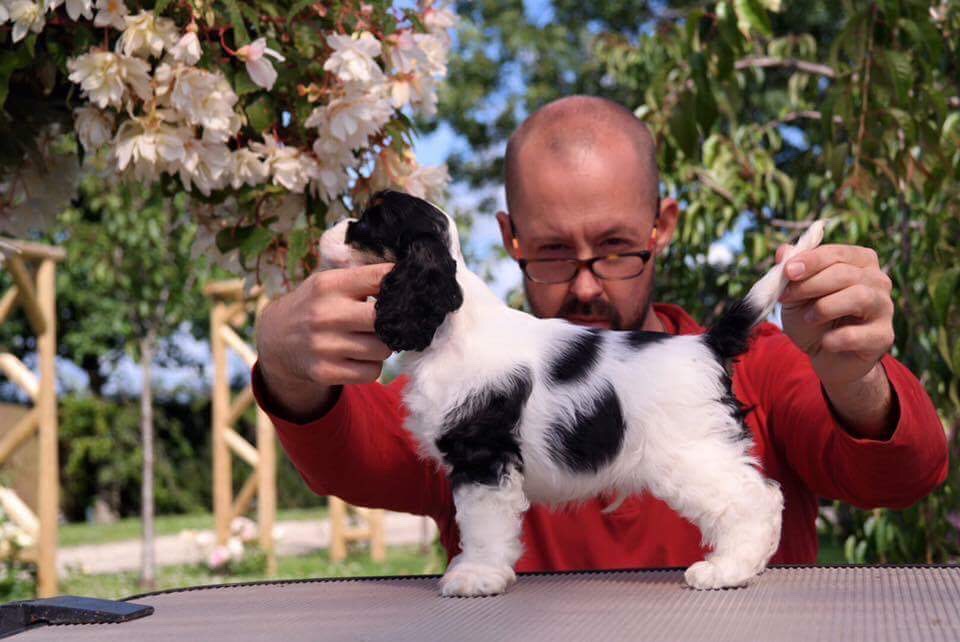 KNOWLEDGE IS POWER — FRANCIS BACON
Pure Dog Talk is grateful to all of the mentors in our sport who support us with their knowledge, their kindness and their generosity. JOIN us today in providing access to this invaluable "watering hole" for anyone who is thirsty for knowledge. Your pledge of as little as $5/month helps guide the next generation of dog fanciers. Click the "Be My Patron on Podbean" button to join our "listener supported" team at Pure Dog Talk.