570 — Breeding Theory Q&A From LIVE@5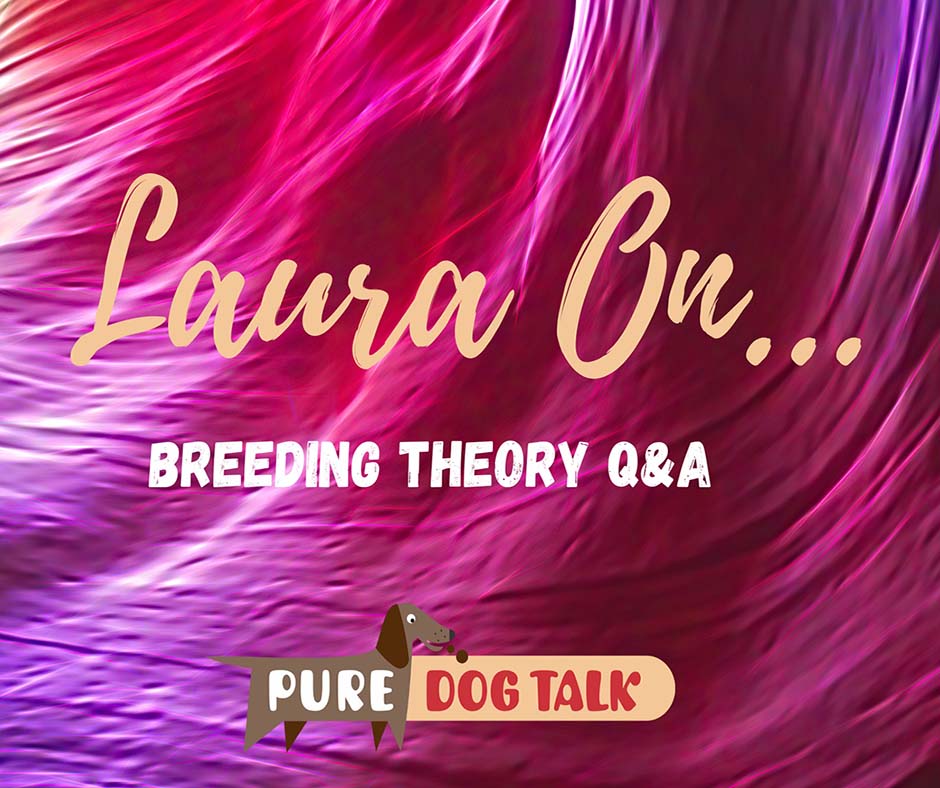 Breeding Theory Q&A From LIVE@5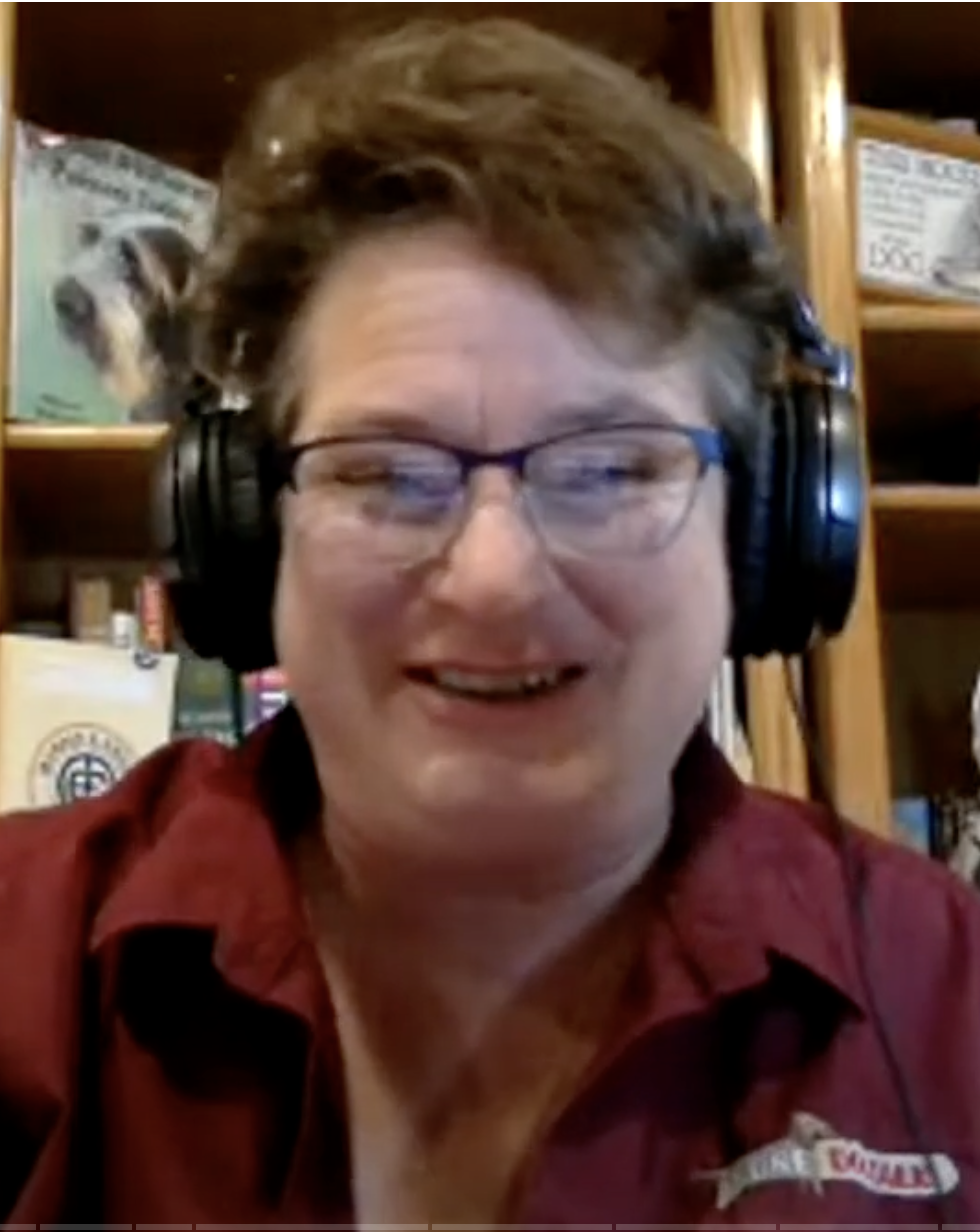 Host Laura Reeves leads a conversation on breeding theory, replayed from a LIVE@5 live podcast from 2022.
"As we all know, dog breeding is something of, to put it mildly, a passion project," Reeves said. "Doing it well is something we all strive for. There are some tools that we can use to accomplish that goal. No matter what type of breeding program we have, we can all use these same tools to achieve success. Sort of the theory side of breeding, reading pedigrees, breeding concepts and health testing.
"Coefficient of inbreeding is frequently shortened to COI. One of the great things is if you test both the sire and the dam of your litter, you will be able to get a predicted genetic COI based on the actual DNA. Then if you DNA test each of the puppies in your litter, you will be able to get an exact genetic DNA coefficient of inbreeding that will tell you exactly (what each puppy is). I think one of the things that many of us find sort of mind blowning is that puppies in a litter do not all have the same COI. They don't all have the same genetics.
"And so when I did a half brother, half sister, a straight up inbreeding that I'd been planning for quite some time, and I knew what the pedigree COI was, I knew what the estimated or expected genetics COI was going to be, and I Embarked each of the 13 puppies and the actual COI in each of those puppies varied by as much as ten basis points.
"So, it's really, really important to look at some of the tools that are now available to us. Dog breeding has always been a little bit of art and a little bit of science. Science is coming to the forefront and I don't want us to lose the art, but I want us to be able to make good use of the science.
"Pedigree, genetic and actual COI is a very, very useful tool in our breeding program as we're going forward. Purebred is a level of inbreeding. That's what makes it purebred. Having a higher or lower level and how you use that and the healthy genes that you're doubling up on or the unhealthy genes that you're doubling up on make any enormous difference in your breeding program going forward."
Listen in as Laura and her listeners interact on important topics from breeding theories, health testing and more.
Remember that LIVE@5 live podcasts drop on the Pure Dog Talk Facebook page the first Tuesday of every month! Join us there on March 7 for a conversation on GROOMING!
You can get more on this topic at the Dog Breeding 101 seminar.
KNOWLEDGE IS POWER — FRANCIS BACON
When you become a patron of Pure Dog Talk you'll tap into an exclusive community of experts to help you and your dog be blue-ribbon best at whatever you do with your purebred dog! Your support helps keep the MP3's rolling at Pure Dog Talk!
As a supporter, you'll immediately gain access to the weekly Pure Pep Talk SMS, Pure Pep Talk private Facebook group, and priority emails. Patrons can choose to level up to the After Dark Zoom and a Patrons Digital Badge for their website— even a private counseling session with Laura on any topic.