76 – Bo Bengtson and Paul Lepiane: History and Future of Dog Show Competition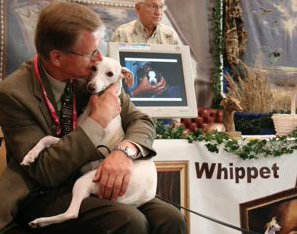 Bo Bengtson and Paul Lepiane: The History and the Future of Dog Show Competition
Paul and Bo, whippet breeders and publishers of several magazines, share their thoughts on breed drift and the past, present and future of dog shows in this wide ranging, thoughtful intervi­ew.
We discuss why some breeds drift *a lot* and others it's barely noticeable. Bo shares ideas he focused on while authoring the book, Best in Show: The World of Show Dogs and Dog Shows.
Primarily that history informs the current day and helps us understand our world.
http://www.sighthoundreview.com
KNOWLEDGE IS POWER — FRANCIS BACON
Pure Dog Talk is grateful to all of the mentors in our sport who support us with their knowledge, their kindness and their generosity. JOIN us today in providing access to this invaluable "watering hole" for anyone who is thirsty for knowledge. Your pledge of as little as $5/month helps guide the next generation of dog fanciers. Click the "Be My Patron on Podbean" button to join our "listener supported" team at Pure Dog Talk.