233 – AKC's Team Scores on Detection Dog Legislation | Pure Dog Talk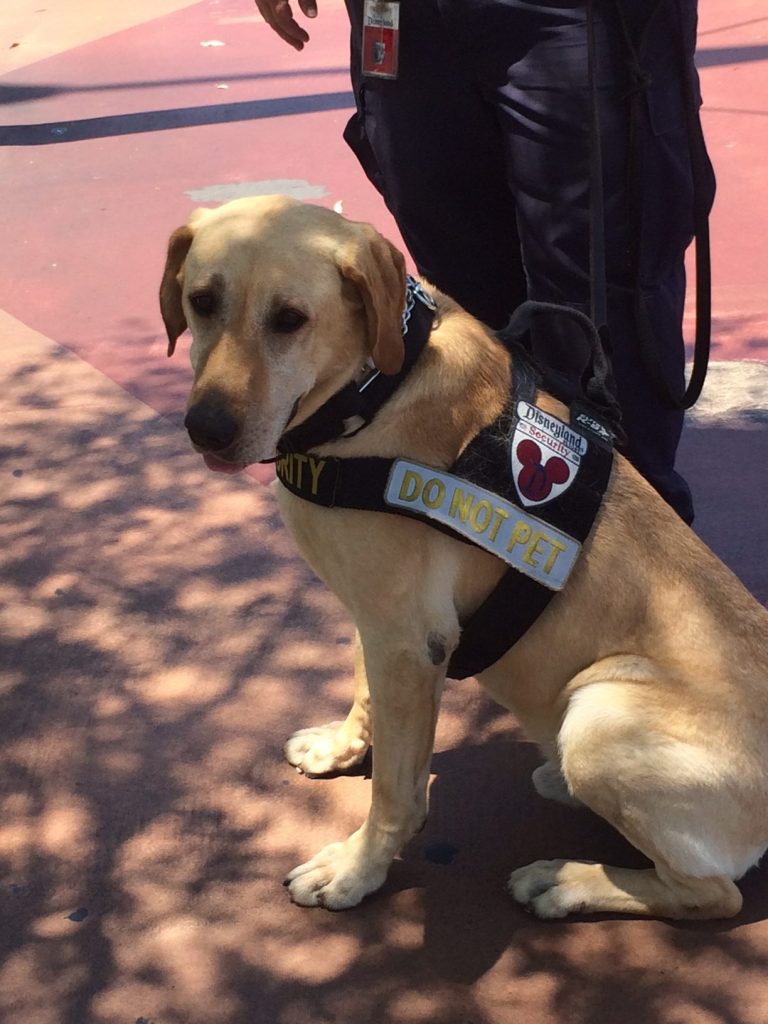 AKC's Detection Dog Legislation Promotes Purpose Bred Dogs
Sheila Goffe, AKC Vice President Government Relations, joins me for a conversation about legislation and the old adage about law making and sausage making.
TSA came to AKC to address shortage of detection dogs in the USA several years ago. Dr. Carmen Battaglia led the development of the Detection Dog Task Force. The first legislation AKCGR worked on in this area was passed last year and required the government to provide a report on comparative expenses of acquiring dogs from overseas for this critical work. (Check out my interview with Mark Dunn from last year on that topic!)
Meanwhile, AKCGR and the Detection Dog Task Force have not rested on their laurels. Goffe has worked for years to establish relationships with legislators and create an "honest broker" reputation that came to fruition again this fall.
Passing new legislation
Congressman Mike Rogers (R-AL) sponsored the Domestic Explosives Detection Canine Capacity Building Act which easily passed the House and then stalled in the Senate. By attaching the bill to a "must pass" funding reauthorization, Goffe and her team were able to assure passage of this new legislation which creates a Public-Private working group to develop a decentralized breeding network.
https://thehill.com/blogs/congress-blog/homeland-security/409914-congress-moves-to-ensure-the-greater-availability-of
Goffe said the very best part of the Congressional hearings was when a New York Congressman stood up and said, "We just need to breed more dogs." This acknowledgement and support of purpose bred dogs and the breeders who create them at a legislative level is a huge leap forward, Goffe noted, in our ongoing battle to ward off anti-breeder sentiment.
This legislation ensures that US breeders will have access to support in building the best dog for the job of explosives detection. These dogs are high drive, stable minded, physically sound and have intense work ethics, Goffe said.
This team comprised of AKC, TSA, research universities and national experts in training, contracting, breeding will create a baseline of behavioral, medical, and technical standards for explosive detection dogs. Goffe is hopeful this can be accomplished before the end of 2018.
"This effort supports good breeders, is important to national security and is all about purpose bred dogs," Goffe said.
Allison Foley stops by also with her Tip of the Week from the Leading Edge Dog Show Academy
on dryer sheets and how they can be used effectively in the winter months!
KNOWLEDGE IS POWER — FRANCIS BACON
Pure Dog Talk is grateful to all of the mentors in our sport who support us with their knowledge, their kindness and their generosity. JOIN us today in providing access to this invaluable "watering hole" for anyone who is thirsty for knowledge. Your pledge of as little as $5/month helps guide the next generation of dog fanciers. Click the "Be My Patron on Podbean" button to join our "listener supported" team at Pure Dog Talk.