490 – History, High Fashion and Legends at Morris and Essex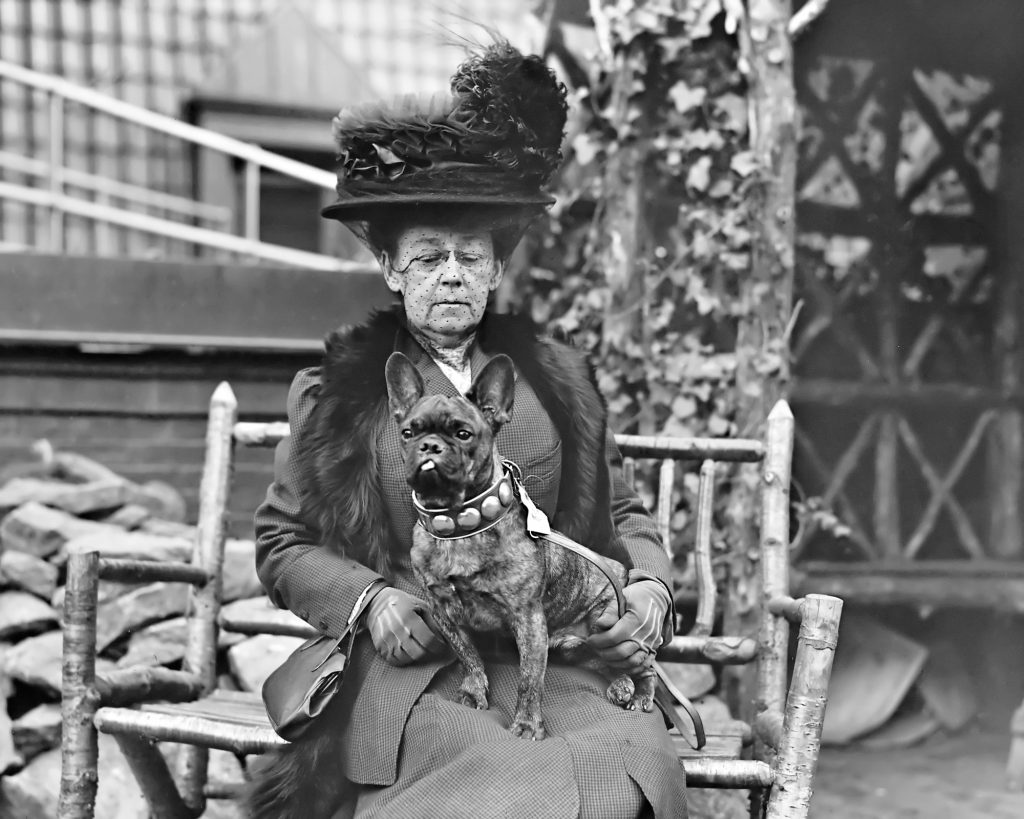 History, High Fashion and Legends at Morris and Essex
Lorraine Bisso, specialty chair and board member for Morris and Essex Dog show, joins host Laura Reeves to share the history of the event, fashion tips and goose bump worthy stories of the legends who have shown and judged there.
Geraldine Rockefeller Dodge, who founded the M&E event in 1927, insisted this would be the "exhibitors' show." Dubbed the dog woman of the century, Dodge was actively involved in German Shepherd Dogs and English Cocker Spaniels. She literally "wrote the book" on the breeds.
The original show ran for 30 years and was considered a "must" in its day. Wayne Ferguson recreated the event in 2000 and it rises from the mists every five years. The 2020 M&E show, canceled due to COVID, is being held Wednesday, Oct. 6, 2021.
At the original shows, "everything was done for exhibitor and the exhibitors rose to the occasion," Bisso noted. "(They) dressed for the show. Mrs. Dodge would personally invite the judges. She looked for experts in the breeds. She offered sterling silver trophies in every breed. She served lunch to the exhibitors. She served lunch to the judges.
"The best dogs were there because the best judges were there. In 1939 her entry reached 4456 dogs. She had 50 rings. Her show ran from 10:00 o'clock in the morning till 6:00 PM. She'd ring the bell at 12 and everybody stopped for lunch, which we still do today.
"In honor of Mrs. Dodge, because of the growth of the show, we have chosen to limit the entry to 4454 dogs. Less than in her show, 'cause we don't want to leave our founder in the dust.
"People ask me why I participate in M&E. I think a good part of it is because it celebrates our history. It is a wonderful expression of dog shows now and it shows us what we can be what we are capable of."
KNOWLEDGE IS POWER — FRANCIS BACON
Pure Dog Talk is grateful to all of the mentors in our sport who support us with their knowledge, their kindness and their generosity. JOIN us today in providing access to this invaluable "watering hole" for anyone who is thirsty for knowledge. Your pledge of as little as $5/month helps guide the next generation of dog fanciers. Click the "Be My Patron on Podbean" button to join our "listener supported" team at Pure Dog Talk.