Allison & Laura Handicap the Line Up at Westminster Kennel Club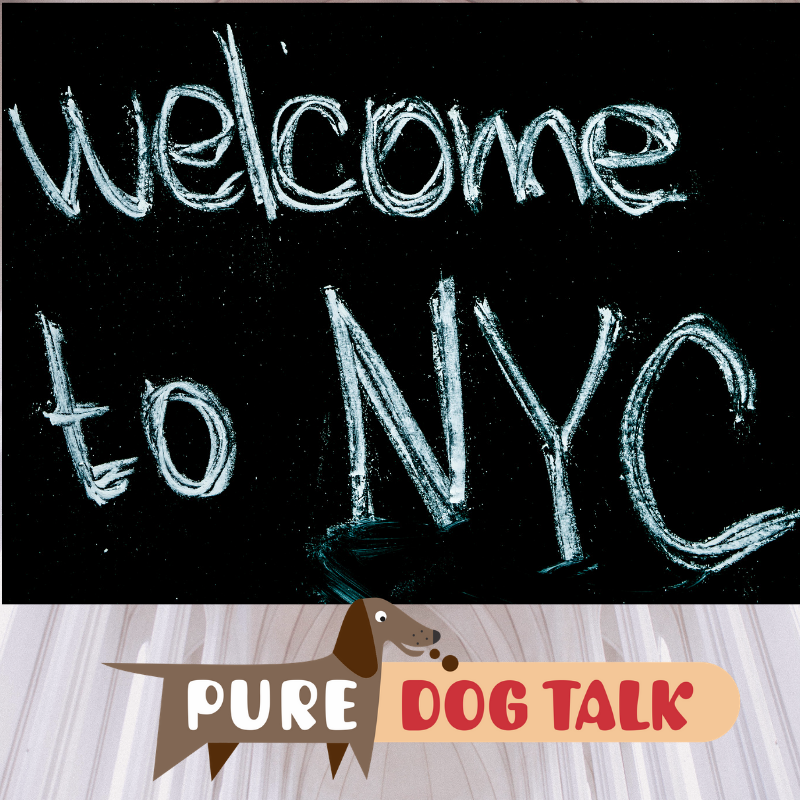 Special: Allison & Laura Handicap the Line Up at Westminster Kennel Club
Special edition!! Allison & Laura jam on the Westminster Kennel Club show, the fabulous contenders and who may or may not rise to the top of the pack. Las Vegas oddsmakers have occasionally offered up a "line" on the Garden. But those are not Dog Show Divas! Pure Dog Talk brings you two of the sport's long-time observers with input on who stands a good chance in the green carpet final seven line up this year.
Whiskey the Whippet and King the Wire Fox Terrier are high on the list of the potential winners. The Havanese, Bono, is peaking at the right time but could be pushed by Treasure, the Papillion. The Border Collie, Slick and the new German Shepherd Dog, Tony, are set to duke it out in the herding group. A surprise appearance from Elsa the Old English Sheepdog could upset that applecart.
Breed judging on Tuesday will make or break a lot of the group judging. Will Bean the Sussex Spaniel who won the group last year come back and play in BIS again? Or will the brand new English Setter, Penny, come on strong? Sporting is in play!
Working group is being judged by Jimmy Moses. Questions about what Doberman will get to the group and what Boxer will win the breed have a lot to do with which dog could win the group. Once again, up in the air. Allison says, "Jimmy Moses will pick a solid dog, but what's he gonna get to work with?"
Jim Reynolds to Christine Erickson to Peter Green. Is this the fairy tale line up for King and Gabriel?
Allison is going all Ws…. She's putting her line up as BIS to the Wire Fox Terrier and RBIS to the Whippet. Laura has her heart and her money, long odds, on the Wire Fox Terrier and the Havanese as RBIS.
Check out the Dog Show Divas with the best line on the best in show line up at Westminster Kennel Club on Pure Dog Talk! Vegas got nothin' on us, baby!
KNOWLEDGE IS POWER — FRANCIS BACON
When you become a patron of Pure Dog Talk you'll tap into an exclusive community of experts to help you and your dog be blue-ribbon best at whatever you do with your purebred dog! Your support helps keep the MP3's rolling at Pure Dog Talk!
As a supporter, you'll immediately gain access to the weekly Pure Pep Talk SMS, Pure Pep Talk private Facebook group, and priority emails. Patrons can choose to level up to the After Dark Zoom and a Patrons Digital Badge for their website— even a private counseling session with Laura on any topic.