114 – Saving Dog's Lives: Canine Blood Bank with Dr. Jean Dodds – Part 1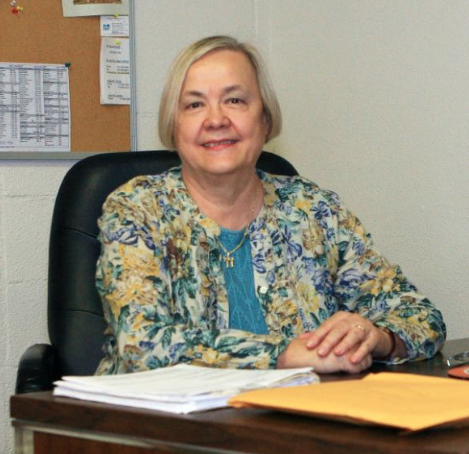 Dr. Jean Dodd's – Part 1 – Canine Blood Bank
Welcome to Pure Dog Talk's 4 part series with Dr. Jean Dodds, DVM.  In this episode #114 Saving Dog's Lives: Canine Blood Bank, Dr. Dodds introduces us to how the first canine blood bank originated.
Jean packs an immense quantity of breeder information on blood types, herpes, plasma and more in this episode that I can't begin to summarize it all… you will just have to listen!
Hemopet – the Canine Blood Bank
Founded by Dr. Jean Dodds, Hemopet provides state-of-the-art blood components and supplies for transfusions to veterinary clinics nationwide.
Hemopet also is a diagnostic testing lab that specializes in thyroid testing which will be featured in Part 2, Episode # 116.
Resources from Hemopet:
Greyhound Adoption from Hemopet Blood Bank
Greyhounds are the primary blood donors for the blood bank.  Highly screened for infectious disease and tested prior to inclusion in the blood donor program, these gentle dogs give so other dogs may live.
4 -5  Greyhounds cycle out of the Hemopet program each week and are available for adoption.  Find out more at Hemopet.org.
Book Bonus: Canine Nutrigenomics by Dr. Jean Dodds
Listen to our book bonus near the end of episode #114, as Dr. Dodds talks about writing and publishing her two books.  We cover Canine Nutrigenomics: The New Science of Feeding Your Dog for Optimum Health today, and next week we cover The Canine Thyroid Epidemic.
Dogwise Books – All Things Dog
For our listeners that are unfamiliar with Dogwise Books, Larry and Charlene Woodward have been publishing books for the dog fancy since the 1980s.  Dogwise is a small company out of Washington state that deserves our support.  Many of our favorite books, especially breed-specific and training books, would never be in print without Dogwise.
KNOWLEDGE IS POWER — FRANCIS BACON
When you become a patron of Pure Dog Talk you'll tap into an exclusive community of experts to help you and your dog be blue-ribbon best at whatever you do with your purebred dog! Your support helps keep the MP3's rolling at Pure Dog Talk!
As a supporter, you'll immediately gain access to the weekly Pure Pep Talk SMS, Pure Pep Talk private Facebook group, and priority emails. Patrons can choose to level up to the After Dark Zoom and a Patrons Digital Badge for their website— even a private counseling session with Laura on any topic.