243 – Jet Setting Dogs: Advice for International Import/Export | Pure Dog Talk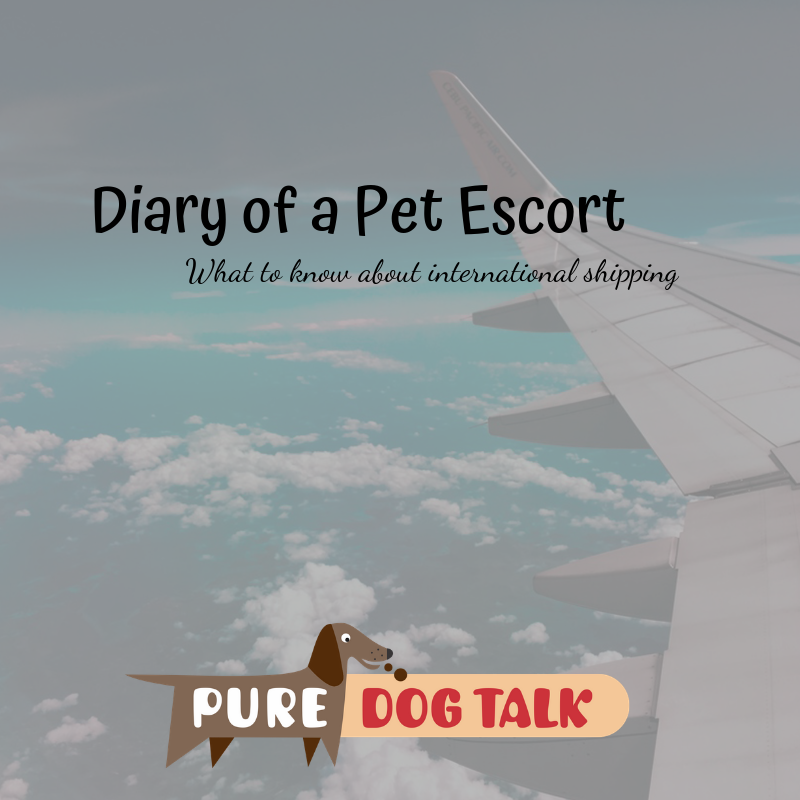 Import/export tips and tools for success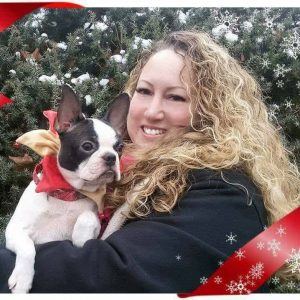 Marlene Weiss is a "pet escort" who flies with dogs internationally, for a fee, to ensure the dogs' safe transport. This is a listener requested topic on the question of import/export recommendations.
Weiss said one of the most important points is to start the import/export process as early as possible. In most cases, the earliest you can transport a dog is four months of age, at which point they need an international (ISO) microchip and a rabies vaccination.
"International travel is pricey," Weiss said. There is no easy way around that. Dogs coming from Europe must have a European "pet passport" which is the equivalent of a shot record.
Dogs traveling internationally can go in the cargo hold or in a carrier on the plane, size dependent, just like flying domestically. It will cost twice as much to have Weiss or another "escort" travel with the dog. But the price ensures a designated individual is keeping track of the dog, managing any flight changes, travel delays, etc.
Weiss strongly recommends shipping to and from major airports. Part of her service is to know which airlines and locations will best serve her clients' needs.
"You cannot take every airline for every breed, or every airport," Weiss said.
Do's/don'ts
Don't feed dog right before you ship it. They'll be ok for eight hours without food…
Have them used to a crate…
Make sure they are well exercised and pottied
Check references of potential escorts
Communicate, communicate, communicate
"I get it. People want a bargain. But this is an instance that you don't want to go cheap," Weiss said. "Demand is high and there are a lot of scams out there."
Red flags
Lack of communication
Asking for money without a contract
No purchase contract
Contact Weiss for more information at: Apexpetescort@gmail.com
Stick around for Allison Foley, from the Leading Edge Dog Show Academy as she joins us to talk about pretty feet!
KNOWLEDGE IS POWER — FRANCIS BACON
Pure Dog Talk is grateful to all of the mentors in our sport who support us with their knowledge, their kindness and their generosity. JOIN us today in providing access to this invaluable "watering hole" for anyone who is thirsty for knowledge. Your pledge of as little as $5/month helps guide the next generation of dog fanciers. Click the "Be My Patron on Podbean" button to join our "listener supported" team at Pure Dog Talk.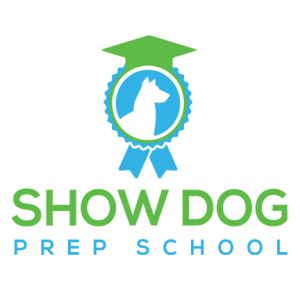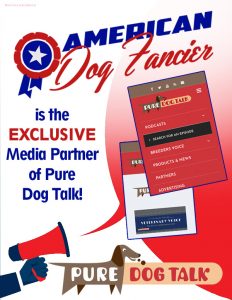 Remember to support our advertisers and partners!