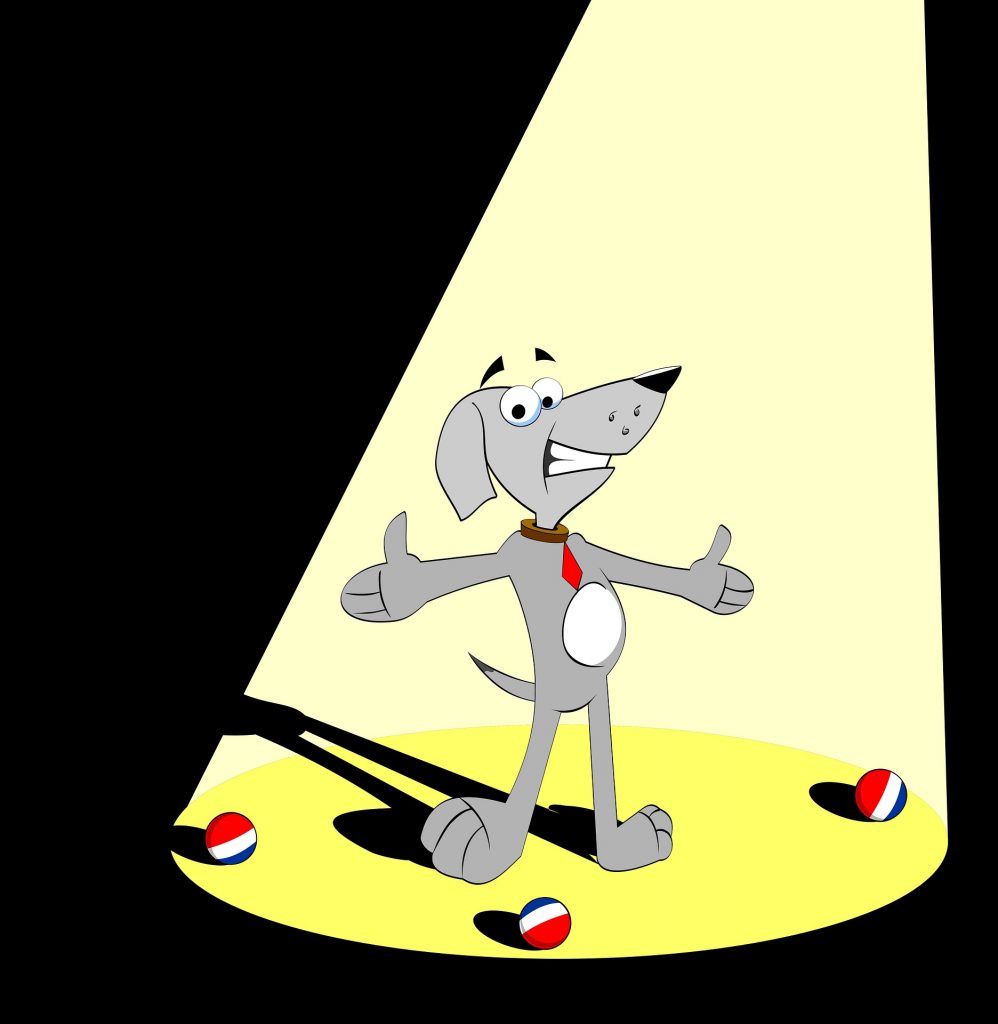 Judges Share View from the Center of the Ring
These judges share their 411 stories and their views from the center of the ring. This is part one of two from our panel discussion at the Prairie Christmas Dog Show in Regina, Saskatchewan.
Our panelists share common paths to involvement with purebred dogs. Frances Smith talks about family connections and, bonus, the story of transporting Yorkshire Terriers from England to Argentina by ship. Obedience competition that started with a mixed breed dog brought obedience judge Diana McKenzie to purebred dogs. Sue-Ellyn Rempel talks about coming to dogs from horses.
You only get one chance to make a first impression and these panelists agree it really is a critical piece to judging.
"I want to see type, quality, balance, and to know a dog is a dog, a bitch is a bitch," Smith said. Rempel agreed, noting outline, angles and breed type are her first look.
McKenzie added that she wants to see that each handler-dog team to be a really a *team.*
Making the picture becomes a critical piece of success, as each judge has a picture in their mind of a "perfect" one of each breed.
Essentials of type
"Many people don't exactly know what type is," Smith observed. "Type is the essence of a breed. It's what makes each breed unique and different from another." Smith's clear and concise definition of the six factors of type is magical.
The six elements that define each breed: head, color, size/measurement, temperament, coat, movement.
"Movement is breed specific. Temperament is type," Smith said.
Applying breed type to obedience performances, McKenzie offered a fascinating perspective.
"With different breeds in obedience competition, you still have breed type," McKenzie said. "Different dogs sit differently and at different speeds, for example. How straight they are affects score. Just because you're fast doesn't mean you're going to be good. Sometimes slower workers are more precise workers."